Wastewater Plant enhanced performances vs. Opportunity Crudes Processing: Managing the paradigm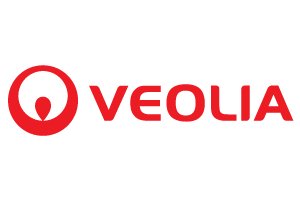 FACTS:
Refinery profitability depends in a large extend on the price paid for each barrel of crude entering the Crude Distillation Unit.
But the cheaper the crude, the more difficult it is to process in the desalter (low API, high asphaltenes content, high TAN, high H2S scavenger residual, etc.).
Read also: Challenges and opportunities with asset performance management 4.0
This higher difficulty to process these crudes in the desalter results in a poor desalting efficiency, which means:
an increased pollution in the desalter effluent water

an increased injection of caustic soda before the distillation column in order to mitigate the higher risk of corrosion in the overhead line, thus a higher risk of catalyst pollution by sodium in the downstream units
During "normal" operations, the desalter effluent water represent 40% to 70 % of the organic load and 30% to 60 % of N load to the WWP, though it is only 10 to 20% of the total flow.
Hence, most of the time, when the refinery tries to incorporate these cheaper crudes into the blend, it experiences severe disruptions in the WWP performances leading to nitrogen and/or TOC out specs in the effluent water.

PURPOSE

To deliver proven financial value to our refinery customers in order to significantly
improve refinery profitability
through a
global
approach of the plant by designing technical solutions and implementing disruptive and
patented
innovations which will:
Effectively save water and reduce hydric footprint
Allow to process cheaper crudes
Reduce/Stop soda injection into the CDU

BENEFITS

If the refinery objective is:
to save water and reduce hydric footprint => Target is to reduce the refinery water intake by 60 to 80%
to process cheaper crudes => Target is to save several tens of million $ / year in crude sourcing

PROVEN METHODOLOGY

Optimizing the Mechanical, Operational and Chemical present settings and procedures in each part of the CDU (tank farm, blending, desalter, OVH corrosion), in order to match best-in-class configurations and performances.
Inserting the specifically designed (with newly optimized conditions) "TED" sub-unit in the desalter effluent water line, thus cutting the link between the desalter effluent and the WWP
Finalizing the "standard base-line" WWP operations with the installed "TED" sub-unit in order to either process "opportunity crudes", reduce caustic soda injection or start recycling WWP effluent water into the cooling systems or as boilers feed water.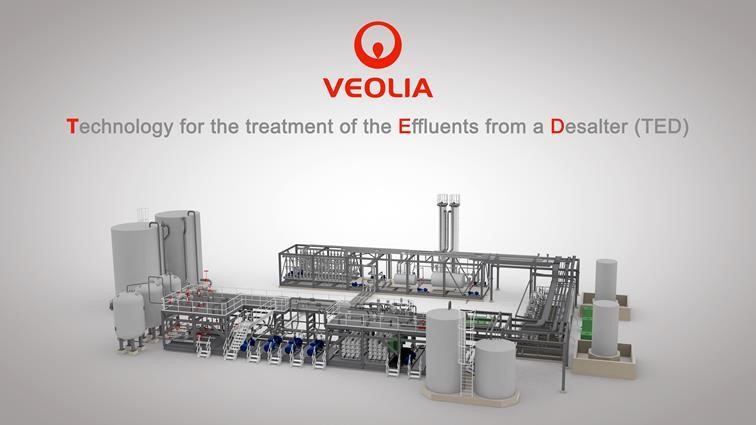 TED is containerized for capacities below 66 m3/hr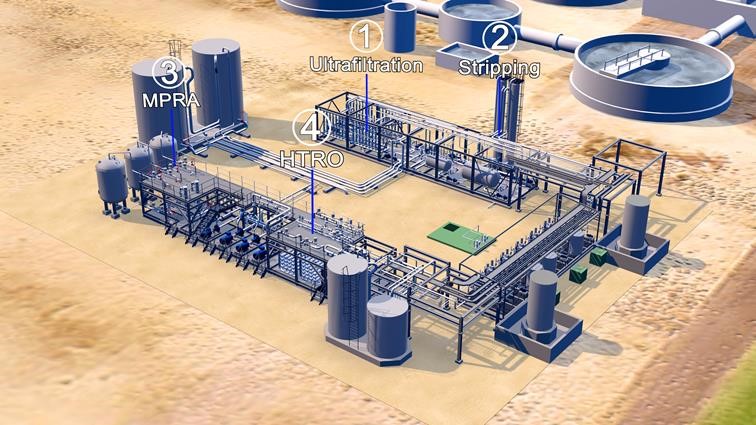 1+2 = pretreatment (& waters de-oiling) / 3 = organics removal / 4 = desalination
Additional options for you:
find out more about Petrochemical and Refining Congress: Europe at prceurope.com
request marketing materials here

share the article in social networks using the buttons below
back to the news list