Highlights of the programme
2 days business programme:

More than 50 case studies from downstream experts

Executive opening panel:

С-level speakers discussion on the global defossilisation and the impact of legislation

Recycling:

Technology combinations, challenges and successful examples

2 svp panels:

Insights from industry majors on pathways to decarbonisation and transformation of existing assets

The role of ccs:

Challenges for the carbon-intensive industry

Alternative fuels:

Variety of sustainable fuels to support the transition

Advanced petrochemical products:

Maximising ethylene production due to new approaches to ethane cracking and production from waste

Clean hydrogen:

Opportunities for green hydrogen for refineries

Downstream technologies and innovations:

Digital technologies, monitoring systems and industry breakthroughs
Speakers 2024
The Project Director and Project Committee evaluate each topic and the expertise of each speaker. It is done to attract the active downstream specialists from oil majors, EPCs, refineries/petrochemical plants, licensors, chemical companies and leading service providers with equipment manufacturers, whose case studies cover the ongoing, existing and planned petrochemical and refining projects. The Business Programme of PRC Europe is focused on quality, not yet presented case studies and expertised downstream specialists.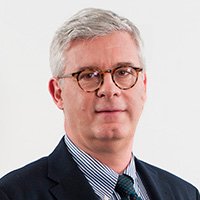 Marco Villa
Chief Operating Officer
Technip Energies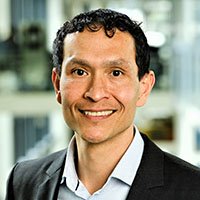 Ferry Winter
Director
Energy Transition Campus Amsterdam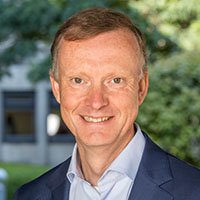 Maurits van Tol
CEO of Catalyst Technologies
Johnson Matthey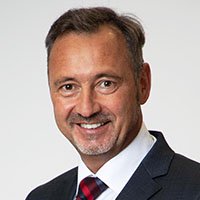 Ralf Schairer
Managing Director
PCK Raffinerie GmbH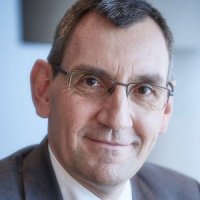 Thomas Heinzerling
Senior Vice President Advanced Operations Services
Linde plc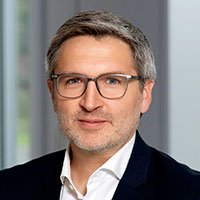 Daniel Roser
Global VP Renewable Carbon
BASF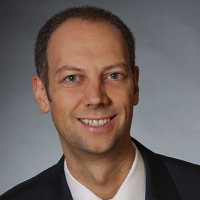 Guido Daniel
Executive Director Petrochemicals & Polymers and CEO
thyssenkrupp Uhde Engineering Services GmbH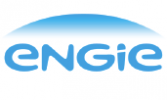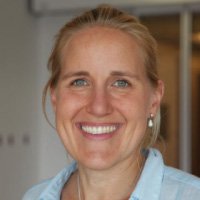 Caroline Hillegeer
Chief Commercial Officer - Sustainable Hydrogen and e-molecules
Engie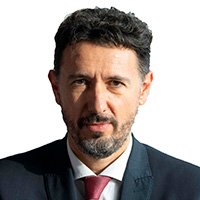 Fabio Assandri
Business Development Strategies & Licensing SVP
Versalis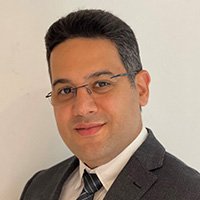 Mohamed A.Elreheem
Engineering Technology Head
Aramco Overseas Company B.V.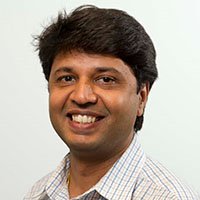 Harit A Naik
Director Engineering
McDermott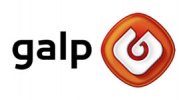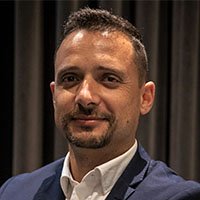 Marco Ferraz
Head of Industrial Innovation
Galp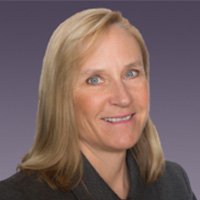 Julie Valentine
Director, Chemical Engineer
Emerson
Marcos Matijasevich
Head of Low Carbon Transition
Essar Oil UK Ltd, Stanlow Refinery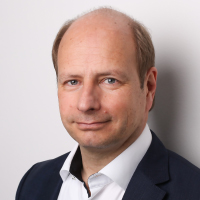 Claus Schunk
Head of Renewables and Projects
Bayernoil Raffineriegesellschaft mbH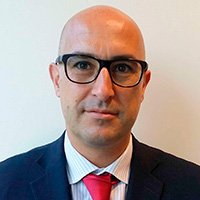 Luca Mancuso
Technical Director, Process & Chemicals (Technical Consulting)
Wood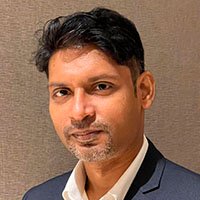 Shri Gugan Siva Subramaniam
Head, Strategy & Governance, Sustainability
PETRONAS Chemicals Group Berhad
Javier Fernández de la Fuente
Process Engineer
Fluor
Mark Breese
Head of Sales
Yokogawa RAP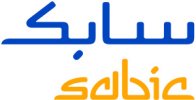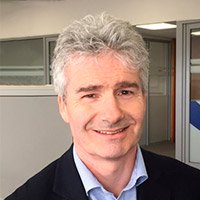 Andrew Ward
Research Fellow
SABIC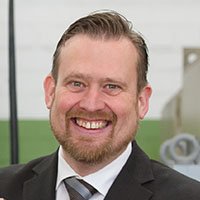 Jens Wulff
Managing Director of Sales & Engineering
NEUMAN & ESSER Deutschland GmbH & Co KG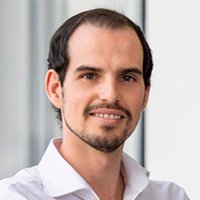 Javier Menéndez
Senior Scientist & Industrial Transformation
Repsol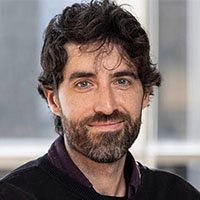 Carlos Rodriguez Rubio
Technologist Intermediate Chemicals & Industrial Transformation
Repsol
David Wendel
Managing Director
ETS Group – Mobile Degassing Solutions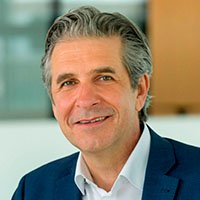 Dr. Jens Hanke
СЕО
Graforce GmbH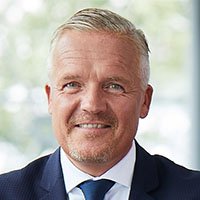 Thomas Salitz
Global Account Manager
AUCOTEC AG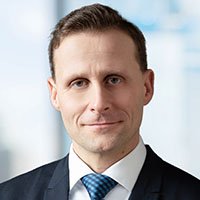 Daniel Oryan
Managing Director
EDL Anlagenbau Gesellschaft mbH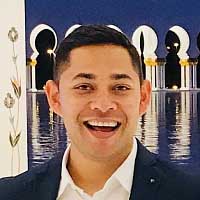 Hammad Chowdhury
Director of Global Sales Energy & Environmental Technologies business unit
Watlow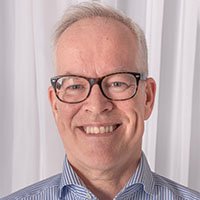 Remko Goudappel
CEO
Jacobi Carbons GmbH
Christian Gärtner
General Manager
MIYAWAKI GmbH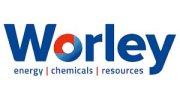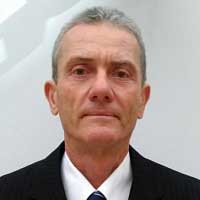 Mark Langerhorst
Engineering Manager PMC
Worley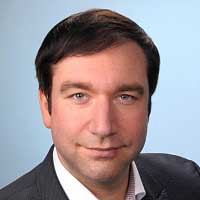 Andi Ziermann
General Manager
BORSIG ZM Compression GmbH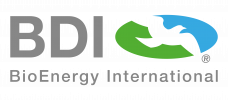 Manfred Baumgartner
CEO
BDI-BioEnergy International GmbH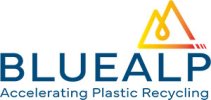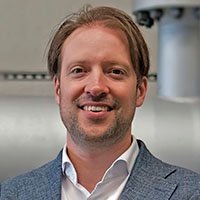 Valentijn de Neve
CEO
BlueAlp

Philipp Hugelmann
Managing Director HOERBIGER BeNeLux, Senior Executive
HOERBIGER Wien GmbH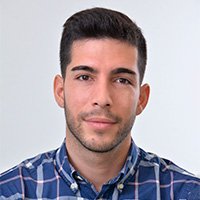 Borja Casas
Americas Regional Manager
SENSIA Solutions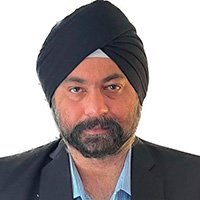 Barinder Ghai
Technical MArketing and Business Development Director EMEA
Alleima
Gala Dinner. Taste the Networking
Gala Dinner is not only about local cuisine and house wines, it is an additional opportunity to continue networking and to strengthen the new business relations. Relaxed atmosphere, no ties and soft jazz playing on the background are the ingredients that make networking more friendly and productive.

* Pass can be reserved only by the attendees of the Congress.

PRC 2024 Day 3: Exclusive Visit to Energy Transition Campus Amsterdam
Amsterdam, the Netherlands
Day 3 of PRC Europe opens an exclusive opportunity for Congress participants to visit the Energy Transition Campus Amsterdam (ETCA) on May 15 2024. It will be a day of discovery, innovation, and inspiration for the Downstream sector.
During the visit, you will witness innovative technologies, sustainable practices, and groundbreaking solutions from the ecosystem that shape the future for the energy needs of today and tomorrow.
In addition, attendees will have the chance to be part of a dynamic
Panel Discussion
organised in collaboration with ETCA, featuring industry ETCA experts.
Join us for Day 3 and explore ETCA's state of the art facilities, leading the way in the global energy transition.
*The number of slots is limited. Please contact your personal manager for more details.
Co-Host Sponsor