PRC Europe 2021 is the annual B2B Congress which will celebrate its 5th anniversary. The Congress is dedicated to ongoing technology trends and energy transition challenges that the downstream industry deals with. Among topics raised are energy transition, sustainability, petrochemical and refinery integration, workforce development, digital tools, plastic recycling, technology aspects of modern plants, petrochemical technologies, and many others.
During 2 days of intensive networking participants get direct access to the whole value chain of downstream. Each year PRC Europe is gathering industry leaders from Oil & Gas Companies, EPCs, Refineries and Petrochemical Plants, Licensors, Chemical Companies to discuss innovative solutions and business practices and share the lessons learned.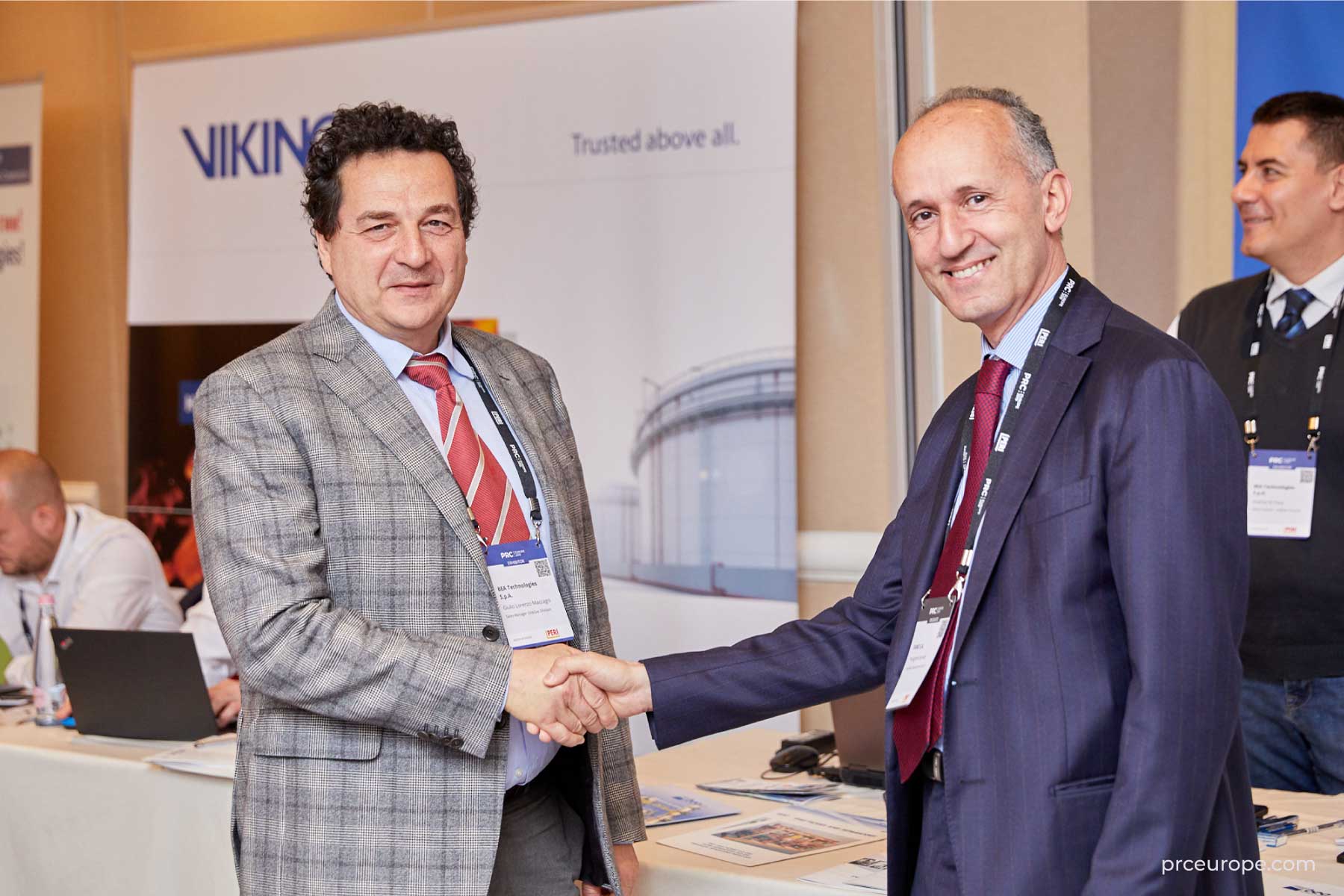 Depending on the format that you choose you can either make the participation successful or not. Let us understand your business goals to find the perfect match!
GALA DINNER. TASTE THE NETWORKING
:
Gala Dinner is not only about local cuisine and house wines, it is an additional opportunity to continue networking and to strengthen the new business relations. Relaxed atmosphere, no ties and soft jazz playing in the background are the ingredients that make networking more friendly and productive.
* Pass can be reserved only by the attendees of the Congress.

Venue
Helsinki, Finland
Wanha Satama
Helsinki is the capital, primate, and most populous city of Finland that it is filled with energy and sets the unique rhythm of life. The city is well known as one of the world's highest urban standards of living. That is why Helsinki welcomes the Petrochemical and Refining Congress this year.