Depending on the format that you choose you can either make the participation successful or not. Let us understand your business goals to find the perfect match!
GALA DINNER. TASTE THE NETWORKING
:
Gala Dinner is not only about local cuisine and house wines, it is an additional opportunity to continue networking and to strengthen the new business relations. Relaxed atmosphere, no ties and soft jazz playing in the background are the ingredients that make networking more friendly and productive.
* Pass can be reserved only by the attendees of the Congress.

Testimonials
Chief Downstream Operations Officer, Member of Executive Board
OMV Aktiengesellschaft
If you look into the room it is full of high level managers, they are here for a good reason. If you look into the agenda it's tackling exactly the topics we need to look at, it's giving the opportunity to get insights and also for networking. This is what a conference should be about!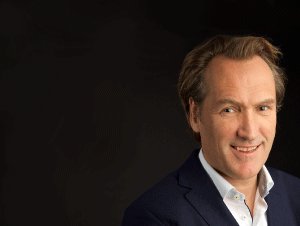 VP Production Partners Renewable Polymers and Chemicals
Neste Corporation
It was exciting to participate. We have seen a number of very good presentations, very helpful and very educational for us. We really enjoyed it.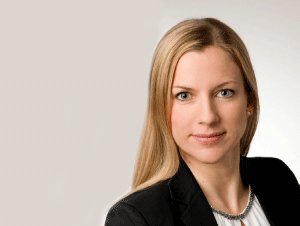 Senior Expert Technical Authority
OMV Refining & Marketing GmbH
I had a lot of good contacts, a lot of good discussions as I would have had on a personal meeting. Because it was very well organized. Everyone knew where everyone was.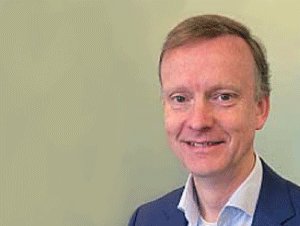 Chief Technology Officer
Johnson Matthey
It was very good to do this virtual meeting and see that all the minds think alike. We want to do the right thing for the planet and the people that live on it. And how can we make this happen and make it materialize. And I look forward to playing a small role in that.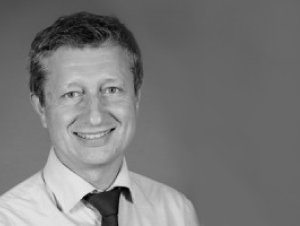 Industrial Markets Director ATF Industry
Engie
I appreciate the depth of the content because I could catch good information for me and for my company.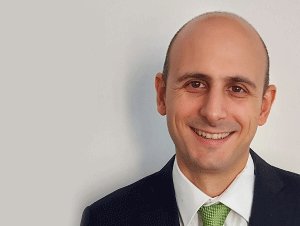 Petrochemical Product Lead
Saipem Xsight
I found some answers to some questions that I had in mind before the conference.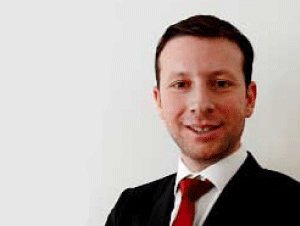 Process Superintendent
TUPRAS Izmit Refinery
I enjoyed it very much. It was a great experience for me. I liked it.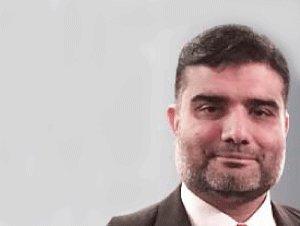 Superintendent Automation
Bapco
I like the diversity of the audience. You had participants from America, Asia, Middle East, Europe. So it was really fantastic!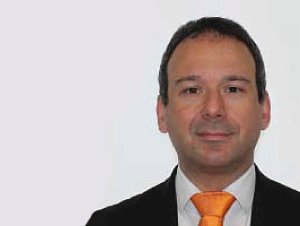 Chief Tech Advisor - Refining Technology
KBR
The sessions have been very good, very interesting, very high-level. I enjoyed most of the presentations that I have followed.
Venue
Helsinki is the capital, primate, and most populous city of Finland that it is filled with energy and sets the unique rhythm of life. The city is well known as one of the world's highest urban standards of living. That is why Helsinki welcomes the Petrochemical and Refining Congress this year.