Depending on the format that you choose you can either make the participation successful or not. Let us understand your business goals to find the perfect match!
THE SPECIAL 3RD DAY BY OMV
PRC Europe 2023 Host Sponsor, OMV, invites downstream industry colleagues to visit one of the largest and most modern inland refineries in Europe - OMV Schwechat Refinery.
During the 3rd day of the Congress, PRC Europe participants will get an exclusive opportunity to learn about the Schwechat Refinery operations firsthand: ask questions directly to the OMV representatives, get updates on OMV's latest technology developments, including the innovative circular economy project - ReOil, and enjoy a bus tour through the Refinery area guided by site technicians.
Don't miss your chance to connect with the specialists from OMV Schwechat Refinery and learn more about solutions that will lead the way for the future of refining - registration is now open!
*The number of slots is limited. Please contact your personal manager for more details.
Day 3 Sponsor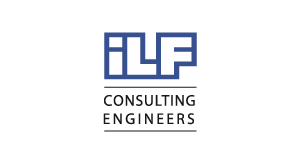 GALA DINNER. TASTE THE NETWORKING
Gala Dinner is not only about local cuisine and house wines, it is an additional opportunity to continue networking and to strengthen the new business relations. Relaxed atmosphere, no ties and soft jazz playing on the background are the ingredients that make networking more friendly and productive.
* Pass can be reserved only by the attendees of the Congress.
Gala Dinner Sponsor