PETROCHEMICAL & REFINING CONGRESS: EUROPE
---
Danube refinery visitation
---
Watch how it was at the previous Congress
---
Speakers
---
Mark Carter
Managing Director
RAP International Ltd.
Miika Eerola
Group DS Development Senior Vice President
MOL Group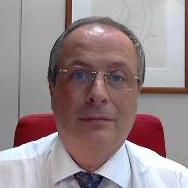 Massimo Trani
V.P. Proprietary Technology Licensing
Eni S.p.A.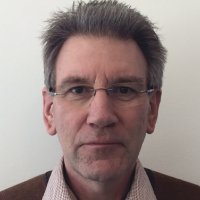 Martin de Wit
Flexicoking Technical Sales Manager
ExxonMobil Catalysts & Licensing (EMCL)
Steve Beeston
Vice President, Technology Licensing
Wood
Molly Morris
Vice President Product and Liquids Trading
Equinor
DI Thomas Gangl
Senior Vice President Refining & Petrochemicals
OMV Refining & Marketing GmbH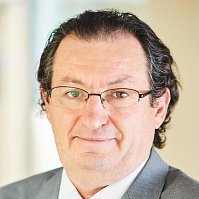 Dr. Bela Kelemen
President
FuelsEurope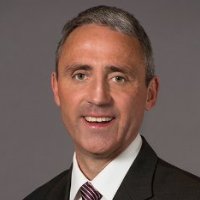 Gary Godwin
Director Technology, London Technology Center
KBR Technology
Eric Duchesne
SVP Manufacturing & Projects
TOTAL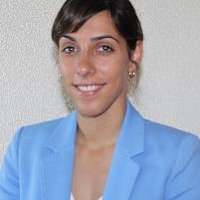 Camino Fidalgo Alvarez
Digital Program Manager (Chemicals)
CEPSA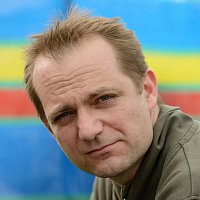 László Keresztury
Head of Technology & Development
Danube Refinery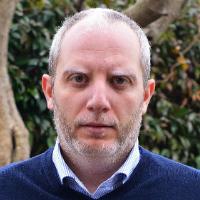 Marco Verna
Onshore Consulting Services Manager
TechnipFMC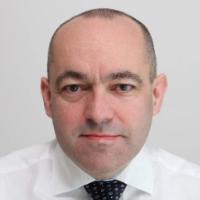 Mathijs van Es
Sr. Director Technology
McDermott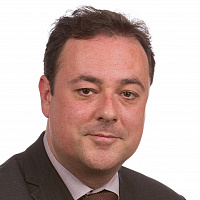 Michiel Baerends
Principal Process Engineer
Fluor
Oleg Vedernikov
Head of Development Department
Gazprom Neft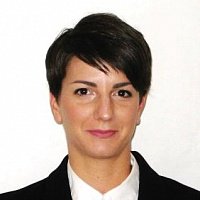 Vanda Mandic
Technology and Development Manager
Rijeka refinery, INA d.d.
Ziya Gurun
Technical Services and Research and Development Director
TUPRAS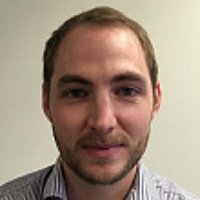 Richard Adams
Senior Asset Integrity Engineer
Petrofac
Marcio Wagner da Silva
Process Engineer
Petrobras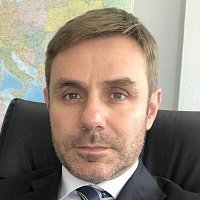 Ferruccio Tata Nardini
Senior Project Director
Tecnicas Reunidas SA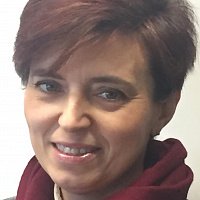 Maura Brianti
Refinery Technology Manager XSIGHT Division
Saipem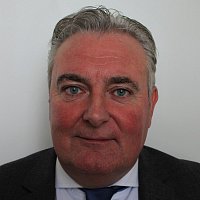 Hubertus van der Avoird
Vice President, Business Development
AG&P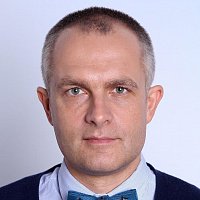 Denis Pchelintsev
CEO NGT-synthesis LLC
NGT-synthesis LLC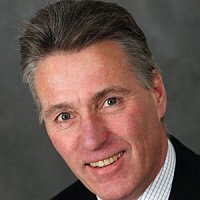 Mike Whitling
Manager Operations - Process Technology and Consultation
Wood
Captain Kaleem Ahmad
Chief Security Officer
Pak Arab Refinery Limited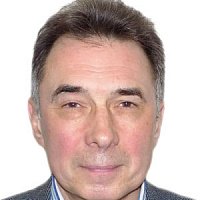 Andrey Haustov
Head of Development Department
JSC "CTK-EURO"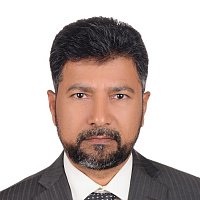 Abdul Hamid Chaudhry
Team Leader Process Technology
ADNOC Refining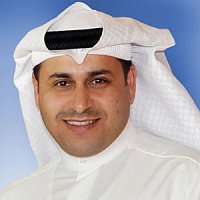 Abdullah Al-Osaimi
Manager Major Project - Petrochemicals
Kuwait Integrated Petroleum Industries Company (KIPIC)
Ahmed Abdullayev
Vice-President / Business Development
RENAISSANCE HEAVY INDUSTRIES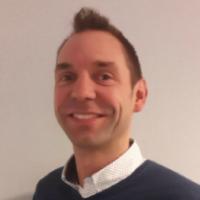 Chris Magel
Business Development manager EMEA
PPG Protective Coatings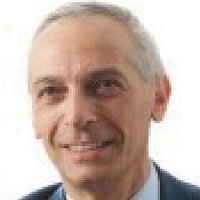 Claudio Allevi
Head of Industrial Development Department
Saras - Sarlux Refinery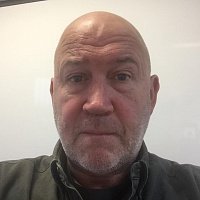 David Wickham
Technical Manager Fire Protection
AkzoNobel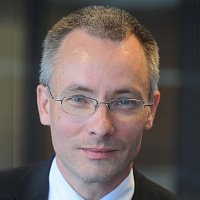 Dr Pierre Dechamps
Policy Officer DG RTD
European Commission
Dr. Nicole Schoedel
Head of Chemical Development & Services
Linde AG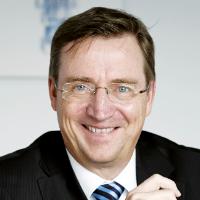 Dr. Uwe Minkus
General Manager
TLV Euro Engineering Gmbh
Dr. Zeeshan Nawaz
Staff Scientist
SABIC Technology & Innovation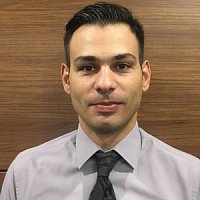 Ekin Kaya
Risk & Safety Engineering Group Leader
Tekfen Engineering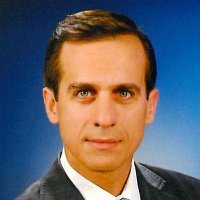 Ercan Asmaz
Sales Manager / Europe
Hertz Kompressoren
Ergun Binboga
Operations Deputy General Manager
STAR Refinery of SOCAR Turkey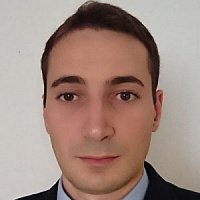 Fulvio Cherubini
Data Scientist
Saras S.p. A.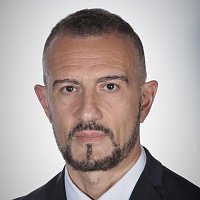 Gaetano De Santis
General Manager Engineering Division
Bapco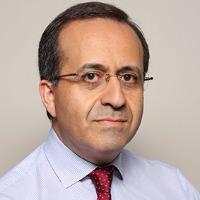 Hamid Chehad
General Manager
PRINCEPS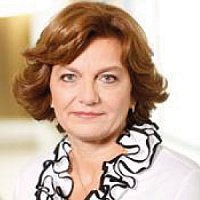 Ilona Vari
Head of EU Regulatory Affairs Department
MOL Group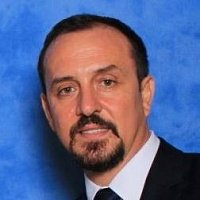 Ionut Cristian Ciubotaru
Head of On-Site Business - Cluster Central - Region Middle East and Eastern Europe
Linde Group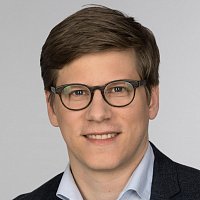 Jaakko Laine
Account Manager
Neste Engineering Solutions Oy
Jamie Armitage
Site Operations Manager
Lucite International Cassell Works
Jan Koppe
Head of International Sales / Dep. Managing Director
MOL Katalysatortechnik GmbH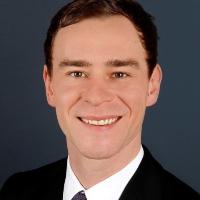 Jens Kitzhofer
R&D Manager
APEX Group
Jonas Gomes
Technical Director Services Division
Burckhardt Compression AG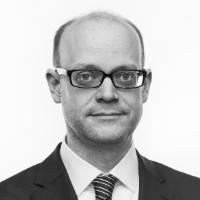 Kristof Ferenczi
Partner
Kinstellar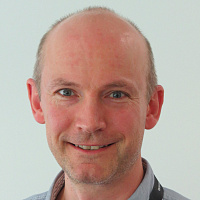 Luc Wolff
Reforming & Hydrogenation Business Line Manager
Axens
Mario Sanchez
Business Development Manager
KLINGER Saidi Spain
Mark Cudmore
Manager Asset Consulting - PTAC
Wood
Mark Langerhorst
Senior Project Manager
WorleyParsons
Michele Cuonzo
Technical Manager
Sonatrach Raffineria Italiana S.r.l.
Nils Michel
Senior Sales Manager - Licensing & Technology, Refinery, HyCO & Sulphur Management
Air Liquide Global E&C Solutions Germany GmbH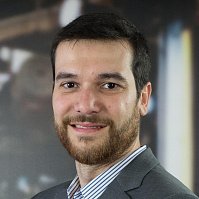 Pedro Oliveira
Refining Analysis and Development Manager
Galp Energia, SGPS, S.A.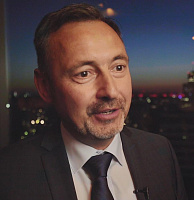 Ralf Schairer
General Manager
MiRO GmbH & Co. KG
Sean Croxford
Business Unit Manager - Engineering Services
Curtiss-Wright Valve Group
Sharul A Rashid
Custodian engineer
Petronas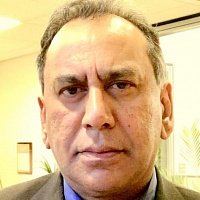 Ujjal Mukherjee
Vice President Technology
Chevron Lummus Global LLC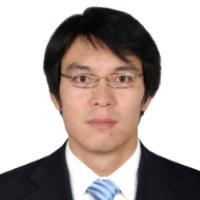 Yang Zhigang
Regional Representative
Sinopec
It's been good. I met a lot of people, actually I met at least two people whom I haven't seen for years, it also helps us network.
David Pullan, Group Downstream Technology & Development VP at MOL Group
I think you guys did a great job.The topics and clientele that are here are very interesting. It's been a nice conference.
Larry Atkins, Regional Operations Director UK & ME at Wood
I really like the conference. It had very impactful lectures that I can listen to, which open up my way of thinking and help me appreciate the challenges that other companies are facing.
László Domokos, Global Account Manager, New Business Development at Shell Global Solutions International
On this event you will see the right people to get introduced and make your first contacts to further developments and next discussions that you can have.
Mathys van Es, Sr. Director Technology at CB&I
The list of presentations and speakers is very comprehensive. Organization is well done.
Ralf Schairer, General Manager at MiRO GmbH & Co. KG
It's very well organized, especially our meeting area here. It's great.
Martin de Wit, Flexicoking Technical Sales Manager at ExxonMobil Catalysts & Licensing (EMCL)
It was a great opportunity to communicate and network with very reputable companies like ExxonMobil, Shell, KBR, Statoil and all those organizations.
Grigorios P. Katsoulis, Senior Process Engineer at Motor Oil Hellas Corinth Refineries S.A
FORMATS
---
Become an Exhibitor
Focus exhibition area has a limited number of exhibition stands; as a result each segment will be presented by one or two companies. This helps the exhibitors stand out among the others and gives them the opportunity to find new connections for further collaboration. Exhibition stand is printed and installed by the organizers. The participants need only to create the draft, come to the Congress and get the benefit of the participation.
Become a Delegate
PRC Europe is a closed-door event with a limited number of participants. The delegate participation provides the companies with the opportunities to listen to the leading downstream companies' key specialists reports and to take part in the discussions after the presentations. During the coffee breaks the delegates exchange the contacts and share the experience with other participants of the international oil conference.
Become a Sponsor
To get the maximum benefit from the Congress, participate as a sponsor. The organizing team creates the most comfortable atmosphere for negotiations providing sponsors with VIP-meetings and marketing promotion before, during, and after the Congress. The companies invest not only in the "sponsor status" but in the future projects and collaboration with new clients from the oil industry.
Become a Speaker
Present your company's downstream technologies, products, and discuss the latest developments and innovations as well as the new trends in petrochemical and refining segment with international attendees.
MEDIA FORMATS
---
Accreditation
If you are a journalist, you can take an interview or an expert opinion from oil&gas executives who attend the Congress. Moreover, you have an access to business program full of the latest companies' news and cases that will be of interest to your readers. Please note that accreditation should be received strictly in advance.
Become a Media Partner
The Congress gathers key people of the industry. In frames of creative media packages you let your audience know about their latest decisions, successful and challenging cases as you access up-to-date information. Contact us to discuss further details of media partnership.

SPONSORS & PARTNERS
---
Principal Sponsor
Platinum sponsor
Host Sponsor
Gold Sponsors
Silver Sponsor
Bronze Sponsor
Session Sponsors
Catalogue Sponsor
Coffee Break Sponsor
Badge Sponsor
Registration Desk Sponsor
General Media Partner
Media Partners