PETROCHEMICAL & REFINING CONGRESS: EUROPE
---
Schwechat Refinery visitation
---
Recycling. Reprocessing. Refining.
---
Watch how it was at the previous Congress
---
Speakers of the congress
---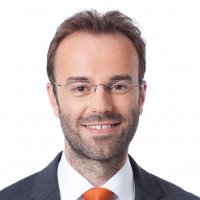 DI Thomas Gangl
Chief Downstream Operations Officer, Member of Executive Board
OMV Aktiengesellschaft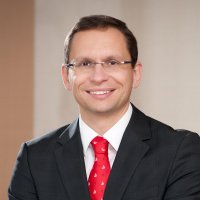 Gabriel Szabó
Chief Executive Officer
Slovnaft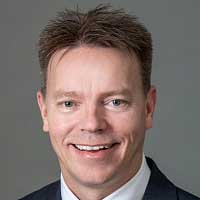 Miika Eerola
Group DS Development Senior Vice President
MOL Group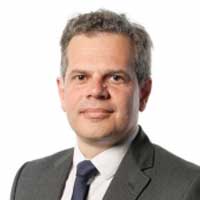 Nicolas Aimard
Vice President Process & Projects Feasibility Division, Manufacturing & Project Division
TOTAL Refining & Chemicals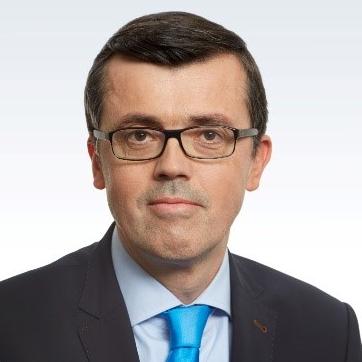 Thomas Van De Velde
Senior Vice President of Business Unit Hydrocarbons & Energy and Head of Borealis Digitalisation Programme
Borealis AG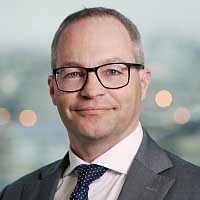 Wolfram Krenn
SVP Refining and Petchem Assets Europe
OMV Aktiengesellschaft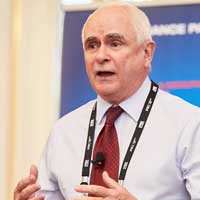 Mark Carter
Consulting Director for Business Development
Yokogawa RAP Limited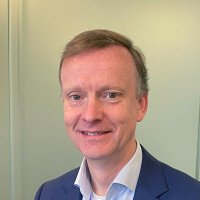 Maurits van Tol
Chief Technology Officer
Johnson Matthey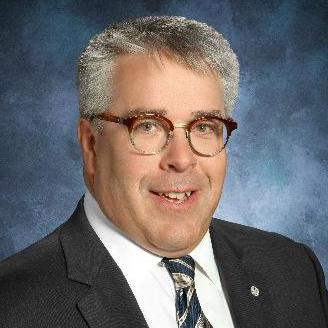 Simon Nottingham
President, Energy & Chemicals, Europe, Africa and Middle East
FLUOR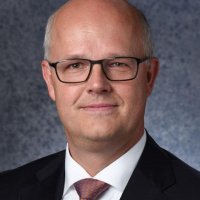 Taco de Haan
President
Stork
Kevin Kolevar
Vice President, Global Government Affairs
Dow
Adriana Orejas Nuñez
Industrial & Deep Tech Director, DC Technology & CV
Repsol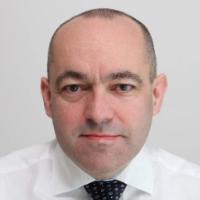 Mathijs van Es
Sr. Director Technology
McDermott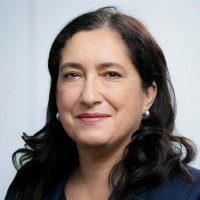 Mercedes Alonso
Executive Vice President, Renewable Polymers and Chemicals
Neste Corporation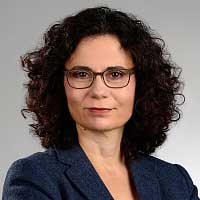 Simone Bettinger
Head of Aromatics Process Group
thyssenkrupp Industrial Solutions AG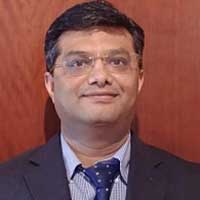 Hemendra Khakhar
Business Development Director
Wood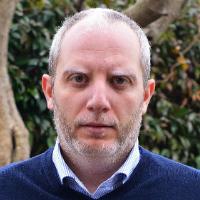 Marco Verna
Onshore Consulting Services Manager
TechnipFMC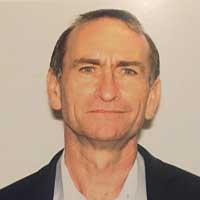 Michel Molinier
Licensing Technical Sales Manager
ExxonMobil Chemical Company
Jiří Hájek
CEO
Unipetrol Centre of Research and Education a.s.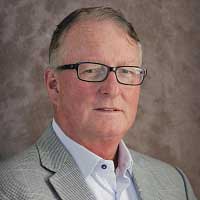 Ron Chittim
Vice President of Downstream Policy
American Petroleum Institute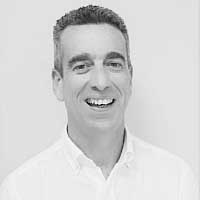 Ignazio Arces
Managing Director
Raffineria di Gela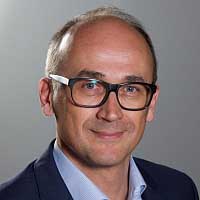 Stefan Pirker
Head of Technology and Innovation management Plastic 2 Oil
OMV Schwechat Refinery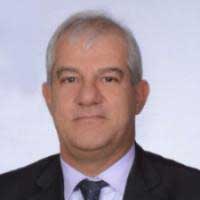 Ziya Gurun
Former Technical Services and Research and Development Director
TUPRAS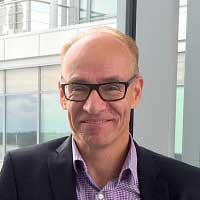 Ari Palmroos
Vice president HSSEQ
Neste Corporation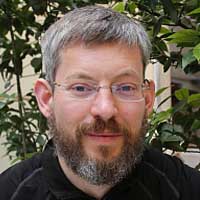 Andreas Meiswinkel
Group Leader Petrochemical R&D
Linde plc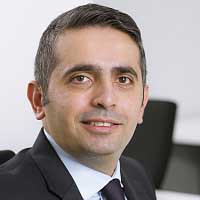 Tolga Timirci
Vice President Operations
Tekfen Engineering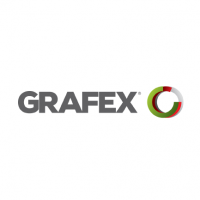 Adrian Icătoiu
Brand Manager
SC Etansari Grafex SRL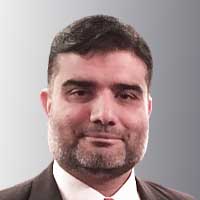 Ahmed Alsayed
Superintendent Automation
Bapco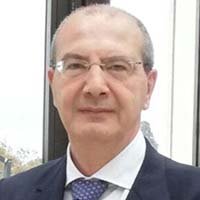 Aldo Maccarrone
Mechanical manager
Sonatrach Raffineria Italiana S.r.l.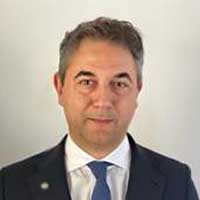 Andrea Pontiggia
Account Manager, brownfield
Compressor Controls Corporation
Aurelio de la Villa
Head of Planning and Optimization
CEPSA La Rabida Refinery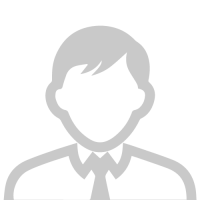 Carel Pouwels
Global FCC Specialist Light Olefins
Albemarle Catalysts Company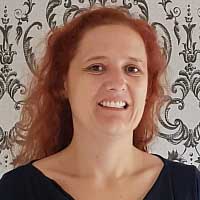 Carina Pederiva Laidens
Production Manager
Petrobras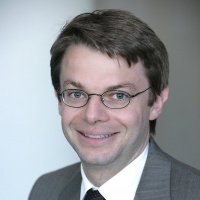 Christian Lach
Project Leader Chemcycling
BASF SE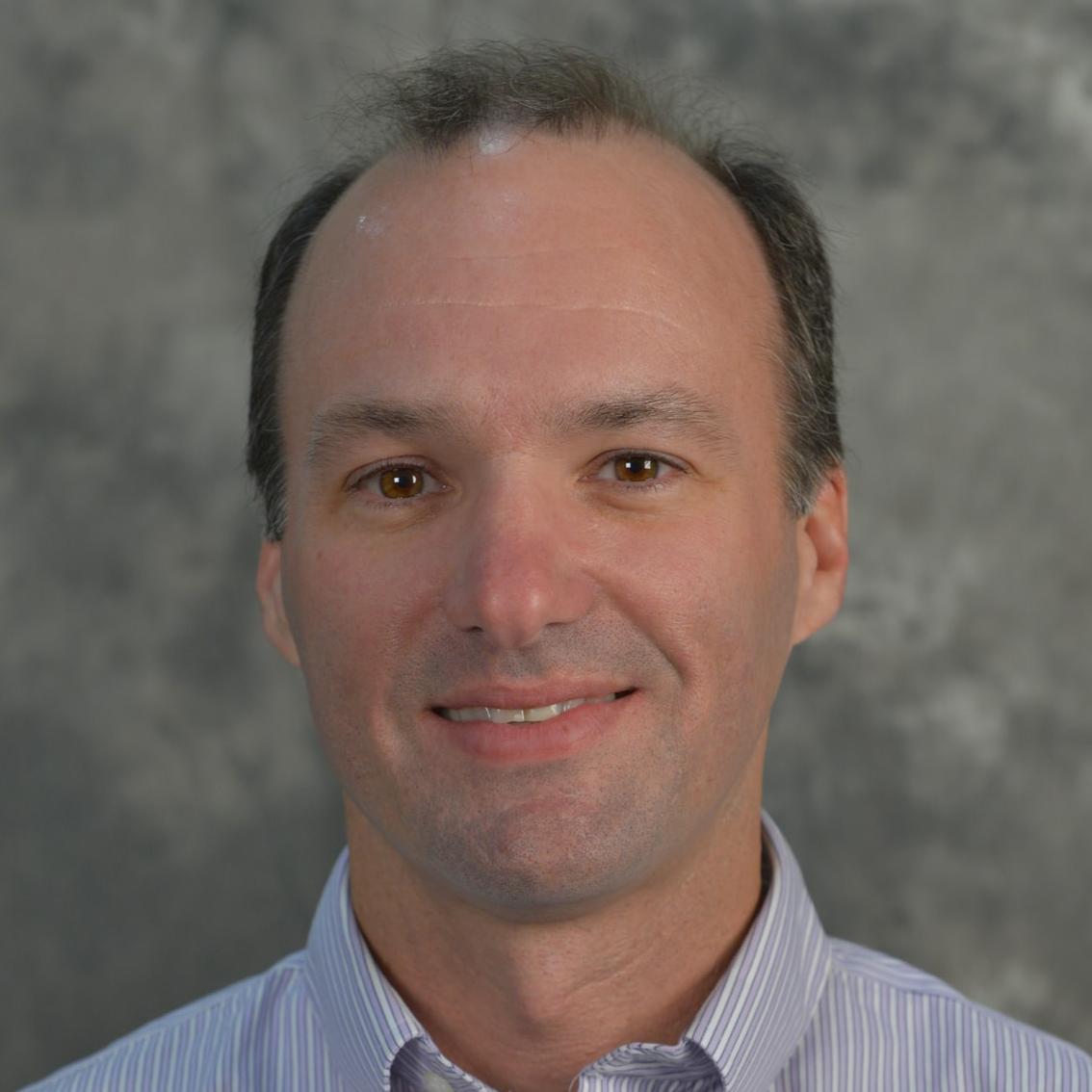 Chuck Munro
Refinery Applications Specialist
Spraying Systems Co - Europe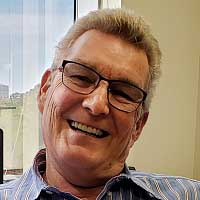 Dave Hawkins
President
BD Heat Recovery Division Inc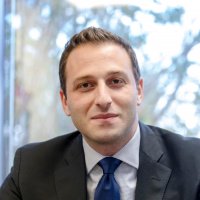 David Taylor
Sales and Technical Manager - Refinery Applications
Umicore
David Wendel
General manager
ENDEGS – Mobile VOC Combustion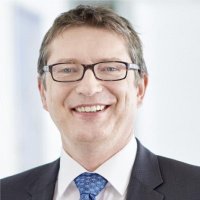 Dr. Michael Haid
CEO
EDL Anlagenbau Gesellschaft mbH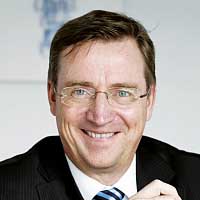 Dr. Uwe Minkus
President TLV Europe
TLV Euro Engineering Gmbh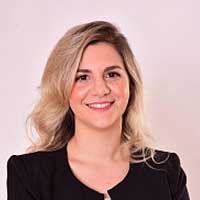 Eleni Machaira
Heat Transfer Specialist
APEX Group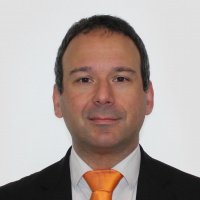 Fabiano Iacono
Chief Tech Advisor - Refining Technology
KBR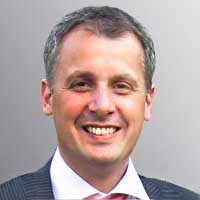 Harrie Neefs
Air PreHeaters & FAST Sales Manager
Axens
Ing. Martin Joksch
Head of Sales
P&P Industries AG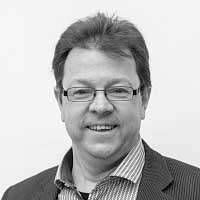 Kurt Du Mong
CEO
Zeopore Technologies NV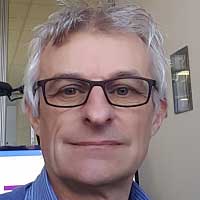 Lorenzo Tagliabue
Commercial Director
Simeco S.p.A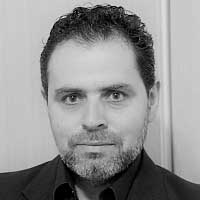 Marcio Wagner da Silva
Process Engineer and Project Manager focusing in crude oil refining industry
Petrobras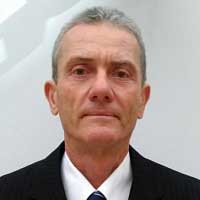 Mark Langerhorst
Senior Project Manager
Worley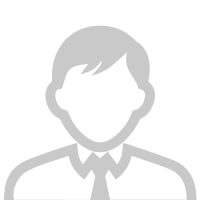 Michael Kopf
Field Safety Coordinator
Borealis Schwechat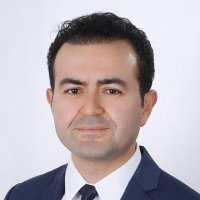 Mustafa Akça
Area-1 Production Senior Manager
STAR Refinery of SOCAR Turkey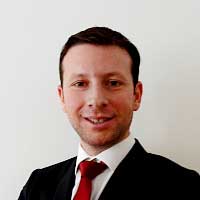 Ömer Yurttaş
Process Superintendent
TUPRAS Izmit Refinery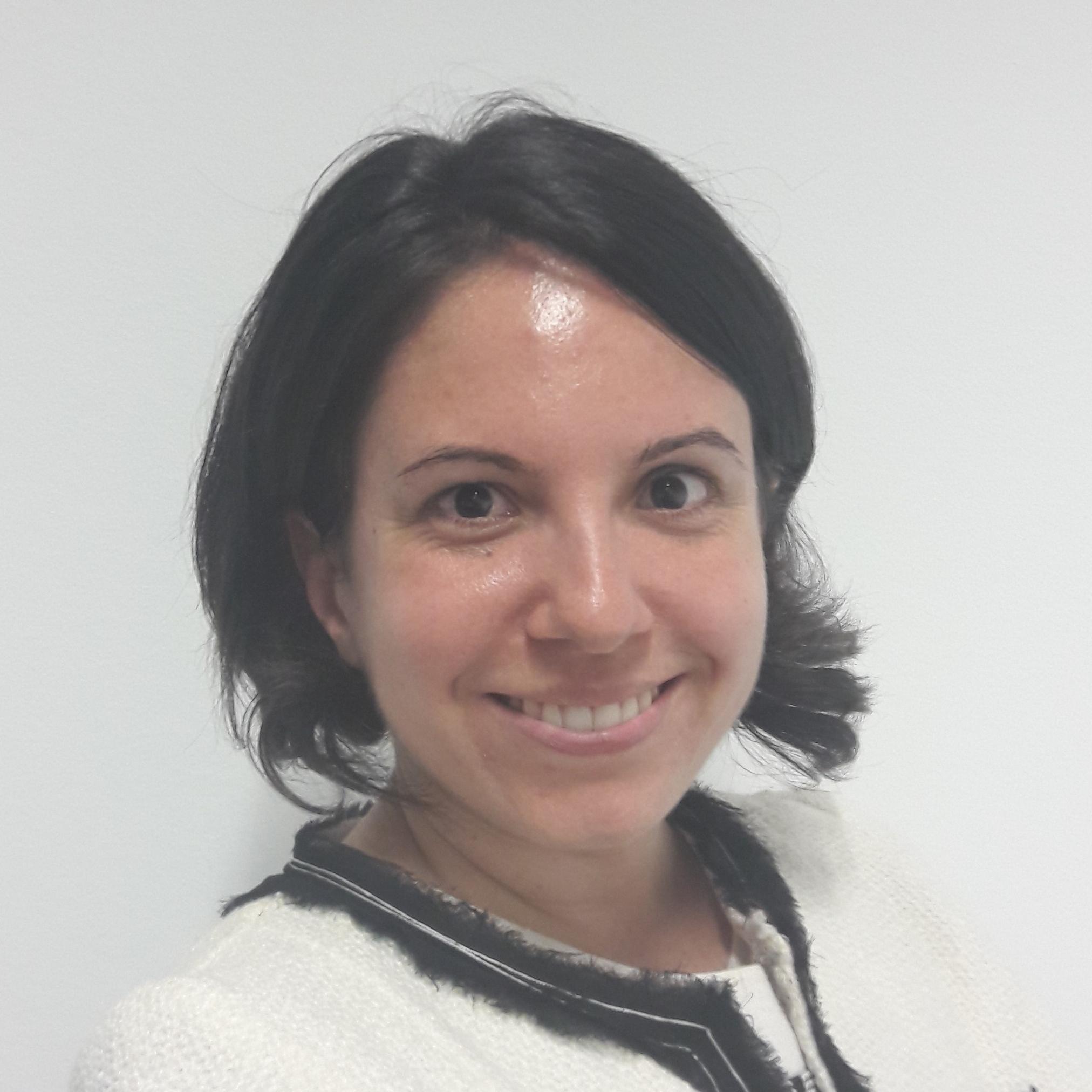 Raquel Cantón Jara
CQ Business Development
CEPSA Quimica SAU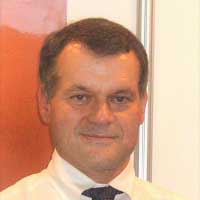 Roberto Bea
Director
BEA Technologies S.p.A.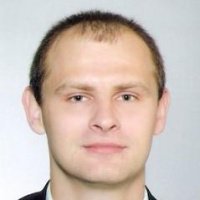 Ryszard Książek
Senior Specialist
PKN Orlen S.A.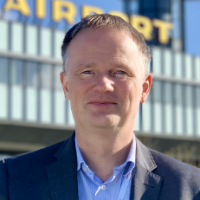 Steven van der Kleij
Project Director Airport Development
Rotterdam The Hague Innovation Airport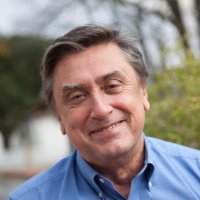 Thierry Brisard
Business Development Oil & Gas
Veolia Water Technologies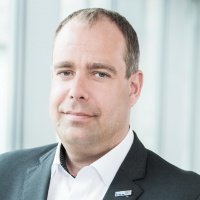 Tobias Puklavec
Sales Manager
TGE Gas Engineering GmbH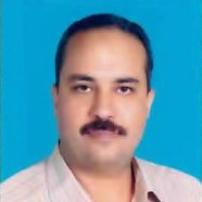 Yasser Mohammed Boghdadi
Oil Industries Expert
Organization of Arab Petroleum Exporting Countries (OAPEC)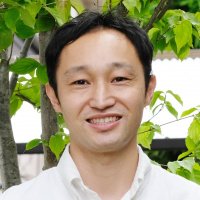 Yuki Nishimura
Principal Process Engineer
JGC Corporation
If you look into the room it is full of high level managers, they are here for a good reason. If you look into the agenda it's tackling exactly the topics we need to look at, it's giving the opportunity to get insights and also for networking. This is what a conference should be about!

DI Thomas Gangl, Chief Downstream Operations Officer, Member of Executive Board at OMV Aktiengesellschaft
It have been a lot of very good papers, interesting talks and side discussions.
Dan Gillis, Technology Director at Chevron Lummus Global LLC
I had more than 30 meetings and discussions, I was out of my business cards after two hours so I was amazed. I am going to have at least 5 or 6 after meetings or after calls where we identify serious business opportunities.
László Keresztury, Head of Technology & Development at Danube Refinery
It seems like very professional and effective organization. I believe this conference is much bigger than I was last year.
Molly Morris, Vice President Product and Liquids Trading at Equinor
The event is nicely organized, it's getting companies together, facilitating the networking. I think it's well done!
Ralf Schairer, СЕО at MiRO GmbH & Co. KG
I think it is a great event, here is a lot of good speakers, good topics. It is a great thing to market our company and show our refinery.
Miika Eerola, Group DS Development Senior Vice President at MOL Group
It was great. One word - great!
N.Celal Toroğlu, Vice President at RENAISSANCE HEAVY INDUSTRIES
I think it is excellent! I love that there are so many participants from different areas of the industry.
Vanda Mandic, Technology and Development Manager at Rijeka refinery, INA d.d.
Personal manager was very good, I really appreciate that service to have a guidance through the conference. It is a big advantage! We had several meetings with potential partners and customers, so event was successful for us.
Matthias Renger, Head of Group Refining Technologies at thyssenkrupp Industrial Solutions AG
It has been two or three years now since I've been participating in PRC Europe, I always enjoyed it. I had a chance to meet a lot of interesting people in the sector, this way I am able to bring new technologies and people to my organization to evaluate them as potential suppliers or contractors.
Ziya Gurun, Former Technical Services and Research and Development Director at TUPRAS
FORMATS
---
Become an Exhibitor
limited competition
selected number of companies for each segment
all the preparation (printing and installation) performed by the Organizer
delegates get an access to all formats of the Congress
opportunity to demonstrate the equipment
no unexpected additional costs for the electricity, cleaning, etc (everything is included!)
Become a Delegate
access to the main networking zone
access to the coffee breaks and lunches
access to all sessions and round tables
active participation in all discussions in the session halls
Become a Sponsor
limited competition
an opportunity to create the customized package based on the client's goals
guaranteed B2B meetings in the separate room
unlimeted time for the B2B meetings
media and marketing promotion before, during and after the Congress
Become a Speaker
opportunity to present your solutions or cases
maximum reach of the Congress audience
access to the coffee breaks and lunches
access to all sessions and round tables
MEDIA FORMATS
---
Accreditation
access to all sessions and round tables
provision of all congress materials after the event
opportunity to interview the key participants and speakers
Become a Media Partner
customized partnership packages depending on the partner's goals
provision of all congress materials after the event
promotion before, during and after the Congress
SPONSORS & PARTNERS
---
Host sponsor
Principal sponsor
Platinum Sponsor
Gold sponsors
Silver sponsor
Bronze Sponsor
Session sponsors
AR Sponsor
Badge sponsor
Catalogue sponsor
Delegate guide sponsor
Delegate presents Sponsor
Gala dinner sponsor
Mobile App sponsor
Registration Desk Sponsor
VIP-Meetings zone sponsor
Eco-partner
Media partners