PETROCHEMICAL & REFINING CONGRESS: EUROPE
---
Watch how it was at the previous Congress
---
Keynote Speakers 2019
---
Miika Eerola
Group DS Development Senior Vice President
MOL Group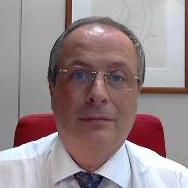 Massimo Trani
V.P. Proprietary Technology Licensing
Eni S.p.A.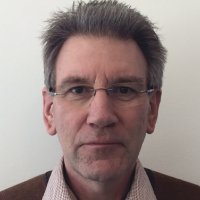 Martin de Wit
Flexicoking Technical Sales Manager
ExxonMobil Catalysts & Licensing (EMCL)
Steve Beeston
Vice President, Technology Licensing
Wood
Molly Morris
Vice President Product and Liquids Trading
Equinor
DI Thomas Gangl
Executive Board member for Refining & Petrochemical Operations
OMV Refining & Marketing GmbH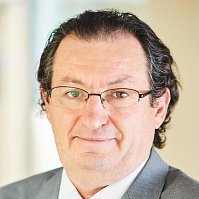 Dr. Bela Kelemen
President
FuelsEurope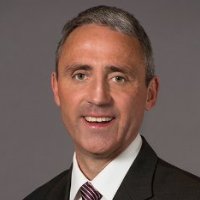 Gary Godwin
Director Technology, London Technology Center
KBR Technology
Eric Duchesne
SVP Manufacturing & Projects
TOTAL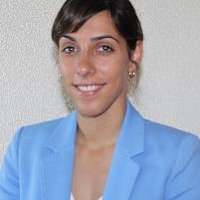 Camino Fidalgo Alvarez
Digital Program Manager (Chemicals)
CEPSA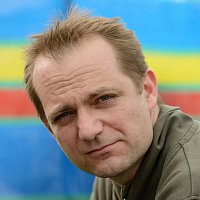 László Keresztury
Head of Technology & Development
Danube Refinery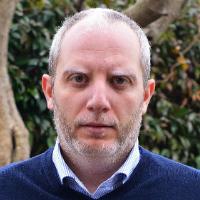 Marco Verna
Onshore Consulting Services Manager
TechnipFMC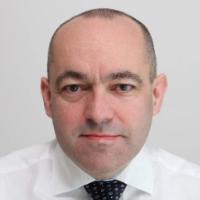 Mathijs van Es
Sr. Director Technology
McDermott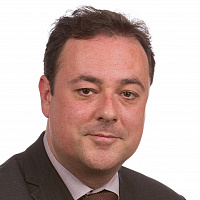 Michiel Baerends
Principal Process Engineer
Fluor
Oleg Vedernikov
Head of Development Department
Gazprom Neft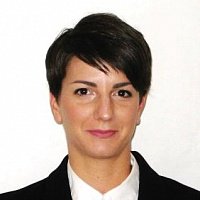 Vanda Mandic
Technology and Development Manager
Rijeka refinery, INA d.d.
Ziya Gurun
Technical Services and Research and Development Director
TUPRAS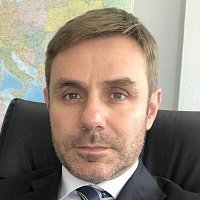 Ferruccio Tata Nardini
Executive Project Director
Tecnicas Reunidas SA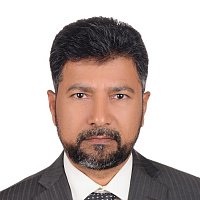 Abdul Hamid Chaudhry
Team Leader Process Technology
ADNOC Refining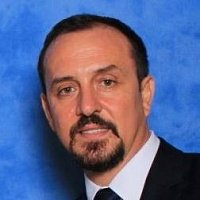 Ionut Cristian Ciubotaru
Head of On-Site Business - Cluster Central - Region Middle East and Eastern Europe
Linde plc
Mark Langerhorst
Senior Project Manager
WorleyParsons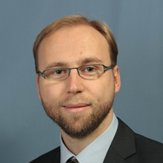 Matthias Renger
Head of Group Refining Technologies
thyssenkrupp Industrial Solutions AG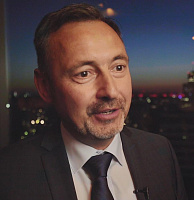 Ralf Schairer
СЕО
MiRO GmbH & Co. KG
It's been good. I met a lot of people, actually I met at least two people whom I haven't seen for years, it also helps us network.
David Pullan, Group Downstream Technology & Development VP at MOL Group
I think you guys did a great job. The topics and clientele that are here are very interesting. It's been a nice conference.
Larry Atkins, Regional Operations Director UK & ME at Wood
I really like the conference. It had very impactful lectures that I can listen to, which open up my way of thinking and help me appreciate the challenges that other companies are facing.
László Domokos, Global Account Manager, New Business Development at Shell Global Solutions International
On this event you will see the right people to get introduced and make your first contacts to further developments and next discussions that you can have.
Mathys van Es, Sr. Director Technology at CB&I
The list of presentations and speakers is very comprehensive. Organization is well done.
Ralf Schairer, СЕО at MiRO GmbH & Co. KG
It's very well organized, especially our meeting area here. It's great.
Martin de Wit, Flexicoking Technical Sales Manager at ExxonMobil Catalysts & Licensing (EMCL)
It was a great opportunity to communicate and network with very reputable companies like ExxonMobil, Shell, KBR, Statoil and all those organizations.
Grigorios P. Katsoulis, Senior Process Engineer at Motor Oil Hellas Corinth Refineries S.A
FORMATS
---
Become an Exhibitor
limited competition
selected number of companies for each segment
all the preparation (printing and installation of the stand) is on the Organizer
delegates get an access to all formats of the Congress
opportunity to demonstrate the equipment
no unexpected additional costs for the electricity, cleaning, etc (everything is included!)
Become a Delegate
access to the main networking zone
access to the coffee breaks and lunches
access to all sessions and round tables
active participation in all discussions in the session halls
Become a Sponsor
limited competition
an opportunity to create the customized package based on the client's goals
guaranteed B2B meetings in the separate room
unlimeted time for the B2B meetings
media and marketing promotion before, during and after the Congress
Become a Speaker
opportunity to present your solutions or cases
maximum reach of the Congress audience
access to the coffee breaks and lunches
access to all sessions and round tables
MEDIA FORMATS
---
Accreditation
access to all sessions and round tables
provision of all congress materials after the event
opportunity to interview the key participants and speakers
Become a Media Partner
customized partnership packages depending on the partner's goals
provision of all congress materials after the event
promotion before, during and after the Congress
SPONSORS & PARTNERS
---
Principal sponsor
Gold sponsors
Session sponsors
Badge sponsor
Catalogue sponsor
Coffee break sponsor
Gala dinner sponsor