Petrochemical and Refining Congress is an annual downstream oil and gas B2B networking platform which is gathering more than 350 industry leaders from major companies including Total, ExxonMobil, Eni, Neste, McDermott, Fluor, KBR, Wood, BASF, Axens and many others. During the 5th edition of PRC Europe participants will discuss such topics as clean, more efficient and sustainable processes across all Downstream operations.

Porvoo Refinery and NAPCON Technology Center Visitation
The PRC Europe HOST Sponsor - Neste Corporation and the 3rd day Sponsor - NAPCON invite participants to join the 3rd day of the Congress that is dedicated to Technological site-visitation and a networking closing party.

Located in Kilpilahti Industrial area, the Porvoo Refinery Technology Center will open their doors for PRC Europe delegates. Participants will learn more about one of Europe's most advanced and versatile refineries listening to the presentation by Neste technical managers.

The time of Gamification - this is what NAPCON has prepared for us. Come watch and even try for yourself what are the top notch digitalization solutions within our industry.

19th of May 2021

The number of slots is limited. Please contact your personal manager for more details.


6 business aims PRC Europe participants have
We offer different formats of participation to help the Downstream companies achieve their business goals. Each format is designed for our participants to meet their current business aims in the petrochemical and refining market and get the desired result.
Speakers 2020
The Congress will focus on innovative industry-led content: industry trends and research, challenging topics, and new technologies. PRC Europe business program is booked for the Downstream experts from oil majors, EPCs, refineries, petrochemical plants, chemical companies, licensors, service providers, and equipment manufacturers to share exclusive case studies, new research, and insights.
2 DAY BUSINESS PROGRAM:

More than 50 case-studies from Downstream experts

3 UP-TO-DATE DIRECTIONS:

Business Program goes in one line with 3 main topics: Sustainability, Petrochemistry and Refining trends

C-LEVEL PLENARY PANEL DISCUSSION:

Executive viewpoint on energy transition from Downstream prospective

2 SVP TALKS:

Insights from industry majors on sustainable operations and workforce development

FOCUS ON PLASTIC RECYCLING:

Eco-friendly projects from Chemical and Oil companies across the world

CLOSING PANEL DEDICATED TO CIRCULAR ECONOMY:

Lively discussion on positive and negative forecasts

TECHNOLOGY TRENDS:

Technology overview from EPCs, Licensors, Refineries and Petrochemical plants on clean fuels and petrochemicals production

CHALLENGES IN PETROCHEMICAL AND REFINING INTEGRATION:

Top cases from Oil majors on meeting increasing demand for fuel and petrochemical products

OPERATIONAL RELIABILITY ISSUES:

From maintenance and turnaround activities to advanced digital technologies for Refineries and Petrochemical plants
To make participation in the PRC Europe successful you should define your business goals and choose the most appropriate format. Tell us more about your Downstream projects and current business priority, and we will find you the perfect match!
Testimonials
Chief Downstream Operations Officer, Member of Executive Board
OMV Aktiengesellschaft
If you look into the room it is full of high level managers, they are here for a good reason. If you look into the agenda it's tackling exactly the topics we need to look at, it's giving the opportunity to get insights and also for networking. This is what a conference should be about!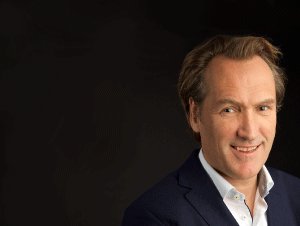 VP Production Partners Renewable Polymers and Chemicals
Neste Corporation
It was exciting to participate. We have seen a number of very good presentations, very helpful and very educational for us. We really enjoyed it.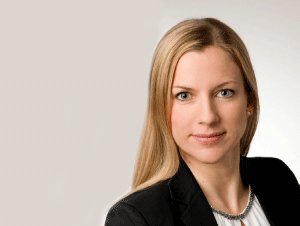 Senior Expert Technical Authority
OMV Refining & Marketing GmbH
I had a lot of good contacts, a lot of good discussions as I would have had on a personal meeting. Because it was very well organized. Everyone knew where everyone was.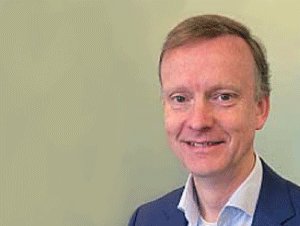 Chief Technology Officer
Johnson Matthey
It was very good to do this virtual meeting and see that all the minds think alike. We want to do the right thing for the planet and the people that live on it. And how can we make this happen and make it materialize. And I look forward to playing a small role in that.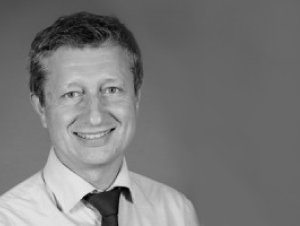 Industrial Markets Director ATF Industry
Engie
I appreciate the depth of the content because I could catch good information for me and for my company.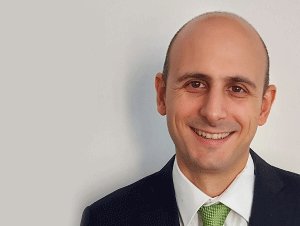 Petrochemical Product Lead
Saipem Xsight
I found some answers to some questions that I had in mind before the conference.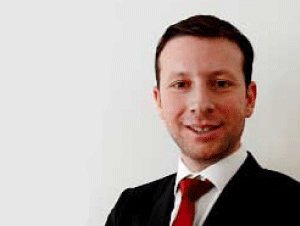 Process Superintendent
TUPRAS Izmit Refinery
I enjoyed it very much. It was a great experience for me. I liked it.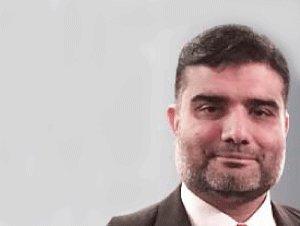 Superintendent Automation
Bapco
I like the diversity of the audience. You had participants from America, Asia, Middle East, Europe. So it was really fantastic!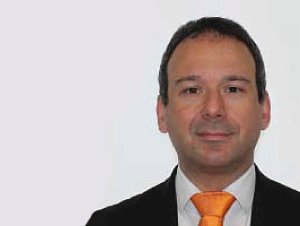 Chief Tech Advisor - Refining Technology
KBR
The sessions have been very good, very interesting, very high-level. I enjoyed most of the presentations that I have followed.