SPONSORS OF PRC Europe 2023
6 business aims PRC Europe participants have
We offer different formats of participation to help the Downstream companies achieve their business goals. Each format is designed for our participants to meet their current business aims in the petrochemical and refining market and get the desired result.
Speakers 2022
The Project Director and Project Committee evaluate each topic and the expertise of each speaker. It is done to attract the active downstream specialists from O&G Majors, EPCs, Refineries/Petrochemical Plants, Licensors, Chemical Companies and big Service Providers with Equipment Manufacturers whose case-studies cover the ongoing, existing and planned petrochemical and refining projects. Business Program on PRC Europe is focused on quality, not yet presented case-studies and expertised downstream specialists.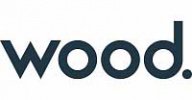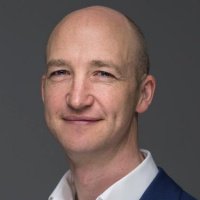 Martyn Link
Chief Strategist at The Foresighter; Former Chief Strategy Officer
Wood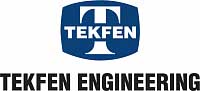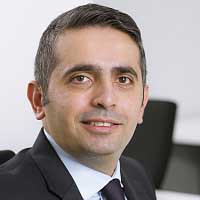 Tolga Timirci
Vice President Operations
Tekfen Engineering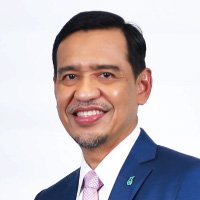 Mohd Yusri Mohamed Yusof
MD/CEO
PETRONAS Chemicals Group Berhad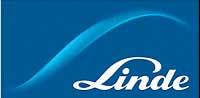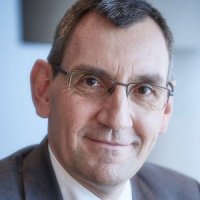 Thomas Heinzerling
Senior Vice President Advanced Operations Services
Linde plc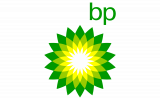 Mahesh Natarajan
Vice President Advanced Fuels Products
bp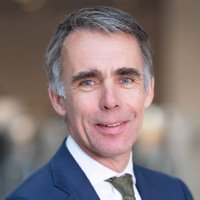 Jan Broekman
Vice President Global Engineering & Smart Modularization
McDermott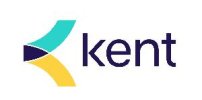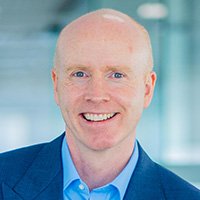 John Kent
Chief Energy Transition Officer
Kent plc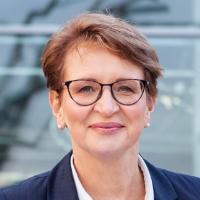 Salla Roni-Poranen
Managing Director
Borealis Polymers Oy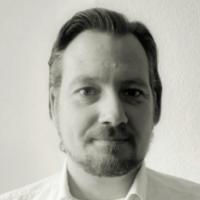 Christian Gärtner
General Manager
MIYAWAKI GmbH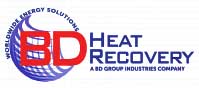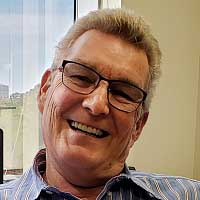 Dave Hawkins
President
BD Heat Recovery Division Inc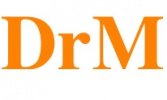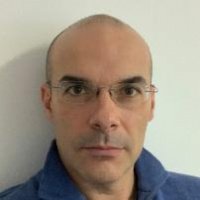 Marco Grippa
CEO
DrM, Dr. Mueller AG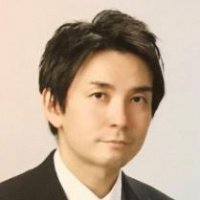 Takahiro Obase
Program Manager, Sustainability Co-creation Department
JGC HOLDINGS CORPORATION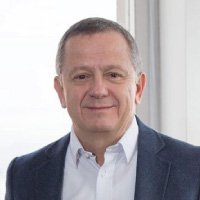 Juan Diego Mejia
President
Esenttia
Dr. Jörg Dehmel
Transformation Manager
Shell, Rheinland Refinery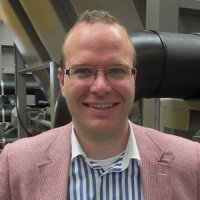 Wouter van Betuw
Business & Industry Development Manager
Nijhuis Saur Industries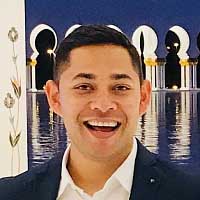 Hammad Chowdhury
Director of Global Sales Energy & Environmental Technologies business unit
Watlow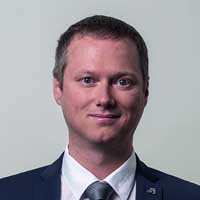 Klaus Lederer
Technology Research Manager - Chemical Recycling
EREMA Group GmbH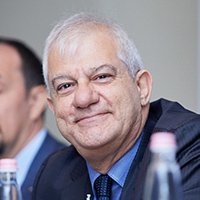 Ziya Gurun
Refinery and Petrochemical Engineer & Consultant, Former Technical Services and R&D Director
TUPRAS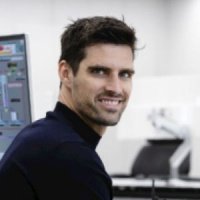 Alfonso Garcia de las Heras
PM Syntetic Fuels
Repsol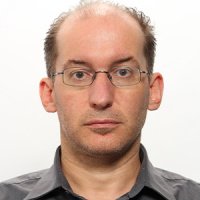 Daniele Maestrini
Sales Manager, Petrochemical & Chemical Industry
Burckhardt Compression AG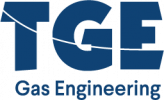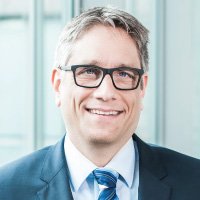 Julian Terpitz
Product Development Manager
TGE Gas Engineering GmbH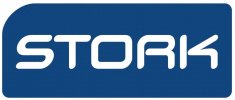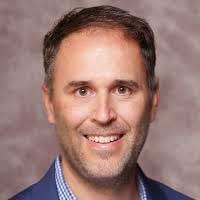 Johan Ferket
Consultancy manager
Stork
David Wendel
Managing Director
ENDEGS - Mobile Degassing Technologies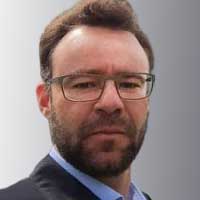 Jonas Gomes
Technical Director. Services Division
Burckhardt Compression AG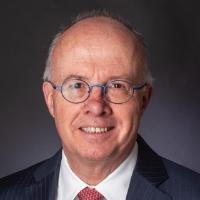 Maurice Korpelshoek
VP, Business Development
Lummus Technology LLC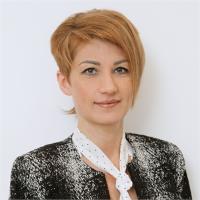 Alexandra Vertlyugina
CCS program development director
Gazprom Neft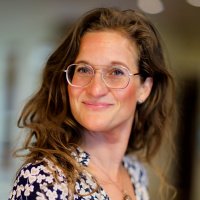 Eva Andersson
Refinery Industry Manager
Alfa Laval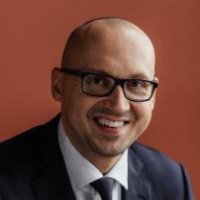 Maksim Ageev
VP Regional Segment Leader, Europe (Energies and Chemicals)
Schneider Electric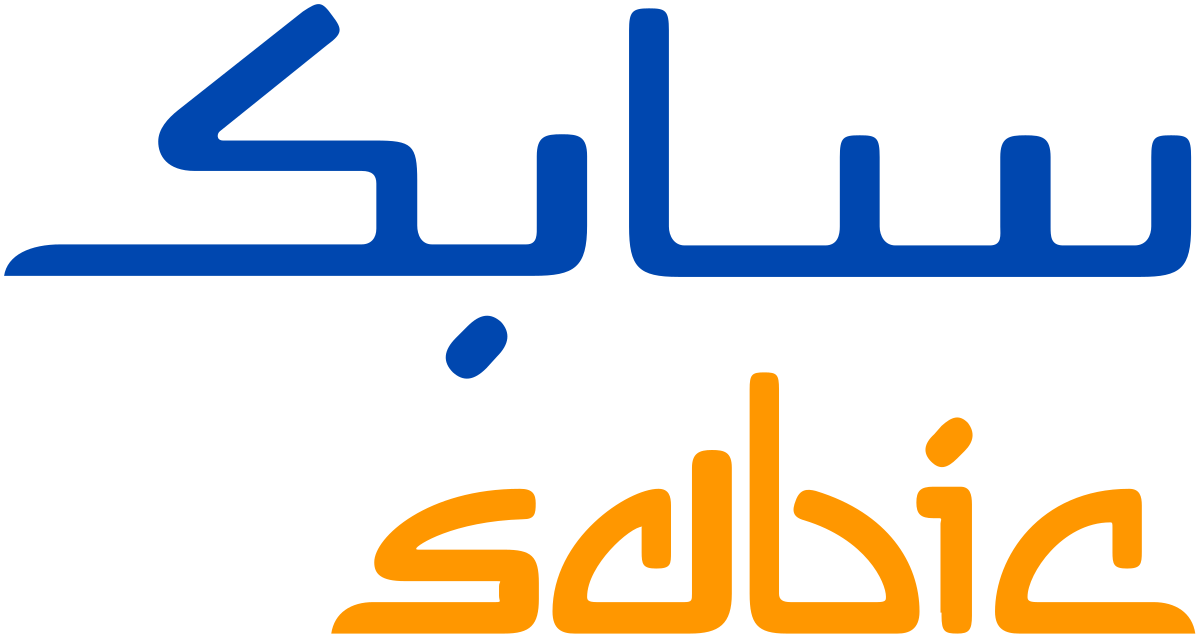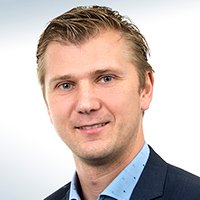 Dimitri Daniels
Circular Economy Business Leader Europe
SABIC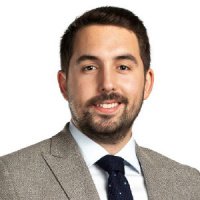 Yiğit Yeldan
Lead Data Scientist
TUPRAS

Gabriel Marangon Enes do Vale
Business Development Manager - Oil & Gas
Andrade Gutierrez Engenharia SA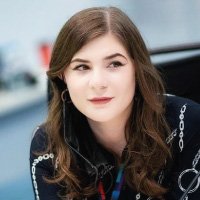 Alexandra Strupinskaya
Executive Director
SST Group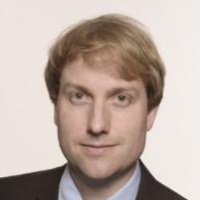 Dr. Marian Patzlaff
Senior Sales Manager Petrochemicals & Polymers
thyssenkrupp Uhde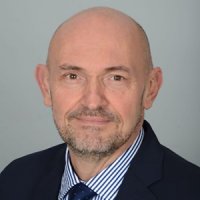 Olivier Sarrat
Manager Business Development
NobelClad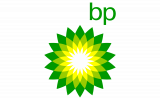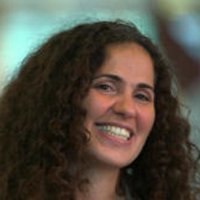 Noemie Turner
VP technology development & commercialisation – Applied Science
bp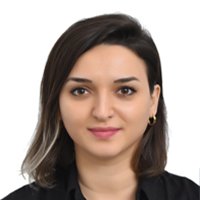 Aysel Zahidova
Process Development Engineer
SOCAR Turkey Energy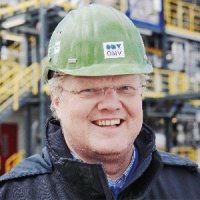 Wolfgang Hofer
Technical Advisor, Downstream Innovation Refining
OMV Downstream GmbH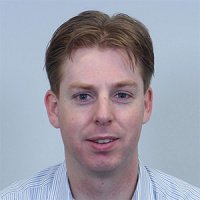 Jelle Ernst Oude Lenferink
Director, Process Technology
FLUOR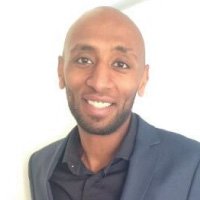 Mudhaffar Abdulrahman
Project Manager
Worley
Nicole Kambeck
Director Circular Economy
Mitsubishi Chemical Europe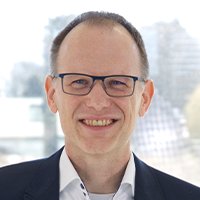 Thorsten Jankowski
Product Manager
AUCOTEC AG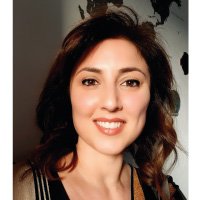 Giovanna Villari
Sustainable Technologies Commercial Manager
Saipem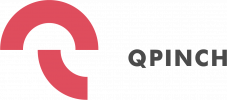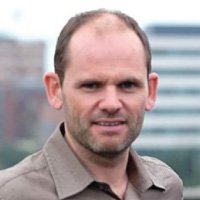 Wouter Ducheyne
CEO
Qpinch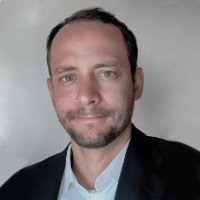 Paul Zorn
Process Engineer
P&P Industries AG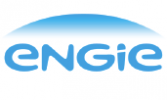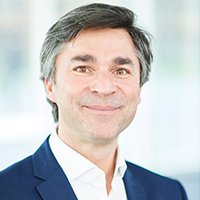 Gaetan Deckers
Business Development & Innovation Manager
Engie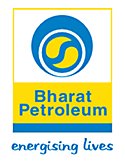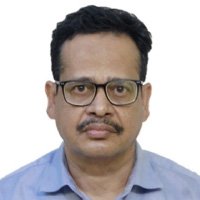 Sanjeeb Paul
Executive Director Biofuels & Major Projects (E&P)
Bharat Petroleum Corporation Limited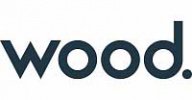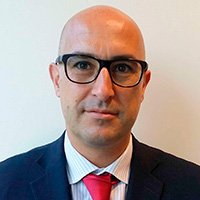 Luca Mancuso
Senior Manager of Wood's Specialist Engineering & Consulting business
Wood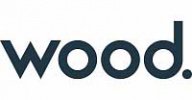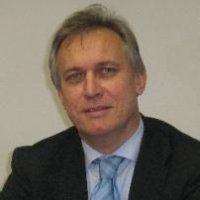 Stefano Donzelli
VP Growth & Development, Process Chemicals (PC)
Wood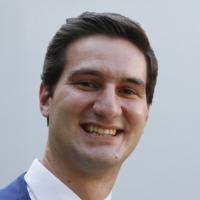 Fabio Brignoli
Business Development Specialist
NextChem
2 DAYS BUSINESS PROGRAM:

More than 50 case-studies from Downstream experts

EXECUTIVE OPENING PANEL:

Top-management overview on how to find a balance between Energy Security, Energy Equity and Environmental Sustainability

HYDROGEN RAINBOW:

Investigating the full potential for downstream operations

SVP TALK: NET ZERO

Importance of collaboration between industry players to keep up with the Pace of Change

RECYCLING TECHNOLOGIES:

Technology combinations, challenges and successful examples

BIOREFINING:

Technologies to make biorefining more sustainable and efficient

SVP TALK: ALTERNATIVE FUELS

Panel Discussion about the meaning of alternative fuels in transportation

DECARBONISATION:

Plant improvements towards energy efficiency and safe operations

CLOSING PANEL DISCUSSION:

Which will make the industry compliant with COP26?
To make participation in the PRC Europe successful you should define your business goals and choose the most appropriate format. Tell us more about your Downstream projects and current business priority, and we will find you the perfect match!
Testimonials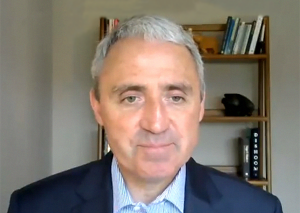 Senior Director, Technology Solutions
KBR
B2B meetings that BGS arranged for me during the congress were incredibly productive.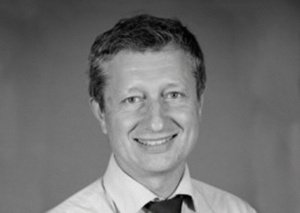 Industrial Markets Director ATF Industry
Engie
I appreciate the depth of the content because I could catch good information for me and for my company.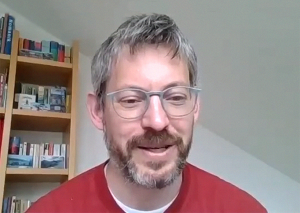 Group Leader Petrochemical R&D
Linde plc
PRC Europe has quite high impact on the ongoing activities. It gave a lot of new inputs, stimulates us what to do and where to focus on.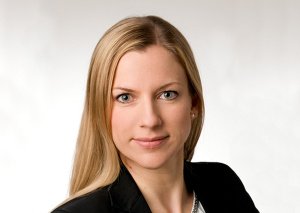 Senior Expert Technical Authority
OMV Refining & Marketing GmbH
I had a lot of good contacts, a lot of good discussions as I would have had on a personal meeting. Because it was very well organized. Everyone knew where everyone was.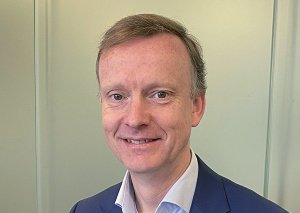 Chief Technology Officer
Johnson Matthey
It was very good to do this virtual meeting and see that all the minds think alike. We want to do the right thing for the planet and the people that live on it. And how can we make this happen and make it materialize. And I look forward to playing a small role in that.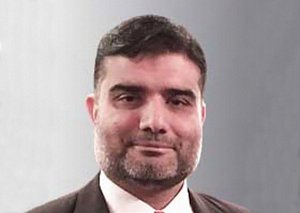 Superintendent Automation
Bapco
I like the diversity of the audience. You had participants from America, Asia, Middle East, Europe. So it was really fantastic!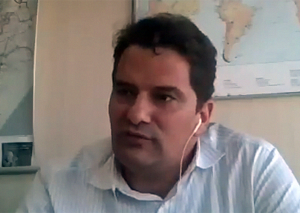 Group Director Supply Chain Management
KMGI (ROMPETROL)
Knowledge and aspects of the presentations that we saw at this conference are very useful takeaways for us.