Day 3 of the event
PRC Europe 2022 unveils the agenda of the Day 3 sponsored by NAPCON
Together with Neste Corporation - the official HOST Sponsor - NAPCON invites participants to join the Digitalization Journey and visit Neste refinery and Neste Technology Center located in the Kilpilahti industrial area in Porvoo, Finland.
During the day, PRC Europe delegates have an opportunity to learn more about the refinery and Neste's transformation journey to become a global leader in renewable and circular solutions.
Are you into games? NAPCON has prepared an interactive tour during which participants are encouraged to try and play digital learning games while visiting the Digitalization Showrooms. The day at the refinery ends with a bus tour around the Kilpilahti industrial area.
The closing of the PRC Europe 2022 event takes place at the final networking event. Utilize the opportunity to connect with Neste and NAPCON representatives and discuss impressions after the technological adventure.
*The number of slots is limited. Please contact your personal manager for more details.

PRC EUROPE 2022 NAPCON CUP
See power of gamification and join the competition – be the best of the best!
Movies have Oscars, the music industry has Emmy´s, but for the process industry - well there are none! The aim of PRC 2022 NAPCON Cup is to provide participants with the ability to showcase the competencies they have and tell the world that they are at the top of their field. NAPCON Cup turns players into heroes in a funny and exciting way.
Make your way to the finals and win glory and outstanding prizes!
During Rounds One and Two the best ones will secure the slots in the Finals. The Finals will be a battle of the best, taking place at the event in front of the audience. One can expect a real clash of the best!
Learn more about NAPCON and NAPCON Learning Games – www.napconsuite.com

6 business aims PRC Europe participants have
We offer different formats of participation to help the Downstream companies achieve their business goals. Each format is designed for our participants to meet their current business aims in the petrochemical and refining market and get the desired result.
Speakers 2022
The Congress will focus on innovative industry-led content: industry trends and research, challenging topics, and new technologies. PRC Europe business program is booked for the Downstream experts from oil majors, EPCs, refineries, petrochemical plants, chemical companies, licensors, service providers, and equipment manufacturers to share exclusive case studies, new research, and insights.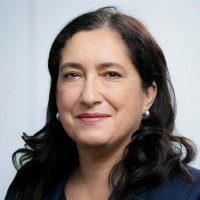 Mercedes Alonso
Executive Vice President, Renewable Polymers and Chemicals
Neste Corporation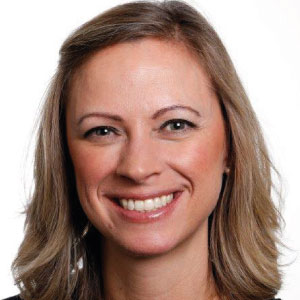 Molly Morris
Senior Vice President, Marketing, Midstream & Processing, Crude Products and Liquids
Equinor
Marco Villa
Chief Operating Officer
Technip Energies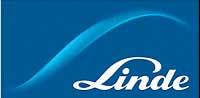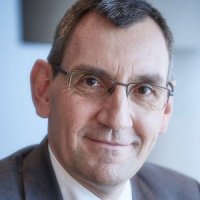 Thomas Heinzerling
Senior Vice President Advanced Operations Services
Linde plc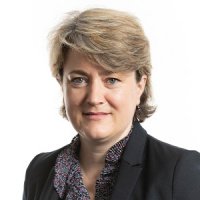 Virginie Merini
Senior Vice President Renewable Fuels
TotalEnergies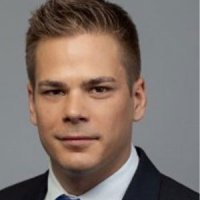 Krisztián Pulay
Group DS Development Senior Vice President
MOL Group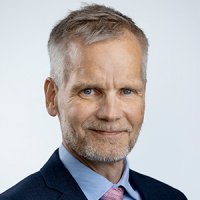 Markku Korvenranta
Executive Vice President, Oil Products
Neste Corporation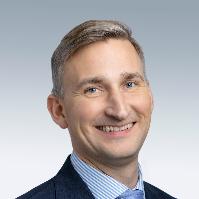 Carl Nyberg
Executive Vice President, Renewable Road Transportation
Neste Corporation
Mark Breese
Head of Sales
Yokogawa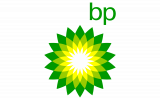 Mahesh Natarajan
Vice President Advanced Fuels Products
bp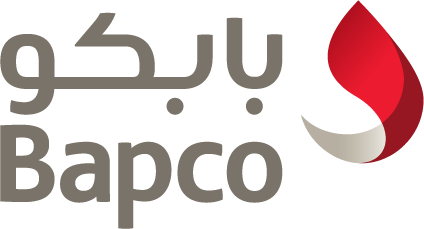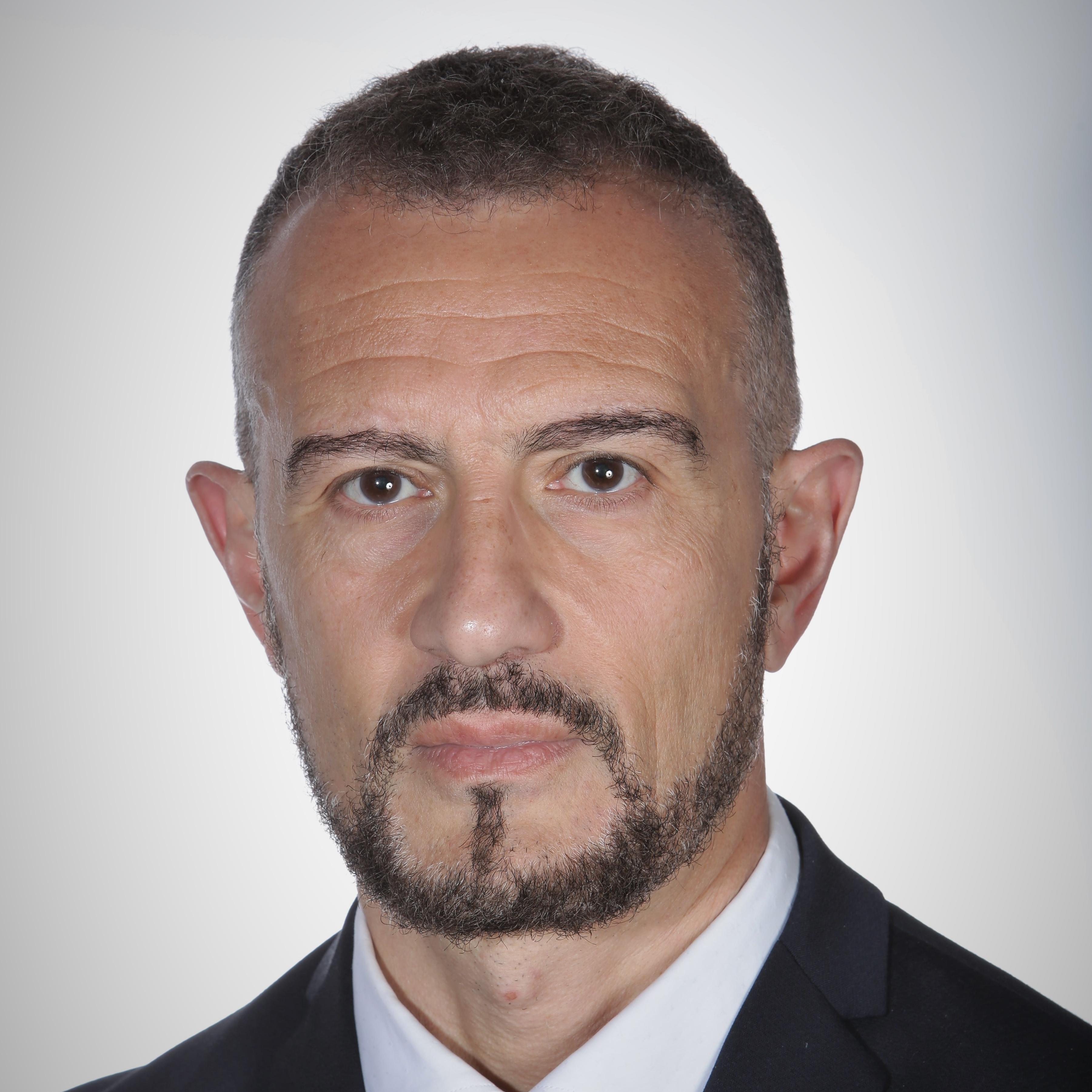 Gaetano De Santis
General Manager Maintenance Division
Bapco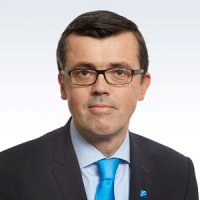 Thomas Van De Velde
Senior VP BU Hydrocarbons & Energy
Borealis AG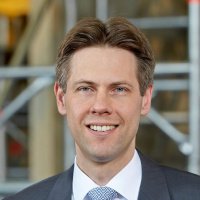 Wolf Christian Behrbohm
Managing Director
Wilhelm Layher GmbH & Co KG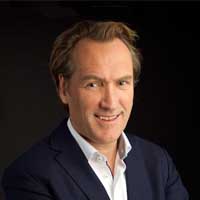 Jeroen Verhoeven
VP Production Partners Renewable Polymers and Chemicals
Neste Corporation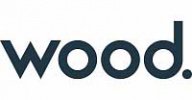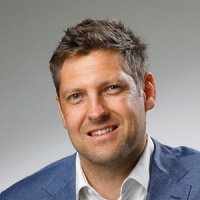 Joshua Carmichael
Vice President of Hydrogen
Wood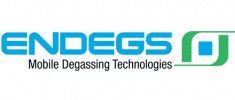 David Wendel
General manager
ENDEGS - Mobile Degassing Technologies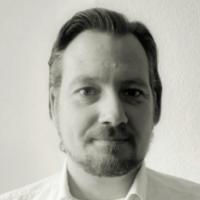 Christian Gärtner
General Manager
MIYAWAKI GmbH

Ing. Martin Joksch
Head of Sales
P&P Industries AG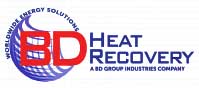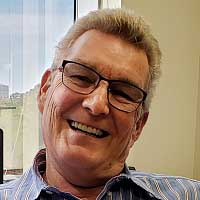 Dave Hawkins
President
BD Heat Recovery Division Inc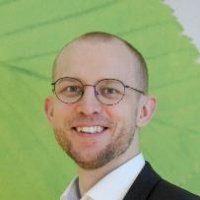 Heikki Färkkilä
Vice President, Chemical Recycling
Neste Corporation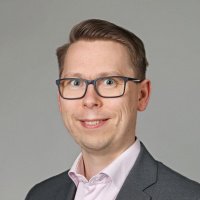 Samuli Bergman
Product Manager
Neste Engineering Solutions Oy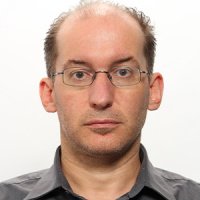 Daniele Maestrini
Sales Manager, Petrochemical & Chemical Industry
Burckhardt Compression AG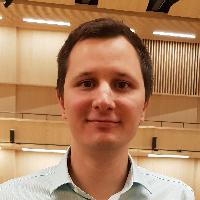 Thiago Heinen
Sales and Applications Engineer
Burckhardt Compression AG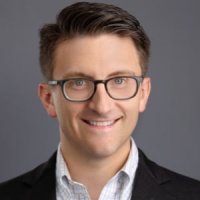 Peter Vallieres
Polymer Licensing Manager
Technip Energies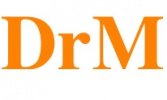 Marco Grippa
CEO
DrM, Dr. Mueller AG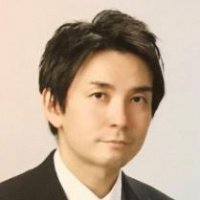 Takahiro Obase
Program Manager, Sustainability Co-creation Department
JGC HOLDINGS CORPORATION

Oleg Ushmaev
Strategy Director
Gazprom Neft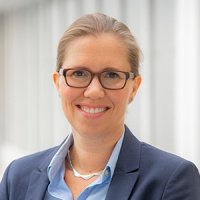 Mikala Grubb
Product Line Director
Haldor Topsoe
Juan Diego Mejia
President
Esenttia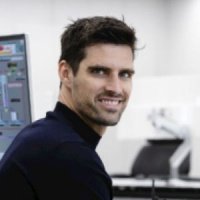 Alfonso Garcia de las Heras
PM Syntetic Fuels
Repsol
Markus Ecker
Senior Head of Research and Development
TGE Gas Engineering GmbH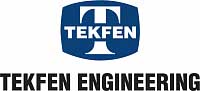 Soner Soycercel
Business Development Manager
Tekfen Engineering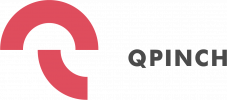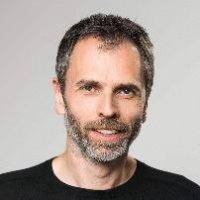 Erik Verdeyen
Chief Evangelist
Qpinch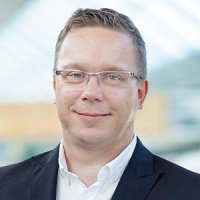 Jani Hautaluoma
Director, Process Automation
Valmet Automation Oy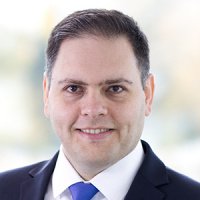 Dr. Pouria Bigvand
VP & COO North America
AUCOTEC AG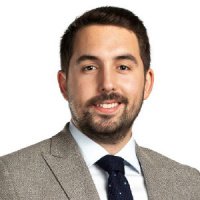 Yiğit Yeldan
Lead Data Scientist
TUPRAS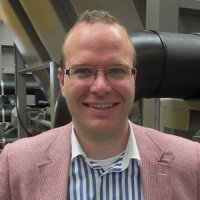 Wouter van Betuw
Business & Industry Development Manager
Nijhuis Saur Industries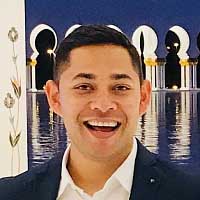 Hammad Chowdhury
Global business segment leader- Hydrocarbon Refining and Petrochemical Segment
Watlow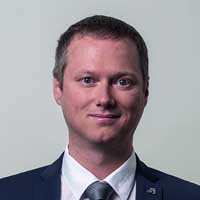 Klaus Lederer
Research Technology Manager
EREMA Group GmbH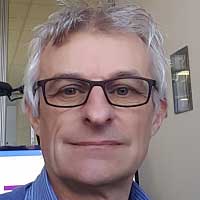 Lorenzo Tagliabue
Commercial Director
Simeco S.p.A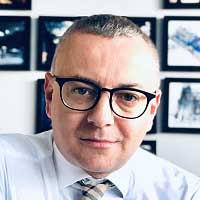 Alen Kalmar
Managing Director
Simeco S.p.A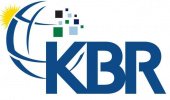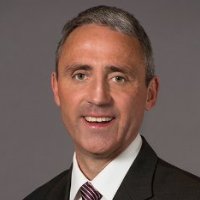 Gary Godwin
Senior Director, Technology Solutions
KBR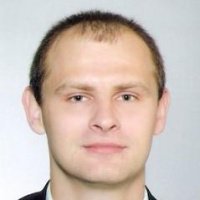 Ryszard Książek
Expert in Alternative Fuel Implementation Office
PKN Orlen S.A.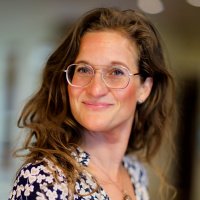 Eva Andersson
Refinery Industry Manager
Alfa Laval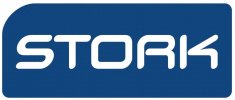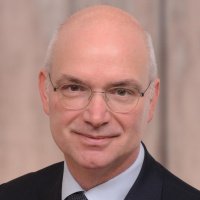 Jan Schipper
Business Unit Manager
Stork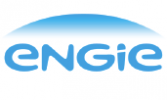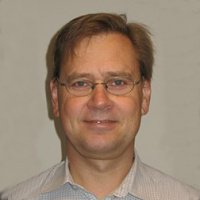 Daniel Marenne
Energy Solution Architect
Engie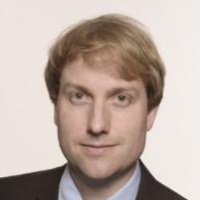 Dr. Marian Patzlaff
Senior Sales Manager Petrochemicals & Polymers
thyssenkrupp Uhde
Dr. Jörg Dehmel
Transformation Manager
Shell, Rheinland Refinery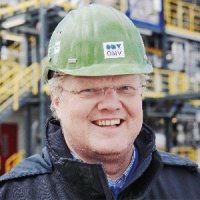 Wolfgang Hofer
Technical Advisor, Downstream Innovation Refining
OMV Downstream GmbH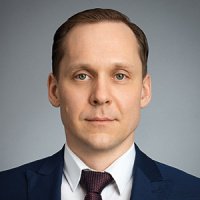 Mikhail Nikulin
General Director
LLC "Gazpromneft - Industrial Innovation"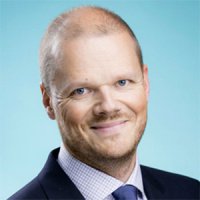 Tuukka Sormunen
Head of global Chemicals and Biorefining
AFRY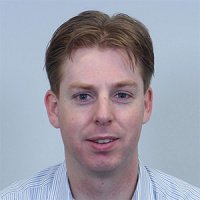 Jelle Ernst Oude Lenferink
Director, Process Technology
FLUOR
Antonio Batistini
Chief Technology Innovation Officer
NextChem

Mudhaffar Abdulrahman
Project Manager
Worley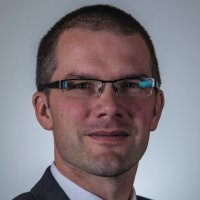 Nils Michel
Senior Sales Manager - Energy Transition Europe
Air Liquide Engineering & Construction
2 DAY BUSINESS PROGRAM:

More than 50 case-studies from Downstream experts

THOUGHT-PROVOKING SESSIONS:

The Business Program covers such topics as Energy Transition and Circular Economy, Refining Trends as well as Intelligent Petrochemical Operations

EXECUTIVE OPENING PANEL:

Executive viewpoint on major industry issues as Energy Transition and COVID-19 industry recovery

2 SVP TALKS:

Insights from industry majors on impact of renewables and energy efficiency

FOCUS ON PLASTIC RECYCLING:

Eco-friendly projects from Chemical and Oil companies across the world

INCREASING RELIABILITY OF PLANTS:

Process optimization technologies and equipment to reduce CAPEX

GREEN HYDROGEN TOPIC:

Successful cases on effective integration of processing technologies

REFINERY OF THE FUTURE:

New technologies and solutions for refineries to remain competitive

CLOSING PANEL DISCUSSION:

Which are the present and coming industry drivers?
To make participation in the PRC Europe successful you should define your business goals and choose the most appropriate format. Tell us more about your Downstream projects and current business priority, and we will find you the perfect match!
Testimonials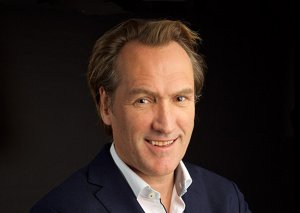 VP Production Partners Renewable Polymers and Chemicals
Neste Corporation
It was exciting to participate. We have seen a number of very good presentations, very helpful and very educational for us. We really enjoyed it.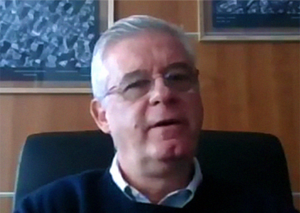 Chief Operating Officer
Technip Energies
It is very important that this conference gathers all the people around the table that have the chance to exchange opinion, to exchange idea on this new journey.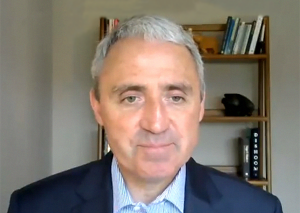 Senior Director, Technology Solutions
KBR
B2B meetings that BGS arranged for me during the congress were incredibly productive.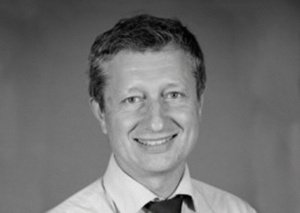 Industrial Markets Director ATF Industry
Engie
I appreciate the depth of the content because I could catch good information for me and for my company.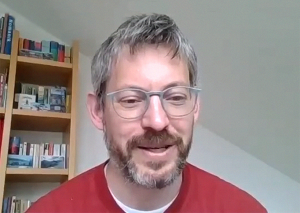 Group Leader Petrochemical R&D
Linde plc
PRC Europe has quite high impact on the ongoing activities. It gave a lot of new inputs, stimulates us what to do and where to focus on.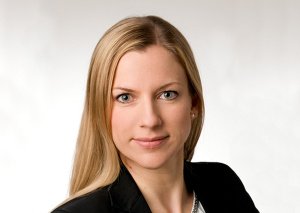 Senior Expert Technical Authority
OMV Refining & Marketing GmbH
I had a lot of good contacts, a lot of good discussions as I would have had on a personal meeting. Because it was very well organized. Everyone knew where everyone was.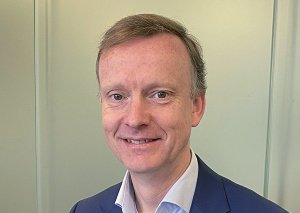 Chief Technology Officer
Johnson Matthey
It was very good to do this virtual meeting and see that all the minds think alike. We want to do the right thing for the planet and the people that live on it. And how can we make this happen and make it materialize. And I look forward to playing a small role in that.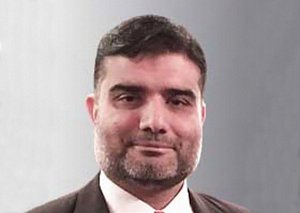 Superintendent Automation
Bapco
I like the diversity of the audience. You had participants from America, Asia, Middle East, Europe. So it was really fantastic!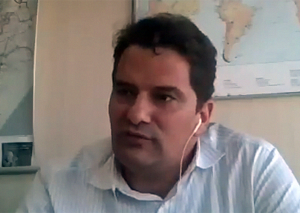 Group Director Planning and Operations (Trading & Supply Chain Management)
KMGI (ROMPETROL)
Knowledge and aspects of the presentations that we saw at this conference are very useful takeaways for us.