SPONSORS OF PRC Europe 2023
6 business aims PRC Europe participants have
We offer different formats of participation to help the Downstream companies achieve their business goals. Each format is designed for our participants to meet their current business aims in the petrochemical and refining market and get the desired result.
Speakers 2023
The Project Director and Project Committee evaluate each topic and the expertise of each speaker. It is done to attract the active downstream specialists from O&G Majors, EPCs, Refineries/Petrochemical Plants, Licensors, Chemical Companies and big Service Providers with Equipment Manufacturers whose case-studies cover the ongoing, existing and planned petrochemical and refining projects. Business Program on PRC Europe is focused on quality, not yet presented case-studies and expertised downstream specialists.
Julian Stoll
COO
VARO Energy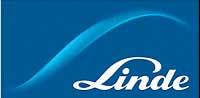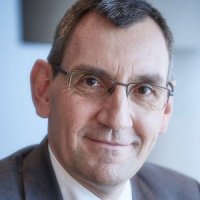 Thomas Heinzerling
Senior Vice President Advanced Operations Services
Linde plc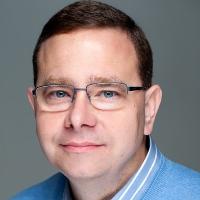 Miguel Ángel Calderón Bueno
Carbon Cycle Director Division
CEPSA
Nicole Kambeck
Director Circular Economy
Mitsubishi Chemical Europe

Manfred Hackl
CEO
EREMA Group GmbH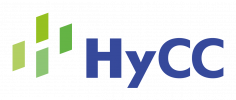 Marcel Galjee
Managing Director
HyCC - Hydrogen Chemistry Company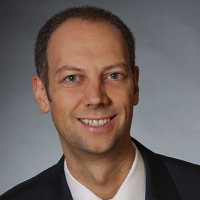 Guido Daniel
Executive Director Petrochemicals & Polymers and CEO
thyssenkrupp Uhde Engineering Services GmbH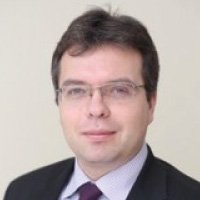 Andrei Vorogushin
Director of the Center for the Development of Refining and Petrochemicals
NIS a.d. Novi Sad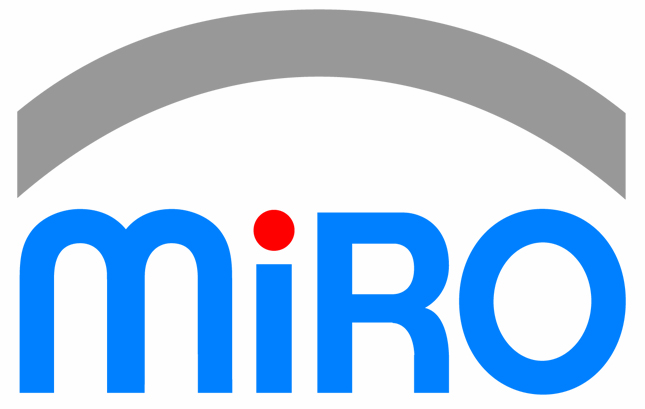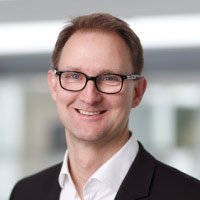 Andreas Krobjilowski
Managing Director
MiRO GmbH & Co. KG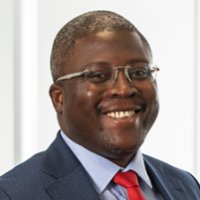 Chet Biliyok
Technical Director of New Energy Services
Petrofac
Dr. Jörg Dehmel
Transformation Manager
Shell, Rheinland Refinery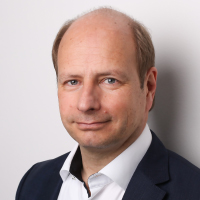 Claus Schunk
Head of Technology
Bayernoil Raffineriegesellschaft mbH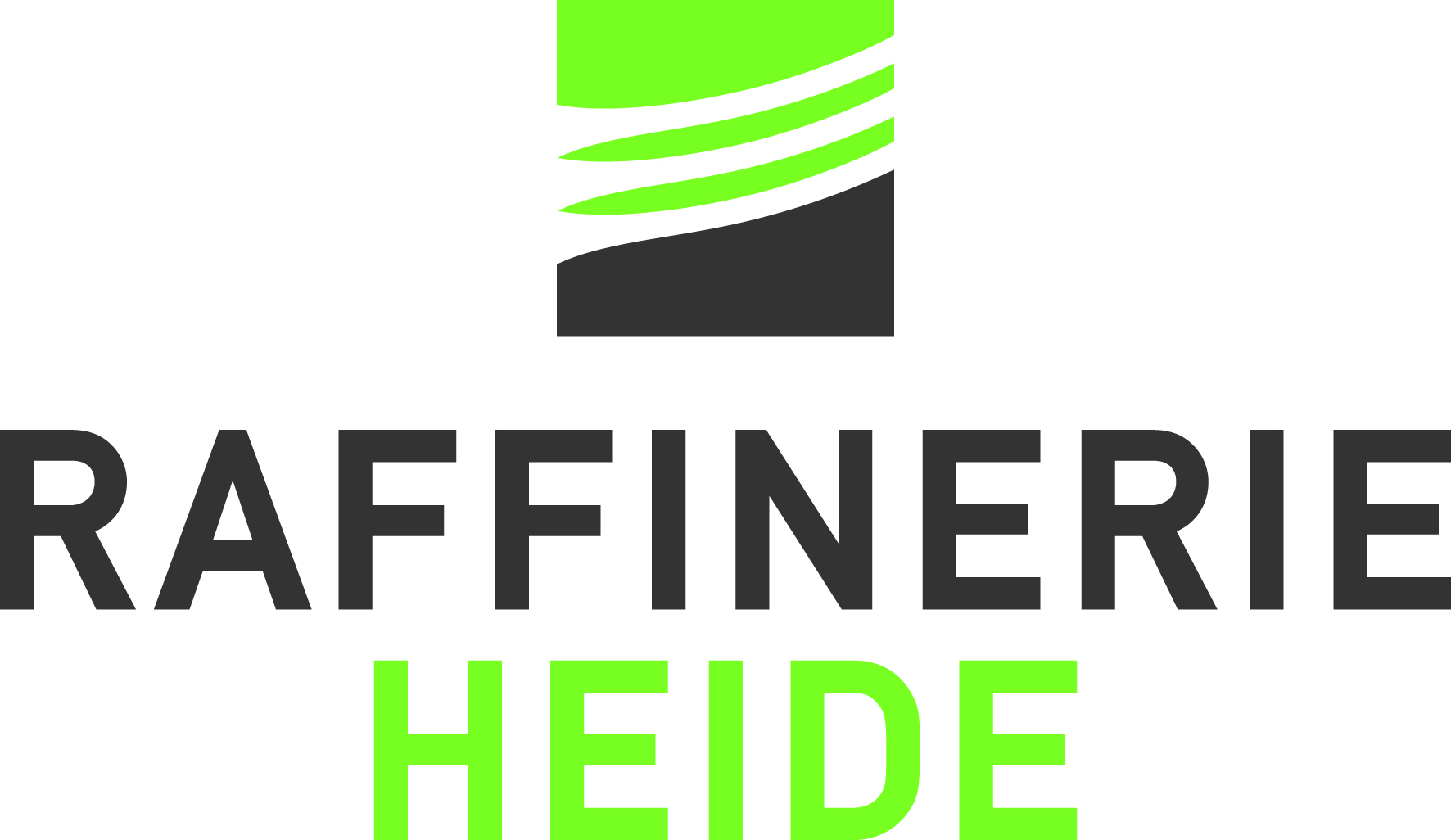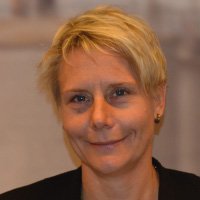 Sandra Niebler
Senior Manager Commercial and Economics
Heide refinery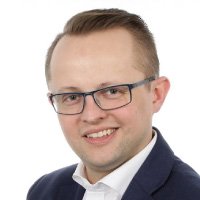 Przemysław Kowalski
Manager - Production Process Energy Efficiency Team
PKN Orlen S.A.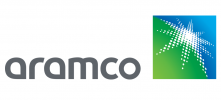 Mohamed A.Elreheem
Engineering Technology Manager
Aramco Overseas Company B.V.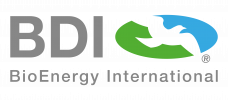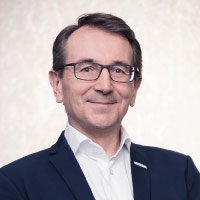 Hermann Stockinger
CSO
BDI-BioEnergy International GmbH
Jens Wulff
Managing Director of Sales & Engineering
NEUMAN & ESSER Deutschland GmbH & Co KG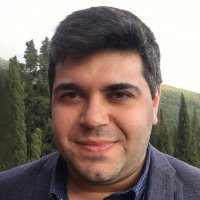 Gabriel Marangon Enes do Vale
Business Development Manager - Oil & Gas
Andrade Gutierrez Engenharia SA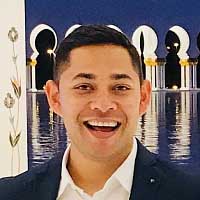 Hammad Chowdhury
Director of Global Sales Energy & Environmental Technologies business unit
Watlow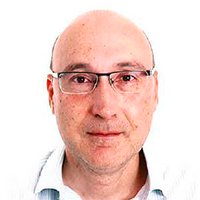 Juan Manuel Caubilla
General Manager & CEO
IET Innovation S.L. (Company Part of Novargi Holding)

Christian Gärtner
General Manager
MIYAWAKI GmbH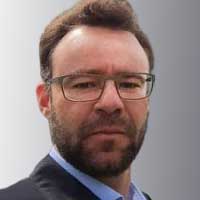 Jonas Gomes
Technical Director. Services Division
Burckhardt Compression AG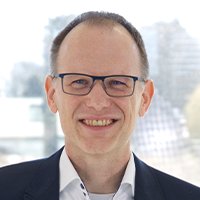 Thorsten Jankowski
Product Manager
AUCOTEC AG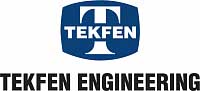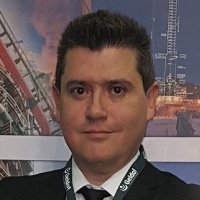 Soner Soycercel
Business Development Manager
Tekfen Engineering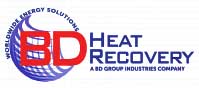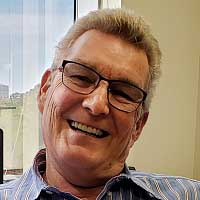 Dave Hawkins
President
BD Heat Recovery Division Inc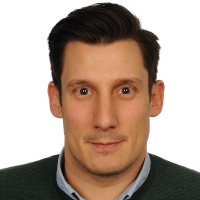 Florian Kanzler
Manager/Business Development
Kanzler Verfahrenstechnik GmbH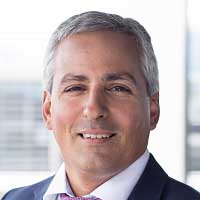 Dr. Chandrasekhar Ramakrishnan
Managing Director
ILF Consulting Engineers Austria GmbH
David Wendel
Managing Director
ENDEGS - Mobile Degassing Technologies
Simon Holt
Manager, Emerging Energy Europe
Phillips 66
Miroljub Arandjelovic
Lead Engineer for Technology (Process) Supervision
NIS Pančevo Oil Refinery
2 DAYS BUSINESS PROGRAM:

More than 50 case-studies from Downstream experts

EXECUTIVE OPENING PANEL:

Top-management overview on how to find a balance between Energy Security, Energy Equity and Environmental Sustainability

HYDROGEN RAINBOW:

Investigating the full potential for downstream operations

SVP TALK: NET ZERO

Importance of collaboration between industry players to keep up with the Pace of Change

RECYCLING TECHNOLOGIES:

Technology combinations, challenges and successful examples

BIOREFINING:

Technologies to make biorefining more sustainable and efficient

SVP TALK: ALTERNATIVE FUELS

Panel Discussion about the meaning of alternative fuels in transportation

DECARBONISATION:

Plant improvements towards energy efficiency and safe operations

CLOSING PANEL DISCUSSION:

Which will make the industry compliant with COP26?
To make participation in the PRC Europe successful you should define your business goals and choose the most appropriate format. Tell us more about your Downstream projects and current business priority, and we will find you the perfect match!