Asset Performance Management 4.0 in Oil & Gas and Petrochemical industry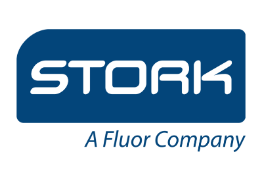 Creating one version of the "truth" about your asset performance with digitization
Asset-intensive companies like in the Oil & Gas industry face tighter maintenance budgets, stricter regulations and increased pressure to improve asset performance, whilst confronted with aging assets and workforce.
Stork, a Fluor company, is a value-driven provider of fully integrated operations, maintenance, modifications and asset performance management (APM) solutions, serving mainly the Oil & Gas and Petrochemical industry.
Read also: Routine maintenance will save you money
Currently unplanned events in Downstream Oil & Gas lead to a reduction of asset availability by 5%. Eliminating these events can be achieved by monitoring the condition of assets, collect the right data and by performing data analysis using new technologies like Artificial Intelligence, Machine Learning. The goal of Stork's Asset Performance Management 4.0 solution is to bring and keep asset performance and condition in line with asset management strategy and objectives.
Based on our current experiences with customers the following objectives can be achieved:
Inventory cost reduction of spare parts up till 10%
Increased availability up till 6%
Reduction of reactive maintenance up till 40%
Optimized workforce productivity up till 20%
Extension of equipment life time up till 15%
Stork and its partners merges asset management and data analytics together in APM 4.0. The practical experience of various specialists is used to work out the relevant failure and degradation factors. Asset expertise from the respective owner is intelligently integrated and embedded.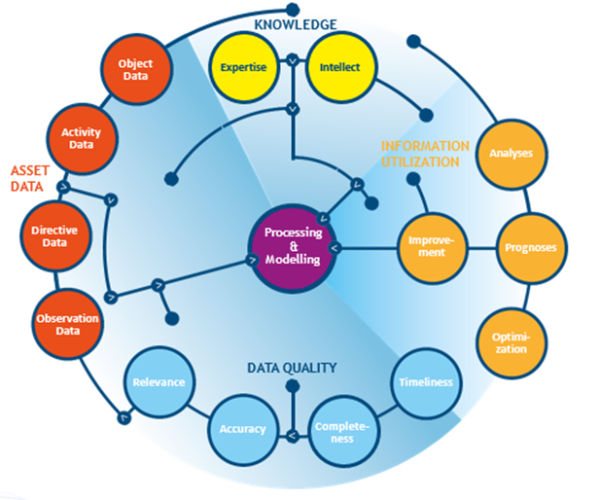 Figure 1 : from data to knowledge
Realizing Asset Performance Management 4.0 ensures a
digital
"line of sight" between the defined Asset Management Strategy & Objectives and your physical assets.
Asset Performance Management is the key enabler to create "one" version of the truth about the health and condition of your assets.
Are you ready to embrace Industry 4.0?
By setting new standards of excellence and introducing new technologies in the Oil & Gas and Petrochemical industry, we aim to be the industry reference. Every day, everywhere.
Additional options for you:
find out more about Petrochemical and Refining Congress: Europe at prceurope.com
request marketing materials here

share the article in social networks using the buttons below
back to the news list