PRC Europe 2020 highlights
The Petrochemical and Refining Congress: Europe was held in extraordinary conditions of global pandemic situation. These obstacles gave an opportunity for PRC Europe to be named as the first online congress organized by BGS Group via our own developed digital venue - BGS Online Platform.
3 days of intensive networking gathered more than 500 participants from all over the world. OIl companies, EPC Contractors, Refineries and Petrochemical plants, Licensors, Chemical companies, service providers and equipment manufacturers together created more than 12800 chats and completed 740 video calls.

Additional thanks to main supporters of PRC Europe 2020 - OMV as the Host Sponsor, Yokogawa RAP Limited as the Principal Sponsor and Burckhardt Compression AG as the Platinum Sponsor. We highly appreciate involvement of these companies in the Congress development.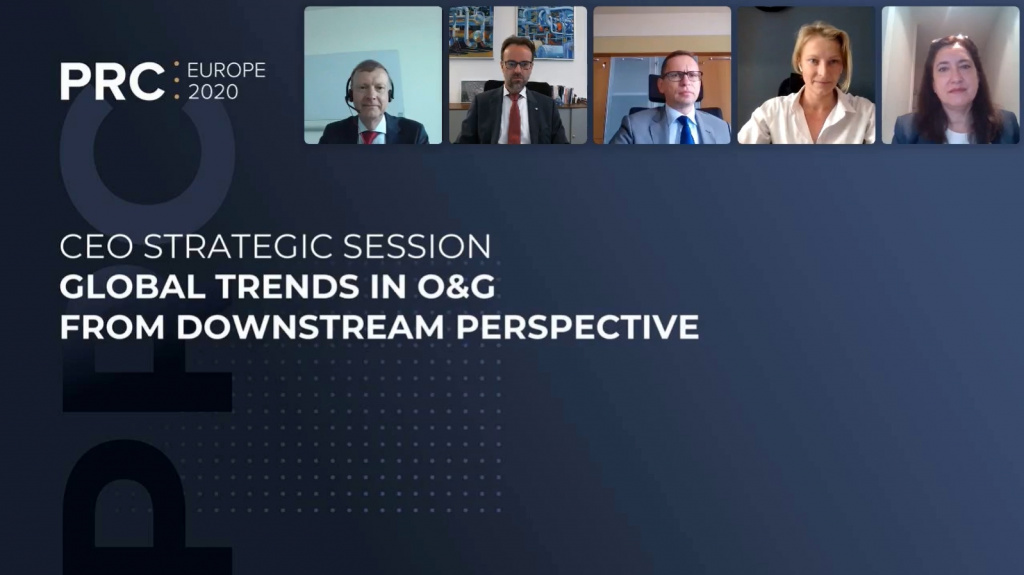 Even having the online event, we stay true to our traditional activities such as lotteries and games. This year they were organized in an interactive format as Networking Leaderboard, Virtual Congress Setup Photo Contest and Scavenger Hunt. Congratulations to all winners!
We are focused on continuous improvement and strive to make our events more environmentally conscious. Sustainability is one of our core values and an essential element of our work. We are promoting green ideas and minimizing environmental impacts from our events to turn a sustainable future into reality. This green vision was supported by PRC Europe 2020 Eco-Partner BASF.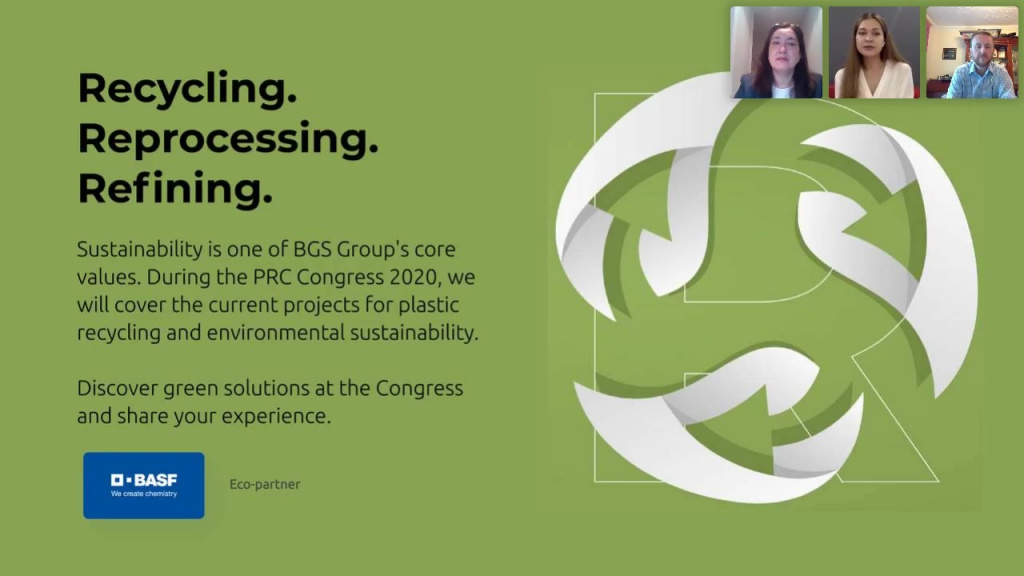 This year we decided to make sustainable presents for each participant to contribute to a greener planet. Specially for PRC Europe we've planted a forest of Cocoa trees in Cameroon. Therefore, each participant will own the tree and can watch the growth process in the profile.
It was amazing to see our participants virtually and listen to their feedback. We are happy to follow the wave of rebooking as more than 30% companies have already confirmed their participation for the next edition. The Petrochemical and Refining Congress ended with success!
The next PRC Europe will be our 5th anniversary edition. The hottest topics of the congress are Sustainable Downstream Operations, Petrochemical and Refining Trends. We will be happy to see you among participants of PRC Europe 2021 - annual event for industry leaders whose main goal is to Lead Downstream Transformation.
Post-event report is available here.
Article by Regina Chislova, Project Director of PRC Europe

back to the news list