PRC Europe 2020 Networking Leaderboard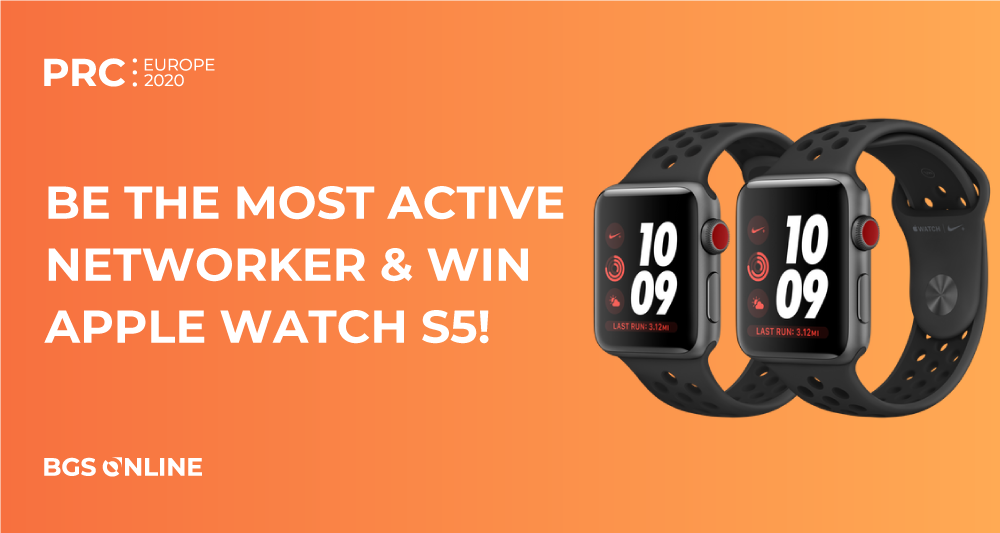 Make your way up the Networking leaderboard to win the Apple Watch S5! You have 2 days to claim the top spot!

The winners are selected in 2 categories:

1. Solution providers & equipment manufacturers
2. End Users (Oil companies, EPCs, refineries, petrochemical plants, licensors, chemical companies).
The Prizes
Apple Watch Series 5
Networking Leaderboard. End Users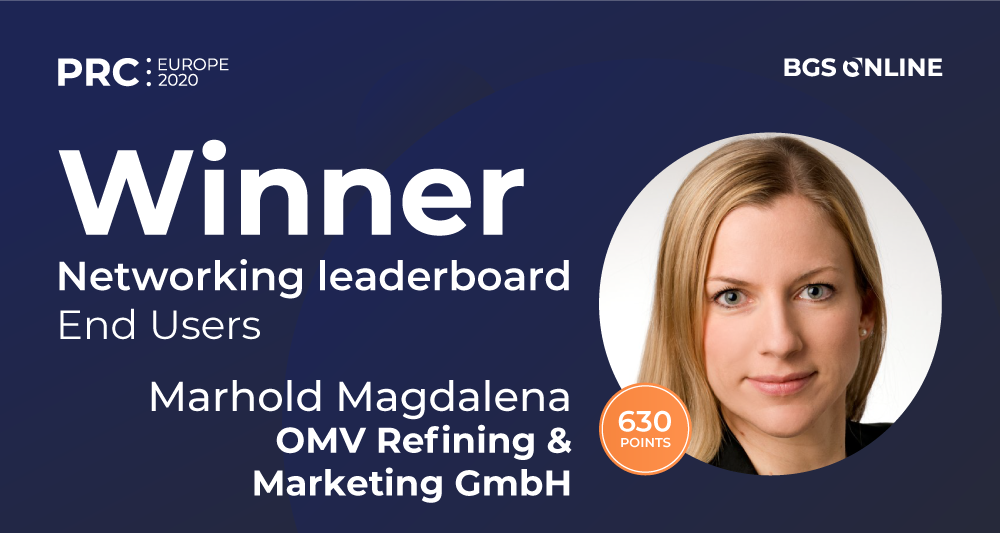 Networking Leaderboard. Solution providers & equipment manufacturers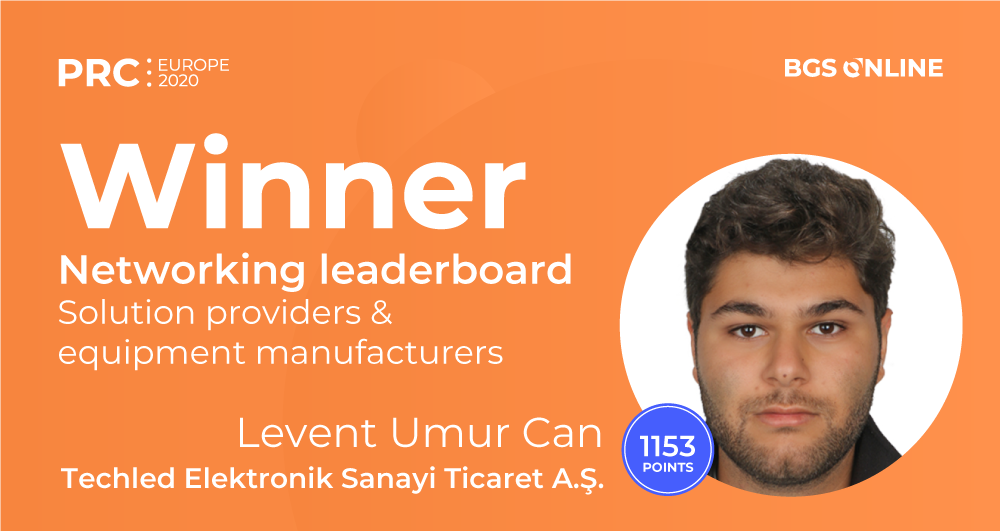 back to the news list