Evapco Europe – innovative cooling solutions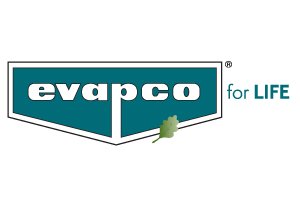 Evapco Inc.
was founded in The United States in 1976 and from the beginning has set out to be a global innovator in heat transfer solutions and a reliable partner to the cooling industry.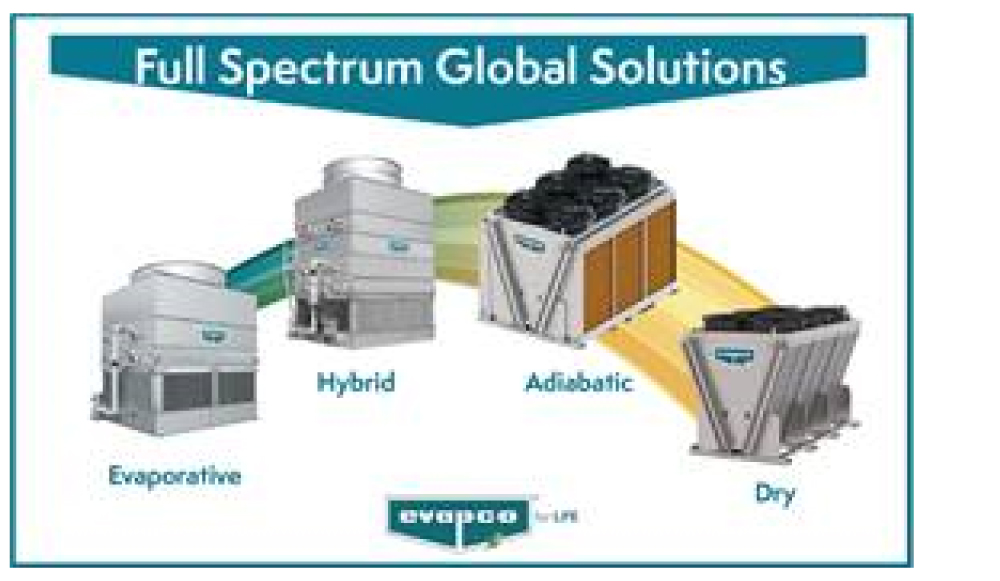 The Evapco group of companies has developed into the
global market leader
when it comes to commercial HVAC, industrial refrigeration, power generation, and industrial process cooling. With 170 sales offices worldwide and 15 factories strategically placed around the globe, Evapco can assure customers of our close attention, quick lead times and products suitable for the local market.
From our European factories in Belgium, Italy and Denmark Evapco provides a
wide range of innovative products
, including factory assembled open cooling towers, closed circuit coolers, evaporative condensers, dry and adiabatic coolers and condensers.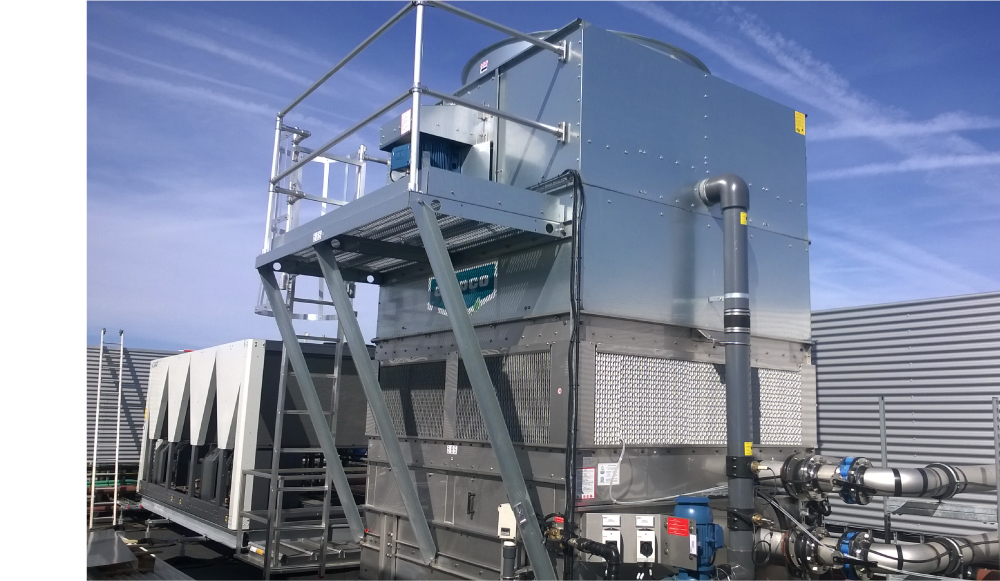 Our ability to offer the
full Spectrum of cooling products and solutions
gives any customer the peace of mind knowing they are talking to a cooling expert. The added value of our engineered designs and fanatical customer service also ensures our clients that they get best possible solution to their need.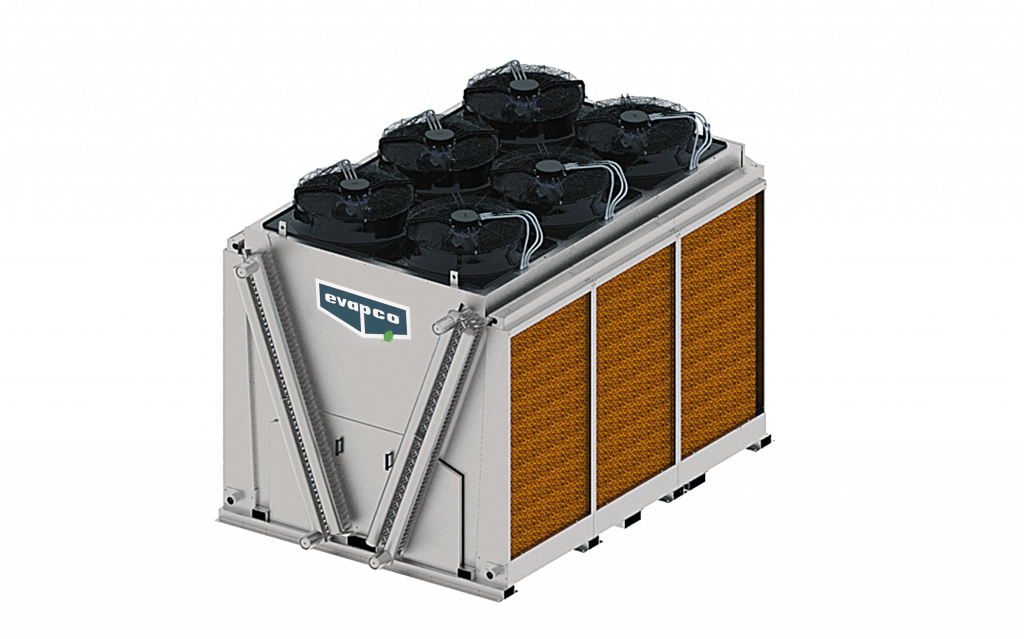 In addition, Evapco also offers the possibility to add an in-house designed and integrated
water treatment system
, optimizing water usage and minimizing maintenance and down time. Evapco's dry and adiabatic products have customized control systems for plug and play operation upon delivery.
Evapco's wholly owned subsidiary, EvapTech delivers and installs large, field erected cooling towers to the Middle East market, enabling us to support any cooling load.
Read also: Special Report: Burckhardt Compression About Gas Compression Systems
As quality and reliability are in our DNA, Evapco products come with an independent 3
rd
party guarantee on capacity (CTI and Eurovent certification) and our
production and sales organization meet the latest ISO 9001:2015 requirements
. All coolers and condensers are designed and manufactured according to the Pressure Equipment Directive 2014/68/EU. The majority of all product lines can be upgraded to comply with ATEX 2014/34/EU regulations or be executed to meet Factory Mutual (FM) Approval.
Our local Mr. GoodTower Service Centers give customers the assurance that their equipment is properly maintained and spare parts are available wherever and whenever they are needed.
Contact Evapco
for all of your cooling needs.
Additional options for you:
find out more about Petrochemical and Refining Congress: Europe at prceurope.com
request marketing materials here

share the article in social networks using the buttons below


#PRCEurope2020
back to the news list