Burckhardt Compression is one of the global market leaders in the field of reciprocating compressors and the only manufacturer that covers a complete range of reciprocating compressor technologies. We offer a full selection of API 618 Process Gas Compressor systems with the highest possible availability and lowest life cycle costs for all oil refining processes that require reciprocating compressors. We understand the different customer needs in terms of specification and cost efficiency. We therefore offer tailored solutions for all refinery processes handling hydrogen mixtures, off-gases as well as abrasive, corrosive and toxic gases. In addition, our customers can benefit from a wide range of standardized sets and products based on decades of experience in refinery solutions.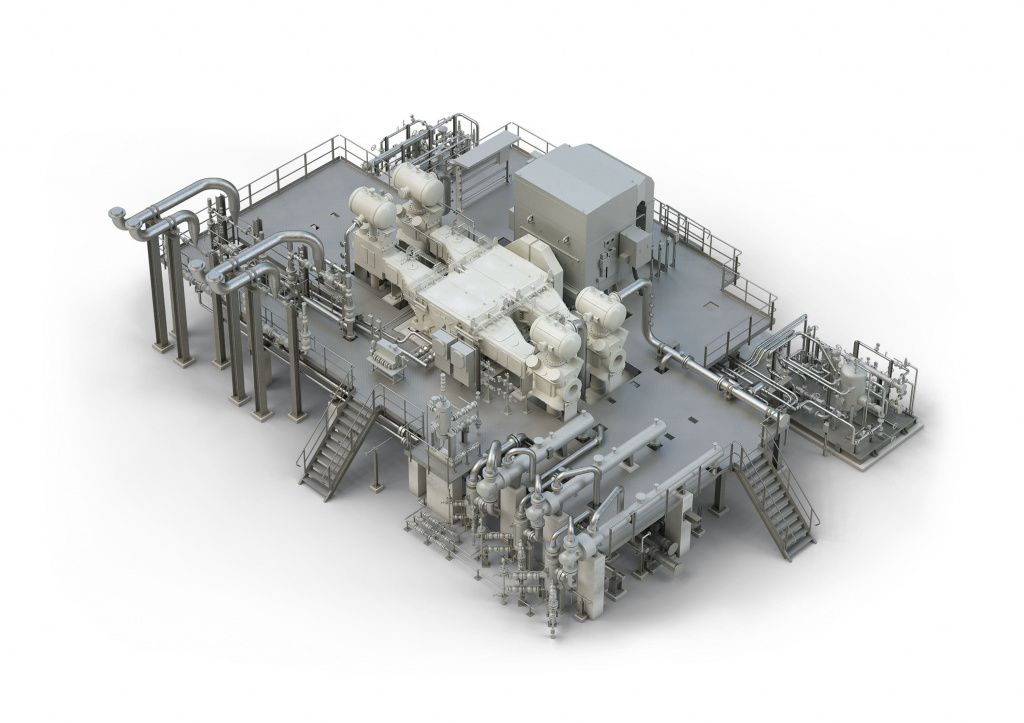 Burckhardt Compression has integrated its design expertise stemming from decades of reciprocating compressor engineering into an advanced and constantly improving holistic engineering tool suite. The use of this tool suite, from first customer contact to delivery, enables us to produce reliable and efficient compression solutions. In addition, choosing the right equipment is essential for achieving the highest availability of the compressor system and therewith the entire plant. We offer profound knowledge of the engineering and design of compressors, critical compressor components and individual auxiliary equipment backed by our in-house sizing tool, high-quality supply chain and global engineering center organization. These competence centers support global delivery of Swiss quality solutions while meeting all applicable standards and local regulations.


Read also: Routine maintenance will save you money
Our in-house competencies also include a complete portfolio of electrical engineering services such as scoping of instrumentation, defining of control interfaces and designing of local instrument boards, operator panels and control cabinets. We provide sophisticated in-house solutions for the engineering of control concepts and the standardized programming of redundant and safety-oriented control systems.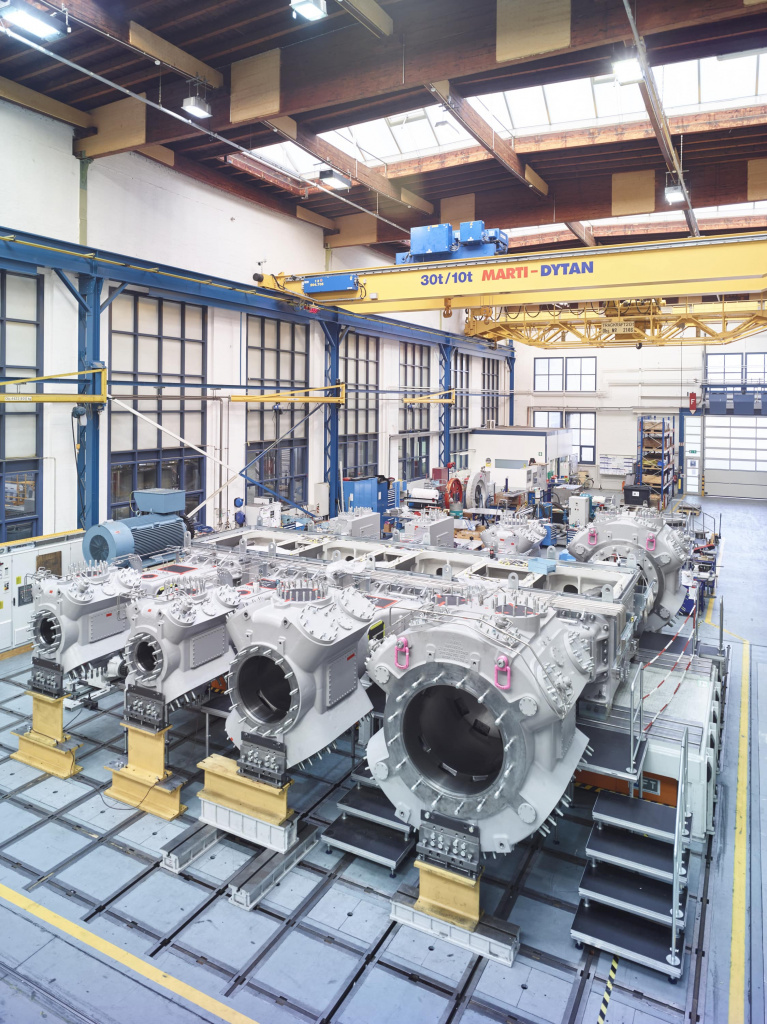 Burckhardt Compression's global service network with Service Centers close to customers provides premium support in installation, commissioning, trouble shooting, OEM spare parts, local repair services and maintenance. In addition, we offer compressor system revamp and modernization services for the compressor as well as the entire auxiliary supply range.

Remote condition monitoring and diagnostic systems for reciprocating compressors are valuable instruments for enhancing operating safety and prolonging service intervals. Permanent machine diagnostics detect faults at an early stage and thus help to avoid costly and unscheduled downtime. Burckhardt Compression recommends PROGNOST Systems, which can be fully integrated into a control cabinet upon request.

www.burckhardtcompression.com
info@burckhardtcompression.com
+41 52 262 55 00
Michael Kaiser
Marketing Communications Manager
Systems Division
Additional options for you:
find out more about Petrochemical and Refining Congress: Europe at prceurope.com
request marketing materials here

share the article in social networks using the buttons below