The Special 3rd Day of PRC Europe by Neste and NAPCON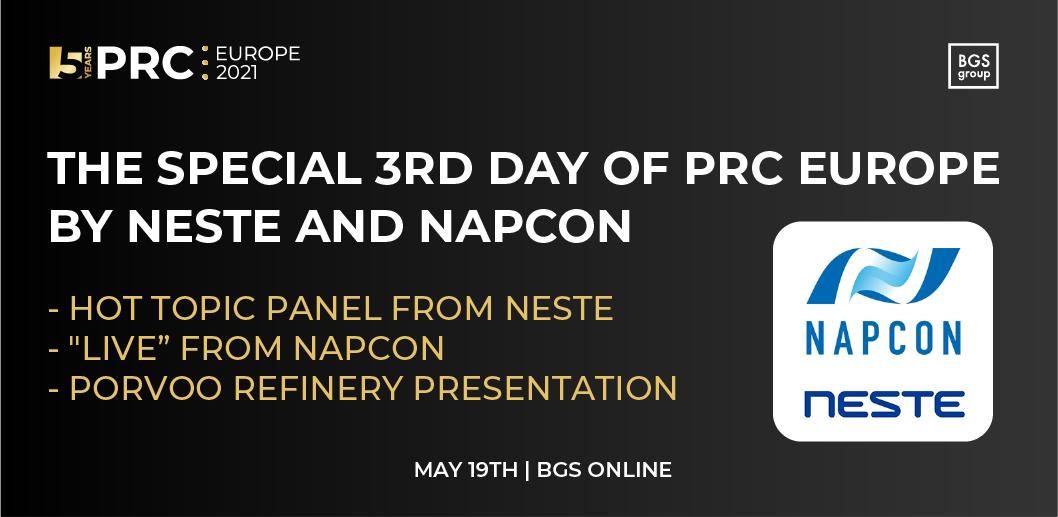 PRC Europe 2021 Host Sponsor - Neste and the 3rd-day Sponsor - NAPCON are ready to welcome the participants to the special 3rd Day full of intensive networking activities, case studies from expert speakers, and solutions that will lead the way for the future of intelligent refining!
During the exclusive 3rd Day program delegates will have a unique opportunity to ask their questions to Neste's and NAPCON's experts and learn more about the companies' innovations.
Neste is ranked as the world's 3rd most sustainable company, continuously improving the sustainability of its operations. Its business is focused on helping customers in the transport sector and cities, aviation, as well as polymers and chemicals industries to make their business more sustainable.
Neste is the world's leading producer of renewable diesel and sustainable aviation fuel. Their Porvoo Refinery will open its doors for PRC Europe delegates who will have an opportunity to learn more about one of Europe's most advanced and versatile refineries by listening to the presentation by Neste technical managers. Refinery has more than 40 production units, including two NEXBTL units producing Neste MY renewable diesel.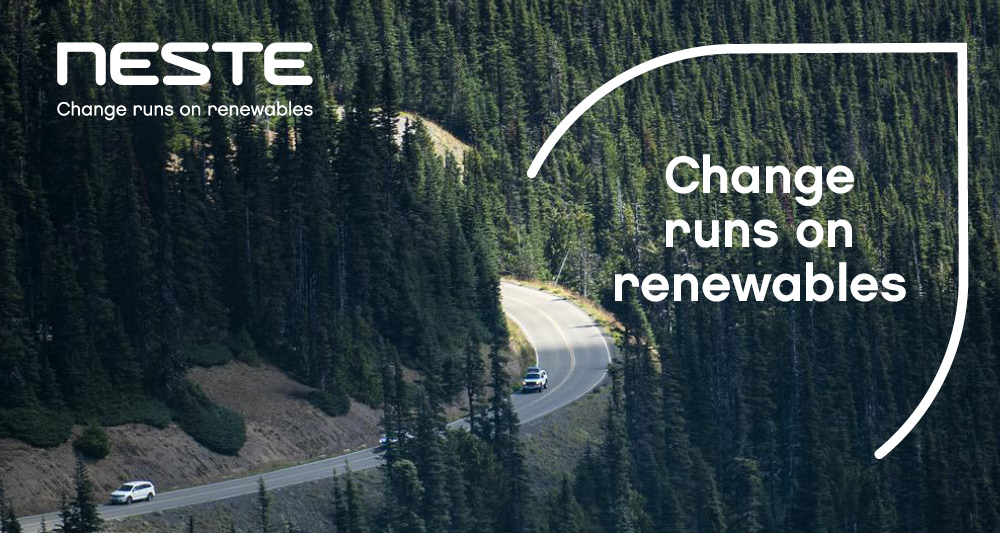 NAPCON, a part of Neste Engineering Solutions, develops different innovative solutions to enhance production spanning from operational intelligence and advanced process optimization solutions to boosting competence through simulators and games. One of such examples that will be covered during the 3rd PRC Europe Day program is NAPCON Advisor - a Machine Learning based digital operator assistant that predicts the process future behavior and gives operation suggestions.
NAPCON Advisor is the most advanced AI solution for operational excellence in an Industry 4.0 Smart Refinery. Advisor's process predictions give an intuitive vision for production in the coming hours and gives actionable insights on how to make optimal decisions.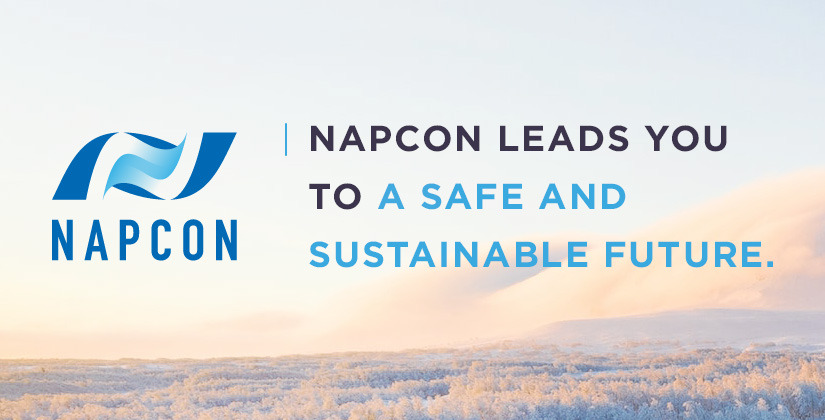 3RD DAY AGENDA
∎ Hot topic panel from the top-levels of Neste
Speakers:
Mercedes Alonso - Executive Vice President, Renewable Polymers and Chemicals
Jori Sahlsten - Vice President, Production Oil Products
Patrick von Essen - Managing Director
Andreas Frejborg - Head of Customer Relations


∎ "Live" from NAPCON:
- Introduction to NAPCON and the journey towards a safe and sustainable future with digital solutions
- Case study: Plant Operator Training at the Neste Refinery
- Visionary Panel on Digitalization of the Process Industry
- Case study: Machine Learning Optimizing the Yield at the Crude Distillation tower at the refinery
Speakers:
Andreas Frejborg - Head of Customer Relations, NAPCON
Perttu Tuomaala - Vice President, NAPCON
Prateek Agarwal - Product Manager, NAPCON
Juho Korpela - Head of Digital Transformation, Neste Corporation
Tomi Lahti - Product Manager Understand, Neste Engineering Solutions Oy


∎ Porvoo Refinery plant technical presentation

Speakers:
Andreas Frejborg - Head of Customer Relations, NAPCON
Markku Pirnes - Production Manager, Oil Products, Porvoo Refinery


Log in to BGS Online Platform on 19 May at 10:00 (CET)!
back to the news list