5 Years with PRC | CONTEST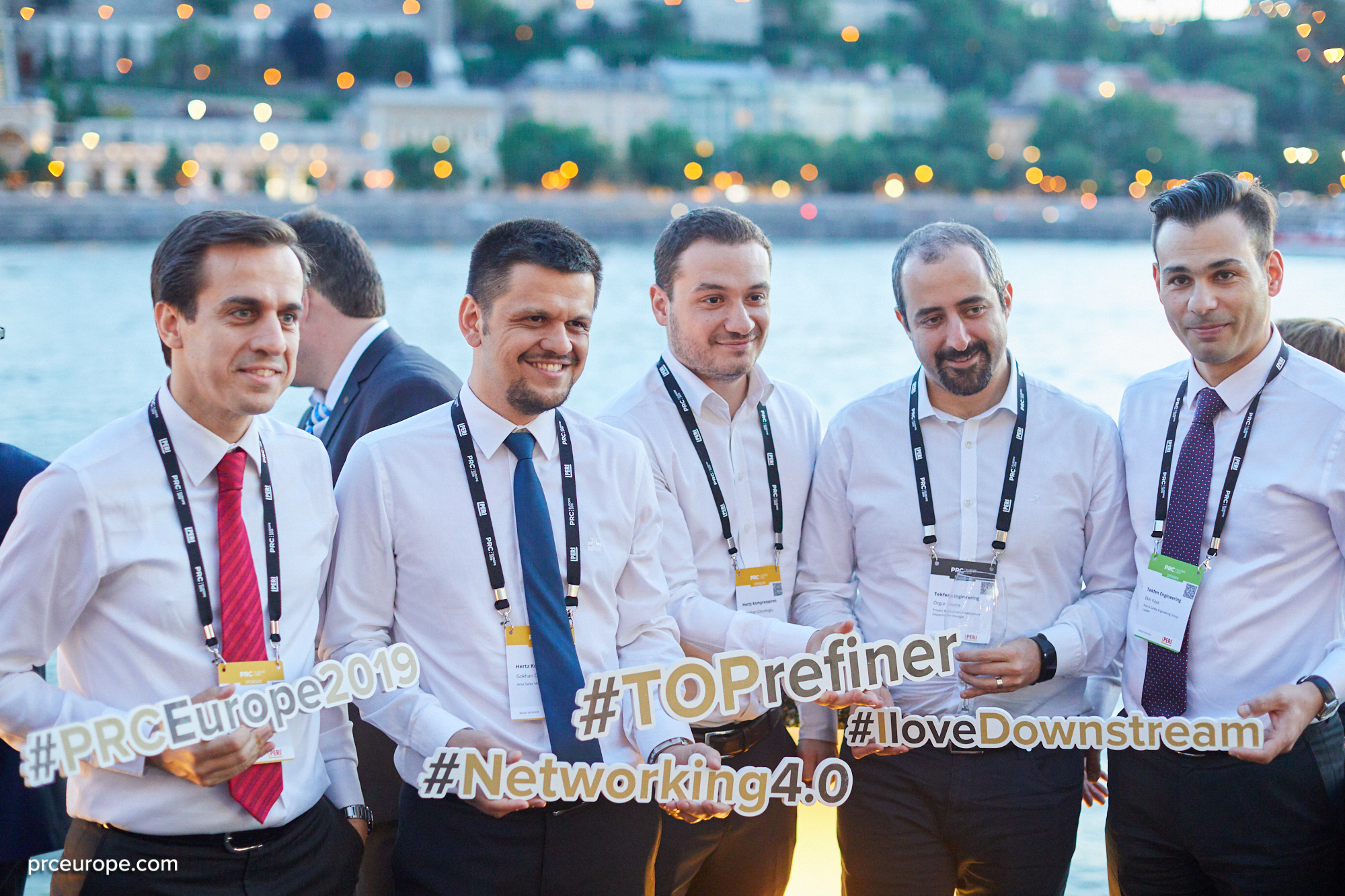 For the celebration of the PRC Europe 5th Anniversary, we've prepared a special gift for you! Have you ever taken part in the PRC Europe Congress? Don't miss your chance to participate in #5YearswithPRC photo contest and win an amazing prize!
You've got a chance to win:
A 50 € gift card on your choice: Amazon, IKEA, or Zwoice (sustainable products marketplace for zero waste lifestyle) and extra two B2B meetings at the PRC Europe with the attending companies of choice!
How to participate?

Post a photo of one of a previous PRC Europe Congress with #5YearswithPRC hashtag on Linkedin, Twitter or Facebook

Tag BGS Group: LinkedIn: @BGS Oil and Gas Series, Twitter: @BGSgroup_eu, Facebook: @BGSOilGasEvents
We will choose the winner on May 17th on our social media, stay tuned for the announcement!
back to the news list