What are top-3 Downstream projects in the world?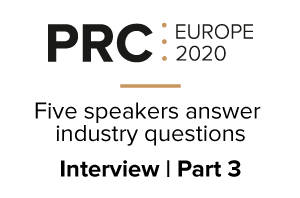 BGS Group interviewed 5 speakers who have joined
Petrochemical and Refining Congress: Europe
(PRC Europe 2020). The Congress will take place this September 28-30 in Vienna, Austria.
Experts from
Eni, Wood, Cepsa Quimica, Thyssenkrupp and Tupras
shared their thoughts on the hottest issues of the downstream industry: its future, projects, regulations and more.
Here's the next question we asked them:
Which are the top 3 world Downstream projects and why?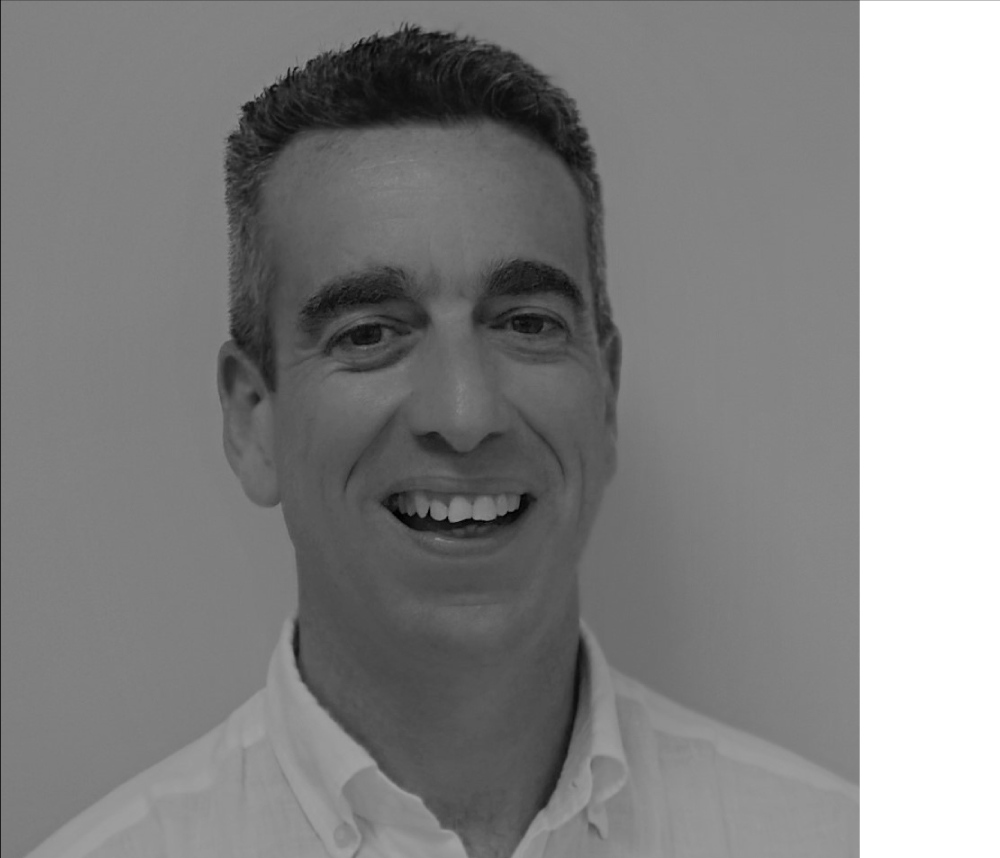 Ignazio Arces
Managing Director
ENI Raffineria DI Gela
"Saudi Jazan project and Kuwaiti Al-Zour could disrupt the High Sulphur Crude flows taking off the market 1Mb/d of medium/heavy sour grades with crucial implication, both in the IMO 2020 aftermath and on the sour crude's differentials.
Very important revamping projects are in progress in ADNOC Ruwais Refinery in order to produce zero FO processing mainly HS crudes, increasing the capacity above 1 Mbbld. The Hengli Refinery-PX project could represent a huge turning point as it marks the new era of crude-to-chemicals, soon to be taken to the next level by some majors. "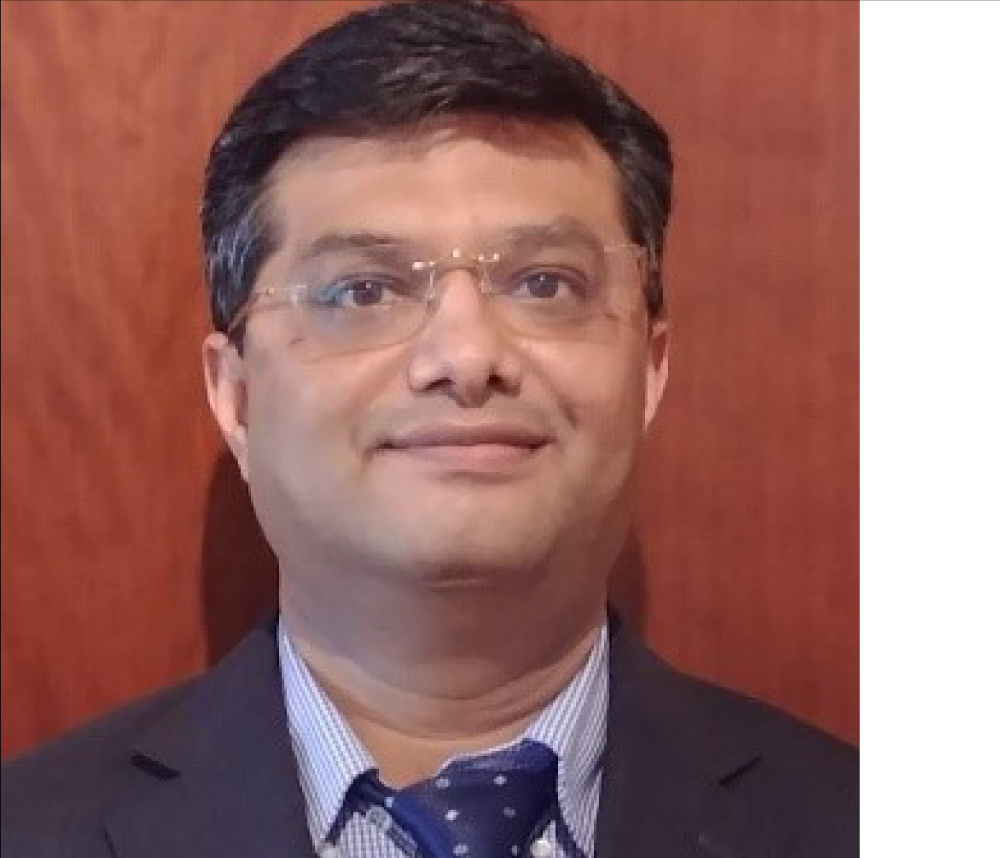 Hemendra Khakhar
Business Development Director
Wood plc
"Aramco COTC Project : Refinery Petrochemical integration and first of its kind to maximize petrochem yields from a barrel of crude.
S-Oil RUC/ODC Project: Leveraging residue upgrading project for olefin production.
Indian Oil / Aramco / ADNOC JV West Coast Refinery / Petrochem Project, India: Huge capacity and scope with major players as stakeholders "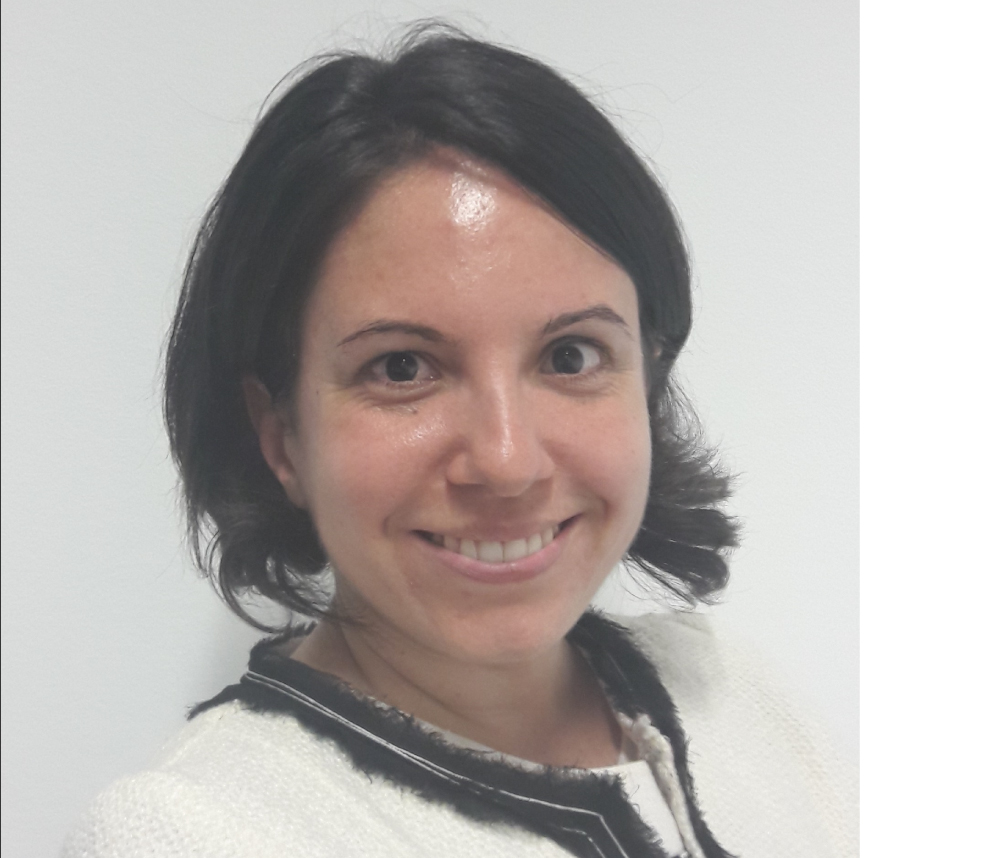 Raquel Canton Jara
CQ Business Development
CEPSA Quimica SAU
"I think the industry is very active in new projects nowadays and it will be difficult to select only 3. For that reason, I wanted to highlight 3 that represent for me disruption in some way.
1) Zhejiang Petroleum and Chemical Complex (Phase I start-up in Q3 2019): this project is based on Crude Oil-to-Chemicals (COTC) technology. This technology allows to convert crude to higher value chemicals, with a scale that would disrupt the global industry.
2) Gas Pipeline the Power of Siberia (start-up in December 2019): this project involves the construction of a 3,968 km gas pipeline from Sakha to the Pacific Port of Vladivostok. It will have an estimated export capacity of 38 bm3/y and is a sign of Russia's growing partnership with China.
3) Installation of Detal Technology in Cepsa Química Puente Mayorga plant (start-up in May 2020): coinciding with its 50th anniversary, the plant is being upgraded to make it the first in the world to replace HF technology with Detal process (co-licensed by CEPSA and UOP), resulting in a more safety, flexible and efficient process as well as in an increase of capacity. CQ is the leader worldwide in the production of LAB (linear alkylbenzene), the precursor of LAS, the world's most widely used biodegradable surfactant in laundry detergents. "
Simone Bettinger
Head of Aromatics Process Group
thyssenkrupp Industrial Solutions AG
"The most impressive project line seems to be launched in China with multiple complexes hard to choose from. Considering a personal focus on Aromatics production capacity, I would name the Zhoushan Green Petrochemical Base Project. Furthermore, the Indonesian Refinery & Petrochemical Complex announced by Pertamina Rosneft is noted on our list and, even announced earlier than 2019, the Amiral complex of Saudi Aramco and Total taking profit of experiences made with the Satorp complex."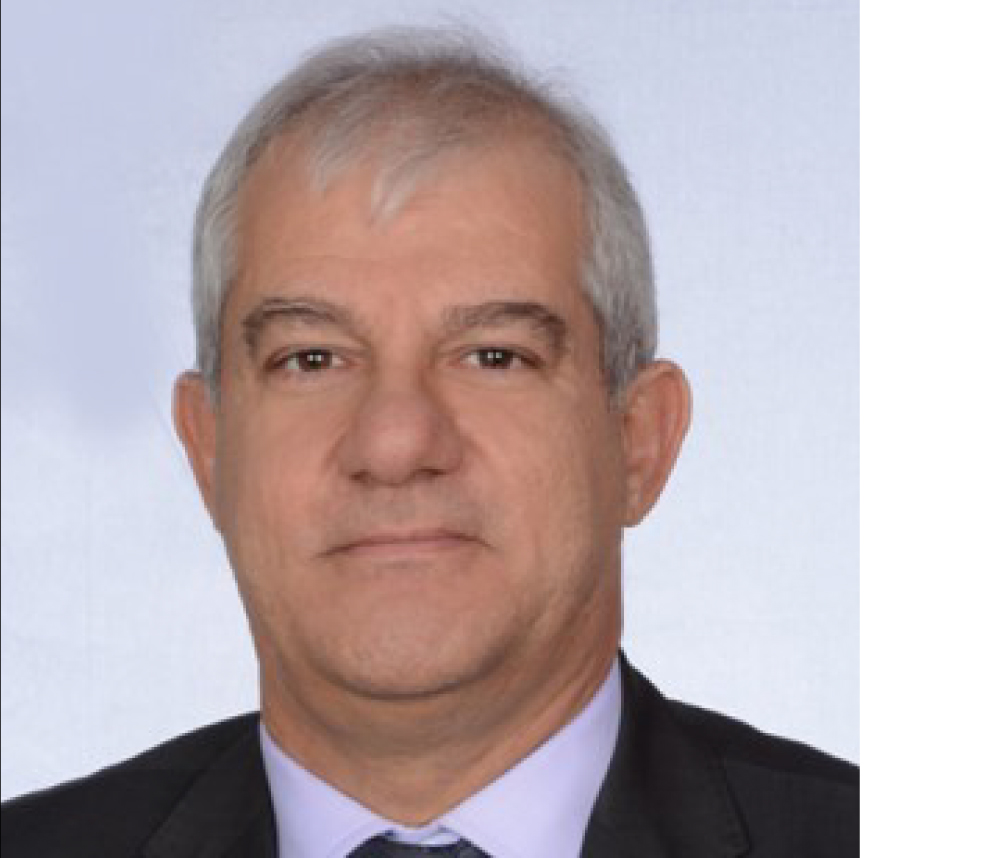 Ziya Gurun
Technical Services and R&D Director
TUPRAS
"Star refinery in Turkey started up in 2019. 7 billion USD investment. There are a number of large petrochemical investments going on in China, CIS Countries, Middle East, and the USA. "
---

Additional options for you:
find out more about Petrochemical and Refining Congress: Europe at prceurope.com
request marketing materials here

share the article in social networks using the buttons below


#PRCEurope2020
back to the news list