Petrochemical and refining industry reaction on the energy transition issues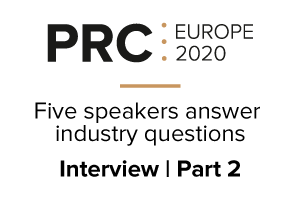 BGS Group interviewed 5 speakers who have joined
Petrochemical and Refining Congress: Europe
(PRC Europe 2020). The Congress will take place this May 18-20 in Vienna.
Experts from
Eni, Wood, Cepsa Quimica, Thyssenkrupp and Tupras
shared their thoughts on the hottest issues of the downstream industry: its future, projects, regulations and more.
Here's the next question we asked them:
How does the Petrochemical and Refining industry react on the energy transition issues?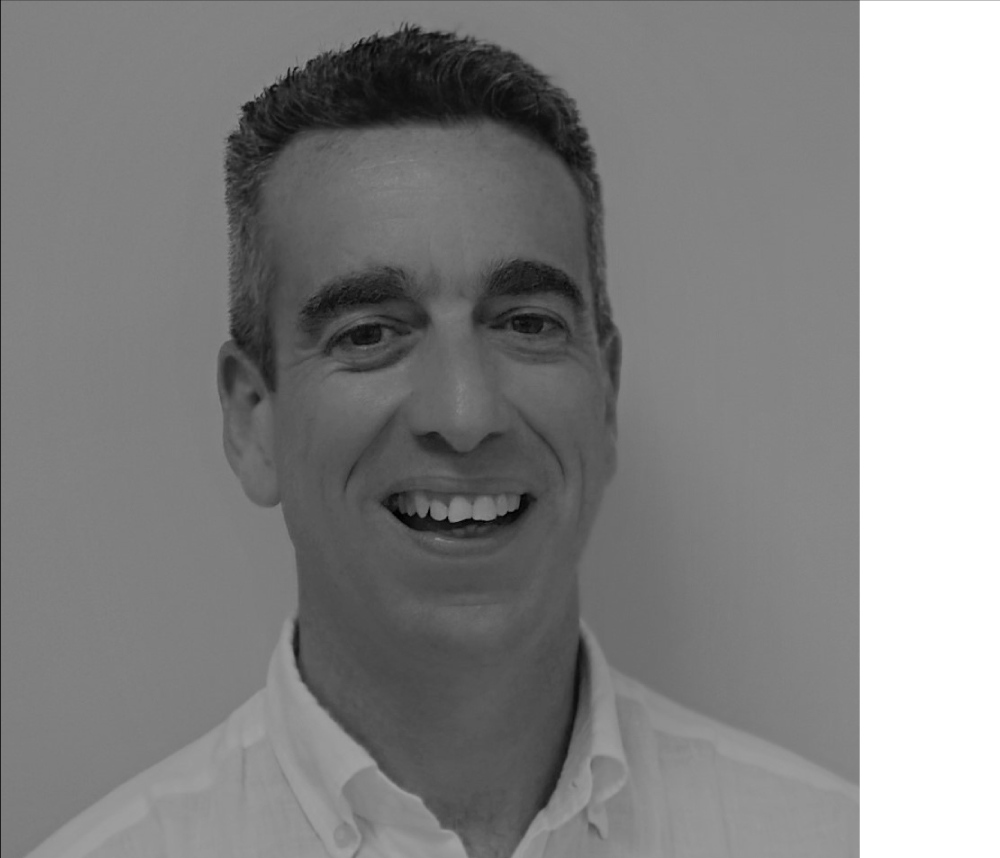 Ignazio Arces
Managing Director
ENI Raffineria DI Gela
"Eni is promoting technological innovation and scientific knowledge in order to reduce carbon footprint during the transition period from the current energy production system to a neutral system. While the fossil fuels will still provide an important response to energy demand, it will be necessary to expand the use of the fossil source with lower carbon content (the natural gas), to improve energy efficiency and to promote the use of sustainable and economically viable technologies for the capture, utilization and sequestration of carbon dioxide. Another important contribution of refining industry to energy transition is the conversion of traditional refineries in bio-refineries, in order to produce advanced biodiesel and soon biojet. Eni had already transformed and operates two refineries, Venice and Gela, and will reach in the next few years 1 Mt/y of capacity."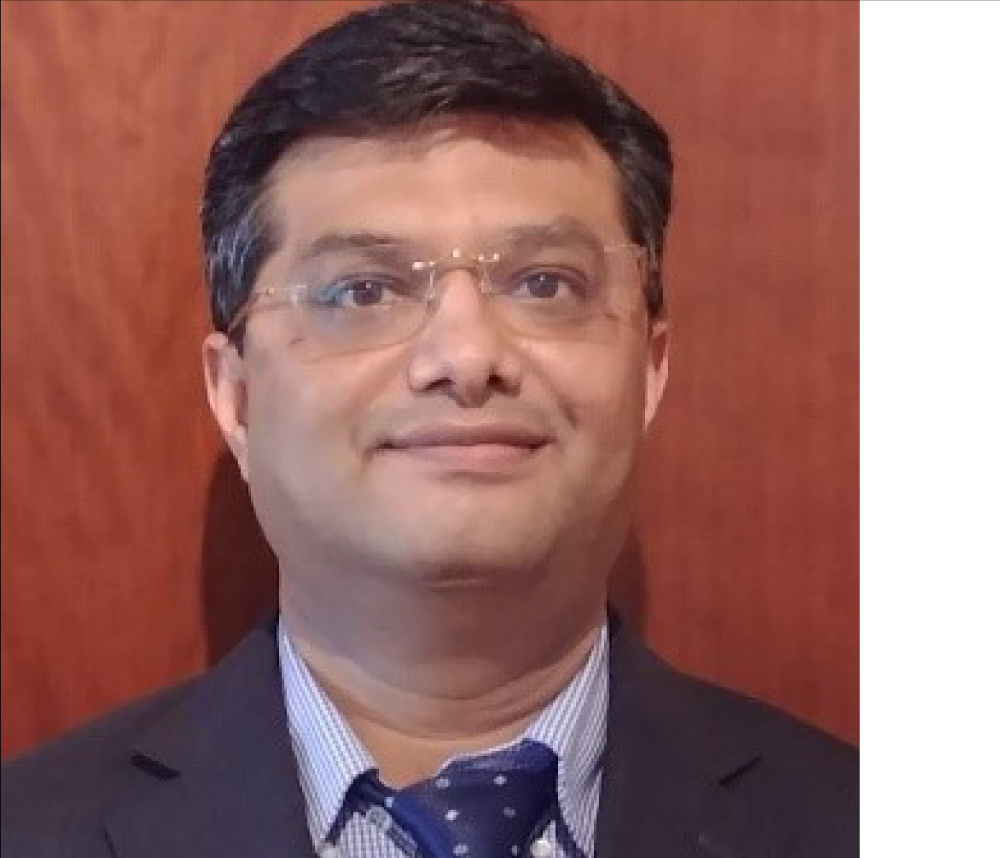 Hemendra Khakhar
Business Development Director
Wood plc
"Typically, Oil & Gas industry is conservative in transition issues because of the size and investment it takes for such . But, The rate of change has been greater in last decade and companies have done a great job in adopting new technologies and moving to a new future with diverse energy mix. We will continue to see that in future for digitalization, renewable technologies, product specifications and new energy reality."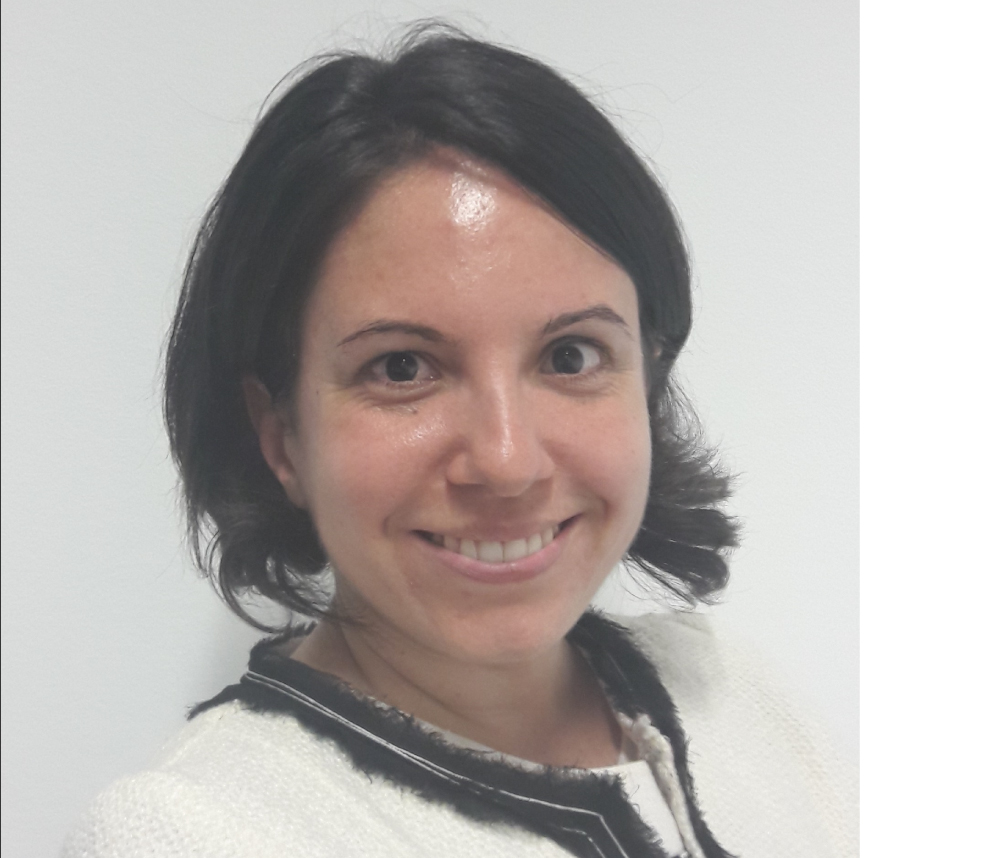 Raquel Canton Jara
CQ Business Development
CEPSA Quimica SAU
"I believe that, at least in Europe, the Petrochemical and Refining Industry is really committed with the energy transition issues. The transformation of the global energy sector from fossil-based to lower-carbon fuels is a challenge both technological and strategical. I think there is huge commitment to go forward with it, and there are examples of European companies announcing its intention of being CO2 emissions- neutral in 2050 But for the energy transformation to succeed, the industry must become integrated and complementary."
Simone Bettinger
Head of Aromatics Process Group
thyssenkrupp Industrial Solutions AG
"The refinery of the future targets the use of renewable energy, bio-feedstocks, and waste to increasingly supplement conventional fuel production from crude oil with synthetic fuels and petrochemicals. Due to the ongoing energy transition Petrochemicals are the main growth driver, as fuel demand will decrease, nevertheless, liquid fuels will be still required for quite some time. Synthetic fuels would be a contribution to climate protection. In addition, further reduction of CO2 process emissions by application of efficient power generation (combined heat & power), steam generation and H2 generation by green electricity need to be executed."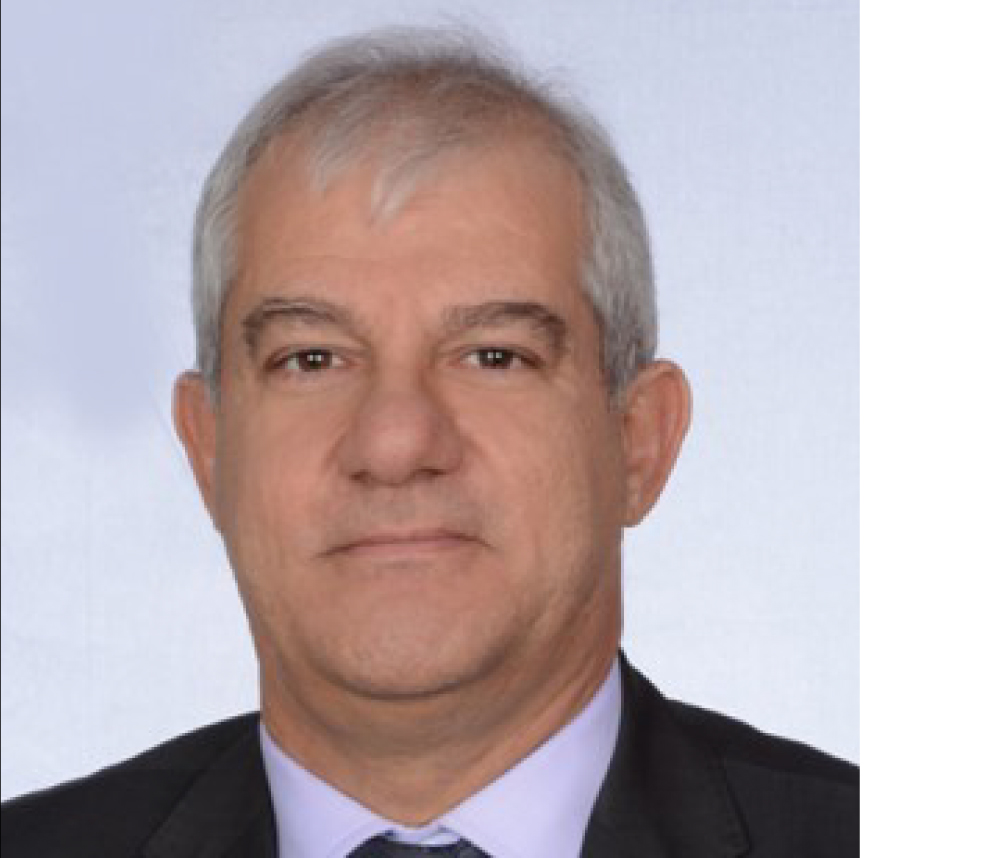 Ziya Gurun
Technical Services and R&D Director
TUPRAS
"Many refineries that have no petrochemical integration will suffer. These refineries will eventually have to integrate with petrochemical technologies to increase their chance of survival. For example, if gasoline demands drop, these refineries will have to shift their naphtha to petrochemicals."
---

Additional options for you:
find out more about Petrochemical and Refining Congress: Europe at prceurope.com
request marketing materials here

share the article in social networks using the buttons below


#PRCEurope2020
back to the news list