Global game-changer for the downstream industry in 2019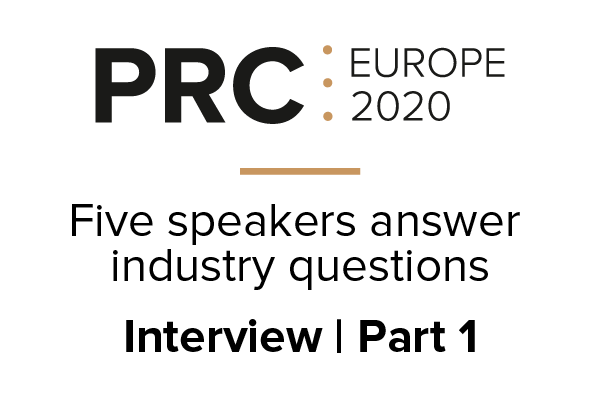 BGS Group interviewed 5 speakers who have joined
Petrochemical and Refining Congress: Europe
(PRC Europe 2020). The Congress will take place this May 18-20 in Vienna.
Experts from
Eni, Wood, Cepsa Quimica, Thyssenkrupp and Tupras
shared their thoughts on the hottest issues of the downstream industry: its future, projects, regulations and more.
Here's the first question we asked them:
What did become a global game-changer for downstream in 2019?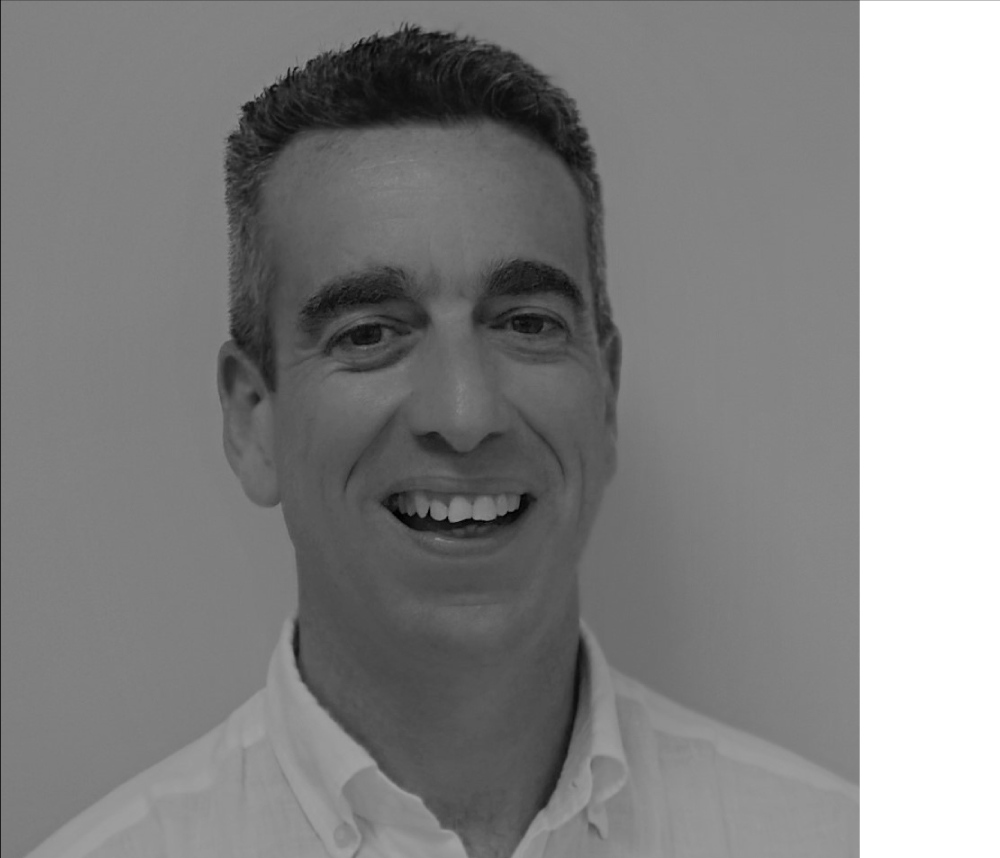 Ignazio Arces
Managing Director
ENI Raffineria DI Gela
"More than in the past, we've seen increasing streams of HSSR and HSFO from Russia and Europe processed in the US system while the Indian Refineries processed Middle Eastern volumes. At a regional level, the refiners have done so far along by the crude slate adjustments and the global HSSR/FO stream distribution has been good enough to storm IMO 2020 without the drama prospected. Moreover, the OPEC production cut and the Venezuelan/Iranian embargoes are taking off in excess of 1 Mb/d of the High Sulphur Crude that IMO 2020 is displacing."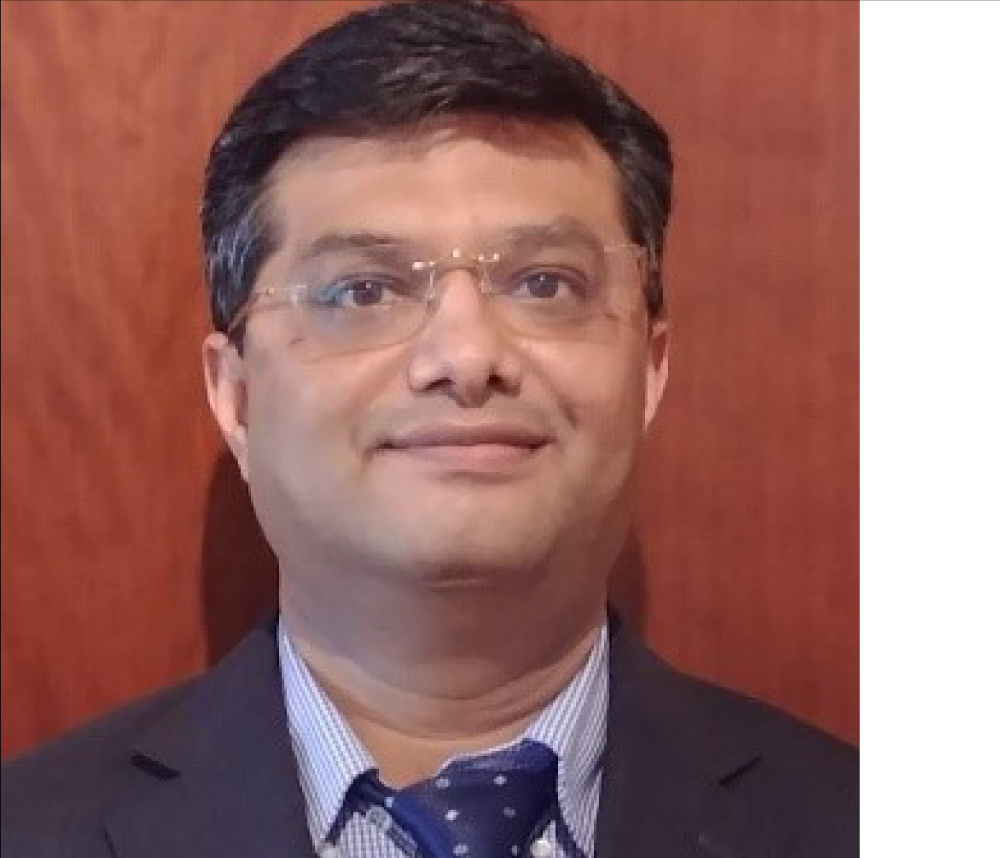 Hemendra Khakhar
Business Development Director
Wood plc
"The major trends in 2019 were IMO regulations in refining, COTC projects in petrochemicals and continued investments for LNG Terminals & FLNG in Natural Gas market. If I have to pick the game changer, it would be LNG capacity build up and how natural gas imports are rapidly changing fuel source for power generation and petrochemical production in far east."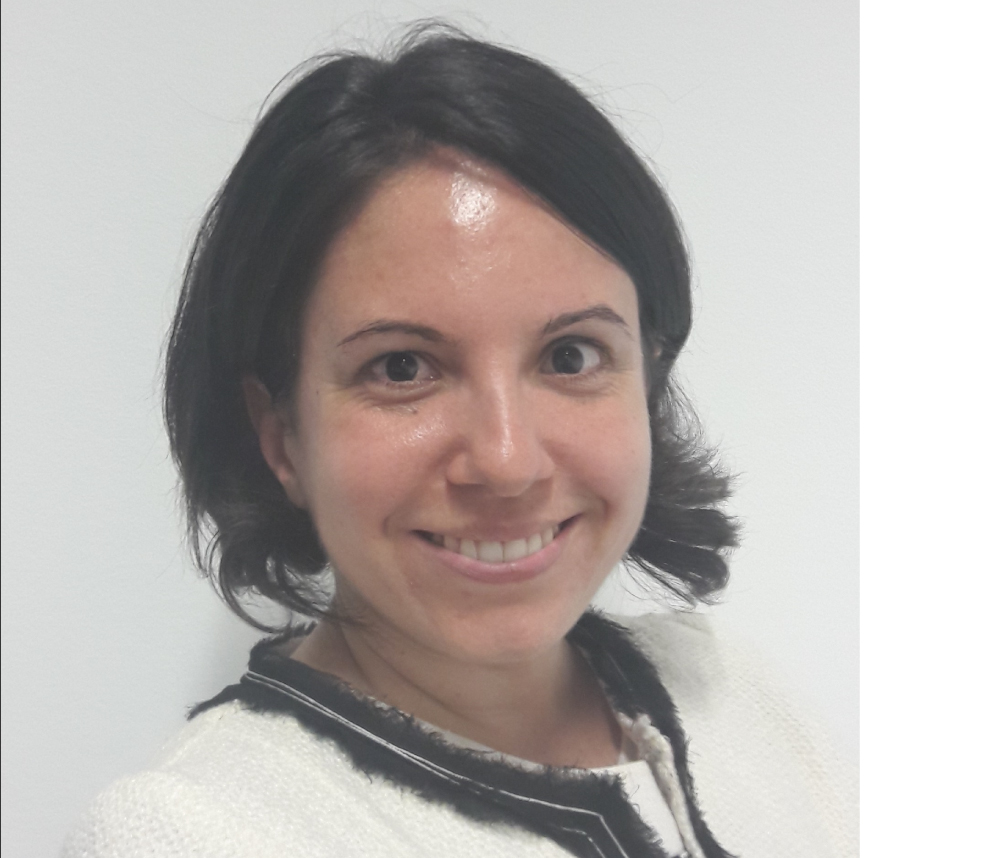 Raquel Canton Jara
CQ Business Development
CEPSA Quimica SAU
"I really believe that digital technologies (artificial intelligence, big data, blockchain, the Internet of Things) have played a disruptive role in improving process' efficiency and performance, increasing safety in operations and ultimately enhancing global profitability in the downstream players that have taken this opportunity."
Simone Bettinger
Head of Aromatics Process Group
thyssenkrupp Industrial Solutions AG
"One main game-changer is the requirement for reducing emissions (especially SO4 ) and therefore the significant limitation of sulfur content on maritime bunker fuel adopted by IMO coming in force as January 1st, 2020. The resulting lower demand of bunker oil and therefore the effect on the global fuel oil market leaves the refiners with the challenge to implement "bottom of the barrel technologies" by processing more residue and producing more valuable distillate products."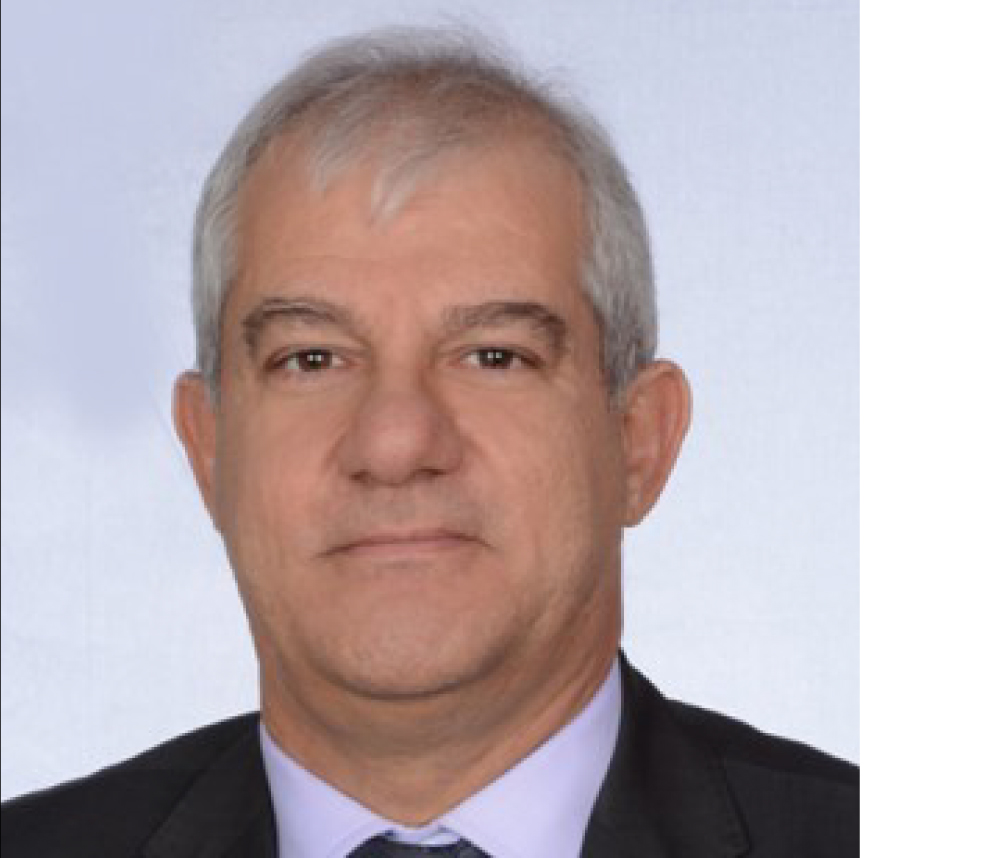 Ziya Gurun
Technical Services and R&D Director
TUPRAS
"The gap between heavy and light crude oil prices closed. Shale oil production increased in the USA. Low fuel oil demand in the world. The result is lower refining margins."
---

Additional options for you:
find out more about Petrochemical and Refining Congress: Europe at prceurope.com
request marketing materials here

share the article in social networks using the buttons below


#PRCEurope2020
back to the news list