Circular Economy in Downstream - Myth or Reality?
BGS Group interviewed 5 speakers who have joined Petrochemical and Refining Congress: Europe (PRC Europe 2020). The Congress will take place this September 28-30 in Vienna, Austria.
Experts from Eni, Wood, Cepsa Quimica, Thyssenkrupp and Tupras shared their thoughts on the hottest issues of the downstream industry: its future, projects, regulations and more.
Here's the next question we asked them:
Is Circular economy in Downstream myth or reality?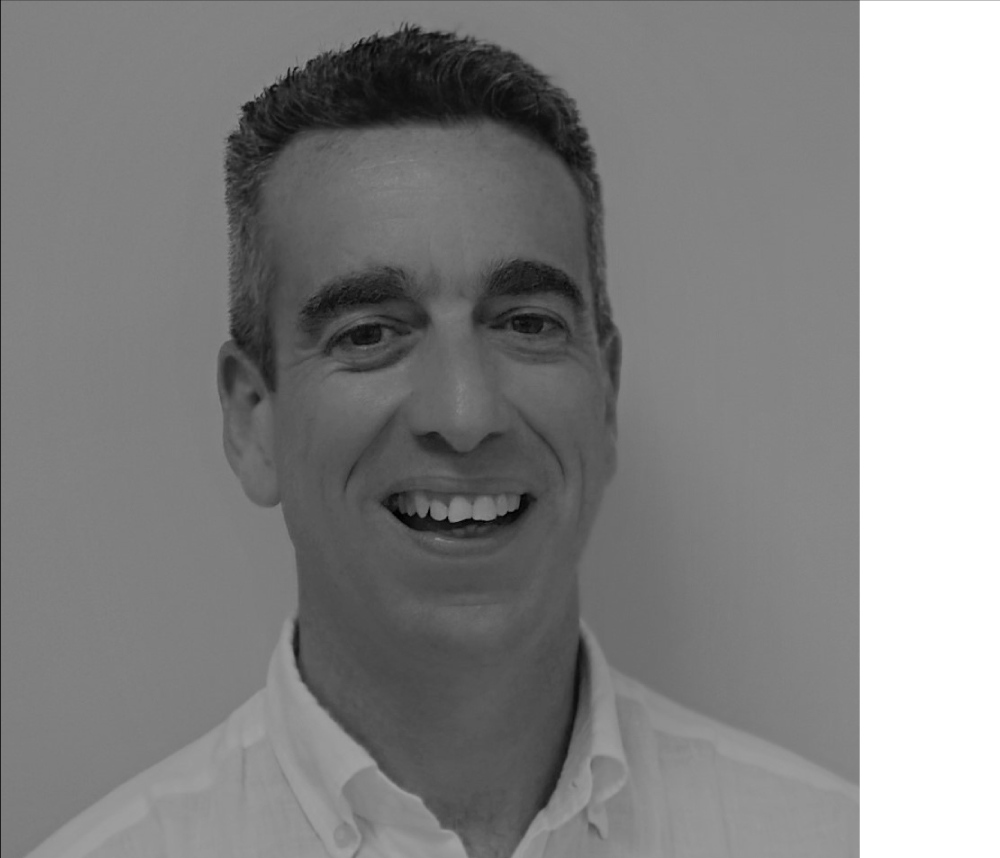 Ignazio Arces
Managing Director
ENI Raffineria DI Gela
"Energy and Climate are the big challenge on which the future of our society rests. We have the chance to save the planet, creating a new economy that is more inclusive: to become carbon-neutral by 2030, Eni planned to invest around 3.6 billion € over the 4yrs (2019-2022) Strategic Plan, in de-carbonization, circular economy and renewable energy. For Eni, Reality is the answer."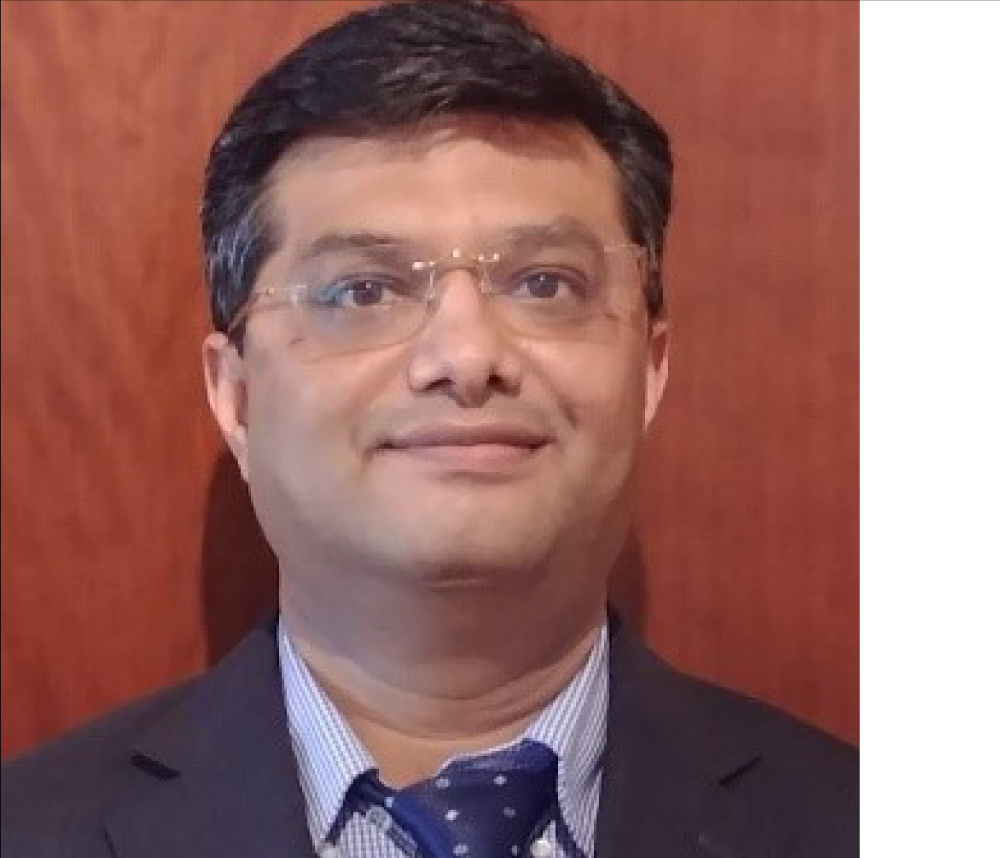 Hemendra Khakhar
Business Development Director
Wood plc
"It can be a reality with governmental push by implementing regulations and providing incentives. It will be very slow and will take some time just like we have seen growth of renewable fuels.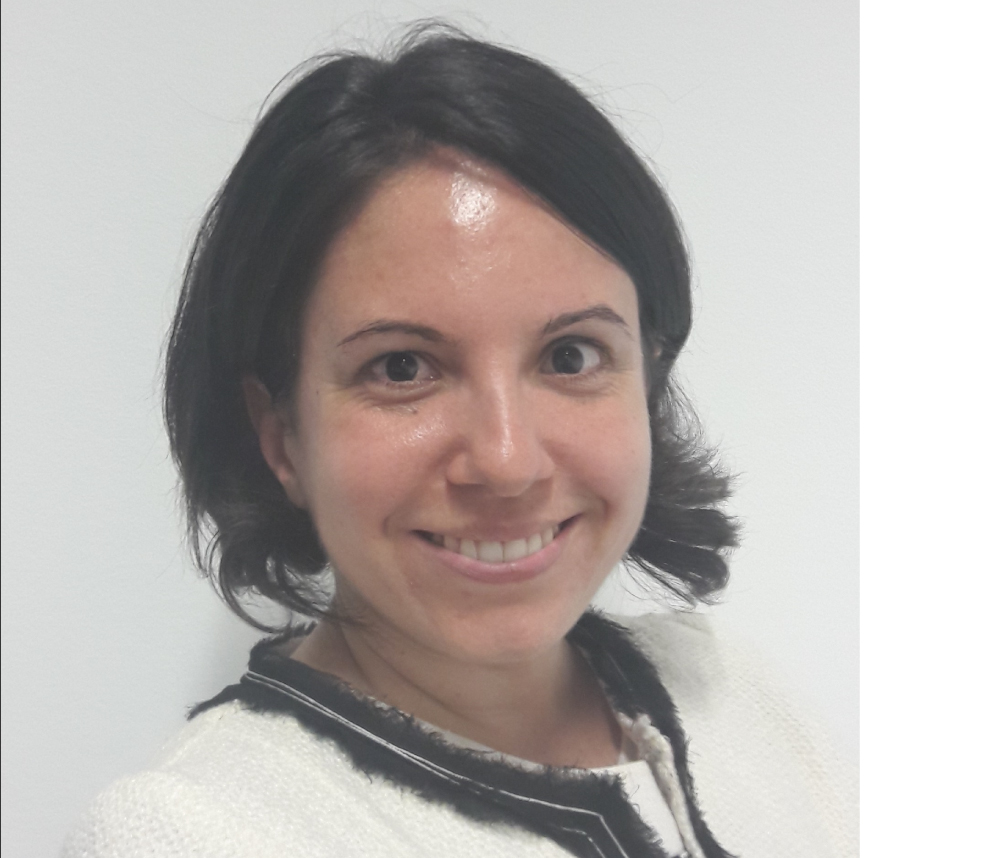 Raquel Canton Jara
CQ Business Development
CEPSA Quimica SAU
"The circular economy is part of the solution for meeting the increasing demand of renewable products, especially in the petrochemical sector, which is likely to play a central role in the evolution of this scenario. I believe, that for the time being, only a few steps have been covered, but most important petrochemical companies have recently announced the development of profitable opportunities in this field, which is encouraging. I am referring to, for example, the production of circular polymers using pyrolysis oil feedstock from the recycling of mixed plastic waste."
Simone Bettinger
Head of Aromatics Process Group
thyssenkrupp Industrial Solutions AG
"In my personal opinion, we, the human beings, are the only creature on earth having stopped the natural inherited circular economy by our handcraft and industrial production of non-self-degenerating waste in form of e.g. plastic bottles and pollution in form of CO2. It is now our environmental and social responsibility to re-use and re-capture both of it securing future economic growth.
The main goal - when talking to our refinery and petrochemical clients in Europe - is the CO2 footprint reduction by increasing efficiencies, heat-integration, reduction of fuel gas consumption while increasing the use of green electricity and as a result, the generation of H2 promoting the concept of transforming power to liquid. We work hard in close cooperation with our clients on the improvement of our processes to further develop and realize this target with our technologies. We need to make this work…"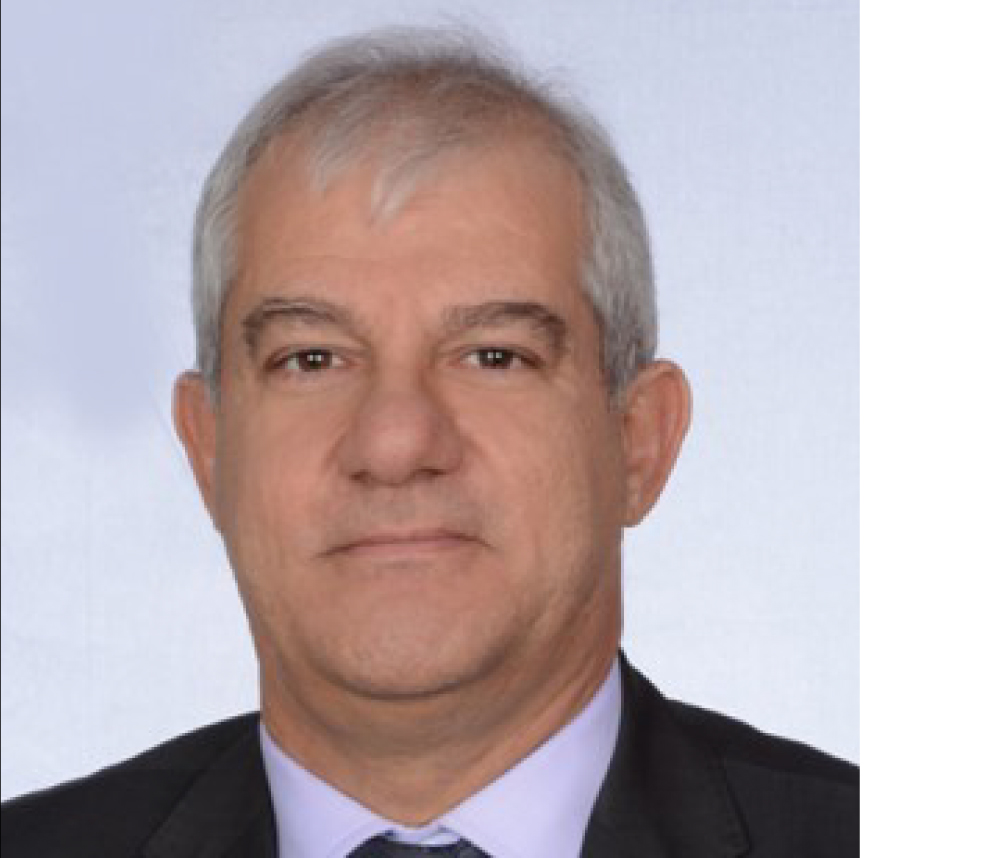 Ziya Gurun
Technical Services and R&D Director
TUPRAS
"The way I understand circular economy is the circulation of wastes back to a process to eliminate wastes and, in turn, to protect the environment. It is quite abvious that the plastic wastes are now getting to be a serious environmental issue in the world. Therefore the circular economy is a reality, and even beyond reality, it is a necessity. "
---

Additional options for you:
find out more about Petrochemical and Refining Congress: Europe at prceurope.com
request marketing materials here

share the article in social networks using the buttons below and our tag #PRCEurope2020
back to the news list