Recycling plastics back into oil: solutions available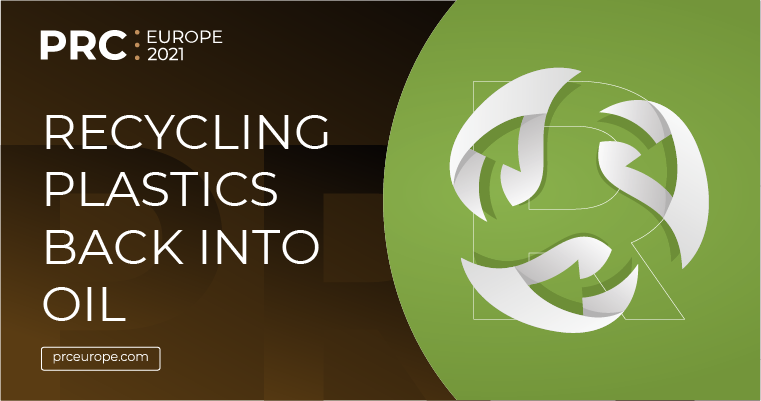 With IMO 2020 coming on and growing demand for petrochemical products and low-sulphur fuel, downstream oil and gas companies are looking for the ways to cut down the costs. One of the possible solutions to the problem is recycling plastics back into oil. This would allow to solve two problems at a time by providing sustainable feedstock for the downstream industry and divesting plastic waste. According to the Science Advance 2017 study there had been 8.3 bln tons of plastics produced, of which 6.3 bln tons has become plastic waste, and only 9% of that has been recycled (source:
advances.sciencemag.org
).
There are quite a number of recycling technologies on the market: some produce synthetic crude oil, some turn plastics directly into fuel. Though some companies already implement these technologies at their production sites, they are not as widespread as we could imagine. Are there really operational and commercialized recycling solutions? The answer is "yes" and now is the right time for the companies to take a closer look at this trend: here I will analyse the recycling projects and solutions by different providers and companies in terms of how they work and develop.
RT7000 by Recycling Technologies
RT7000 production unit applies thermal cracking to break waste plastics into fractions called Plaxx which can be used as low sulphur fuel oil and petrochemical feedstock, with 85% conversion rate. At the moment, RT7000 is presented at the Recycling Technologies' facility in Swindon, UK, with plans to install 1700 units and reach 7 mln tpa capacity by 2027.
Cat-HTR (Catalytic Hydrothermal Reactor) by Licella Holdings
This platform turns mixed composite polymers, multi-layer flexible and rigid plastics contaminated with non-plastic materials through hydrothermal process into naphtha, distillate gas oil, heavy wax residue and a product gas. Product gas can be then used for power generation for the platform to decrease energy consumption. First this technology was implemented at the pilot plant in New South Wales in Australia, and at the moment the first commercial plant in Wilton, Northern England, is under construction.

Plastic conversion system by Renewlogy
Renewlogy's modules use chemical recycling technology to process mixed and contaminated plastics into naphtha and non-condensable gases, with 70-80% conversion rate. Produced naphtha is further used in petrochemistry, while gases are being recycled. These modules are already used in Nova Scotia, Canada, and by 2020 will be introduced in Phoenix, Arizona, in the U.S.A.
ChemCycling by BASF
Thermochemical recycling process applied in ChemCycling converts mixed and contaminated waste plastics into oil or syngas that goes further as feedstock for refining and petrochemical production. Now this technology is implemented at the BASF Verbund production sites, with such companies as Jaguar Land Rover, Storopack, Südpack and Schneider Electric having already tested ChemCycling's product in their business.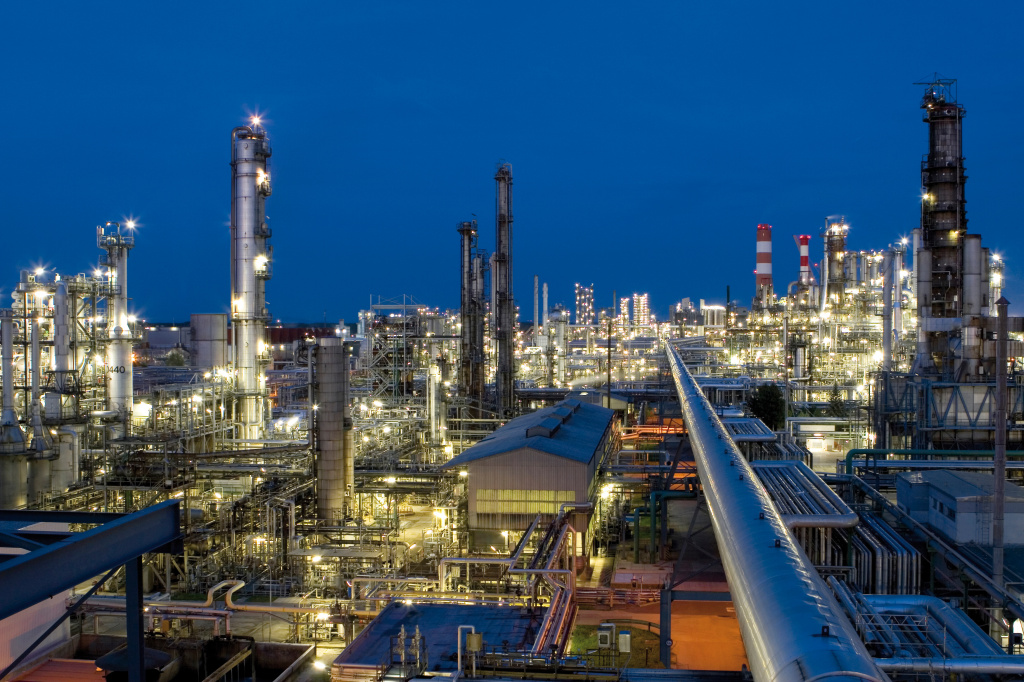 ReOil by OMV
OMV uses ReOil technology based on thermal cracking that transforms plastic wastes into gas and synthetic crude oil. Recycling products can then be used as a raw material for refining and petrochemical processes providing sustainable feedstock for downstream operations. With a pilot ReOil plant operating at the OMV's Schwechat refinery, this technology is to reach the industrial scale by 2025.
Recycling integration could lead to essential CO2 emission reduction and cost cuts together with sustainable feedstock and environment preservation. However these technologies are relatively new to the market and require understanding of how they work and how to integrate them in the existing production process.

Article by: Regina Chislova, Project director of PRC Europe.

---
ADDITIONAL OPTIONS FOR YOU:
subscribe to Regina's Medium profile and connect on Linkedin for more articles on industry trends and event networking tips
find out more about Petrochemical and Refining Congress: Europe at

prceurope.com

request marketing materials

here



share the article in social networks using the buttons below and our tag

#PRCEurope2020
back to the news list