PRC Europe 2021: 5th Anniversary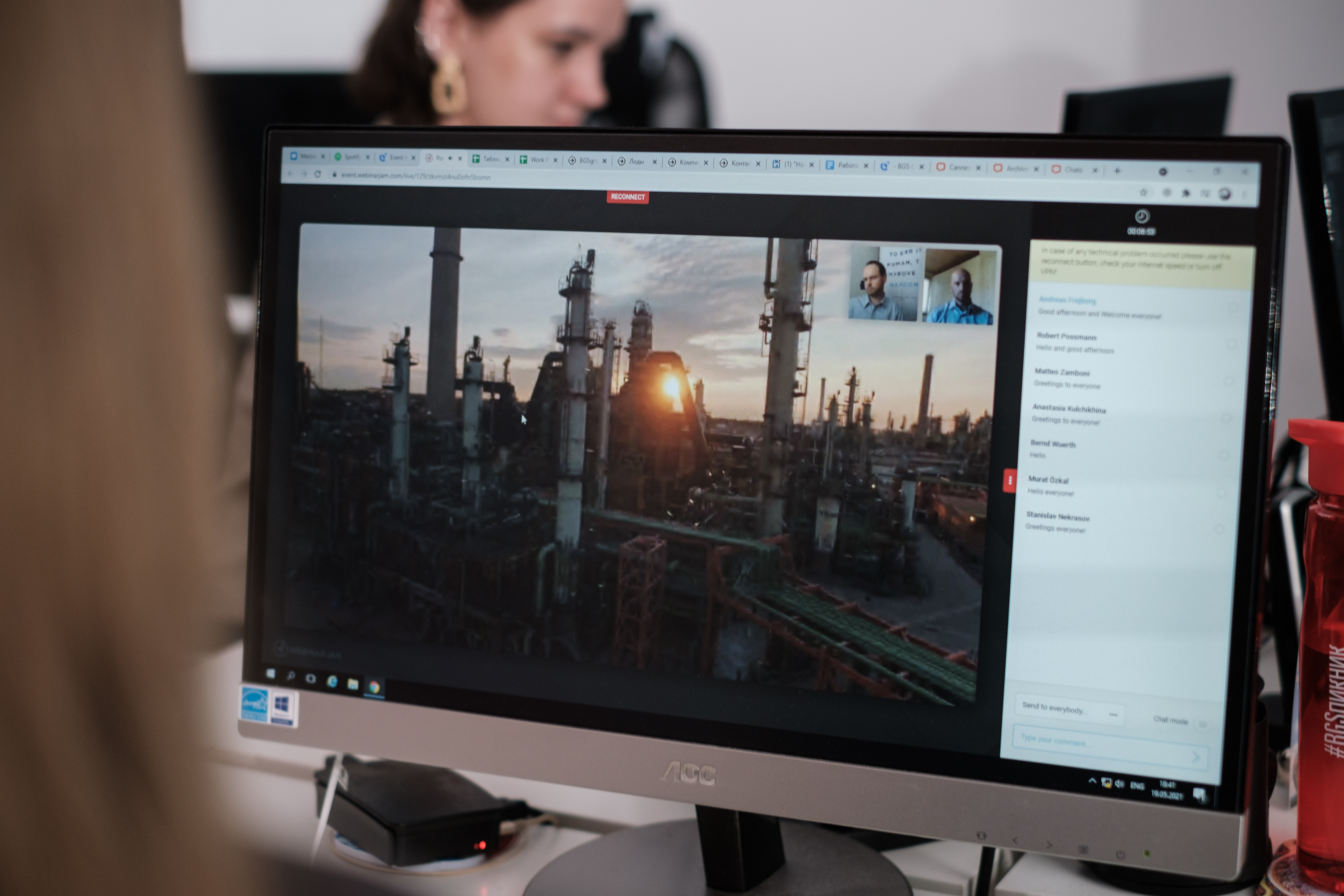 On May 17-19 we successfully held the 5th anniversary edition of the closed-door Petrochemical and Refining Congress: Europe, co-hosted by Neste! It took place virtually at our own BGS Online Platform.
PRC Europe 2021 gathered the leading European oil companies, EPCs, refineries, chemical companies, licensors, equipment manufacturers, and service providers. The Congress was opened by PRC Europe Director Regina Chislova with representatives from our top-level sponsors - Neste, NAPCON, Yokogawa RAP, and Burckhardt Compression.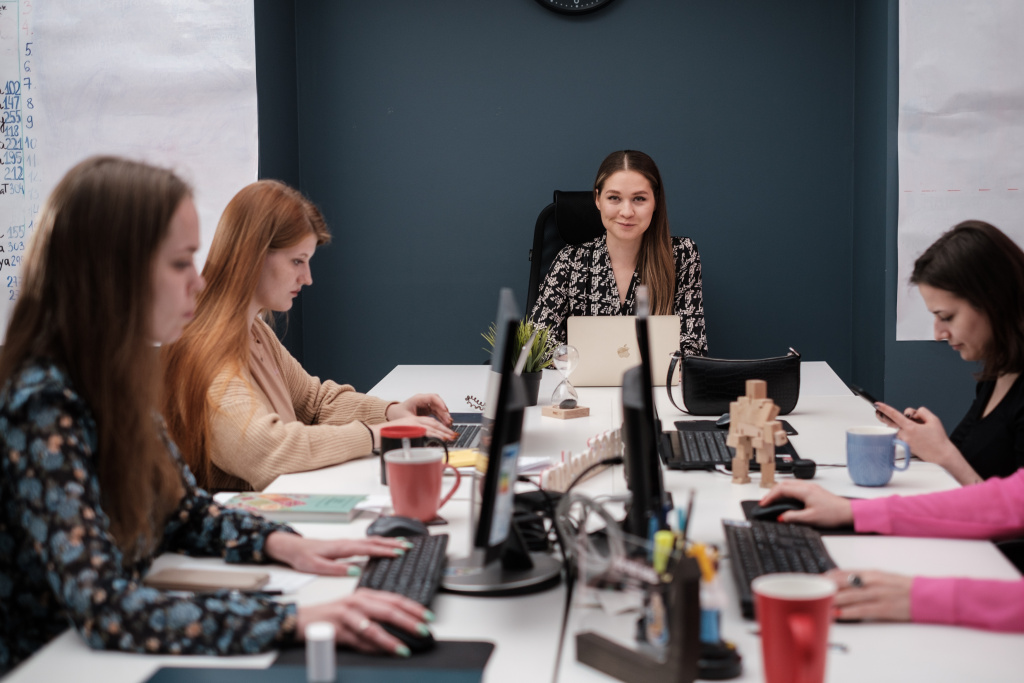 In the course of 3 days, more than 500 delegates were exploring advanced technologies and addressing the vital topics of today's downstream sector in 15 insightful sessions: the tran­sition to renewable energy resources, sustainability in downstream operations, decarbonization, refinery and petrochemical integration as well as circular economy.
This year we celebrated the 5th Anniversary of the Congress. Over the past 5 years, it has become one of the key petroleum events in Europe. To celebrate together we prepared fun anniversary networking challenges for the delegates and rewarded the networking leaders with great prizes: Apple gadgets, Delegate passes for the PRC Europe 2022, and gift cards.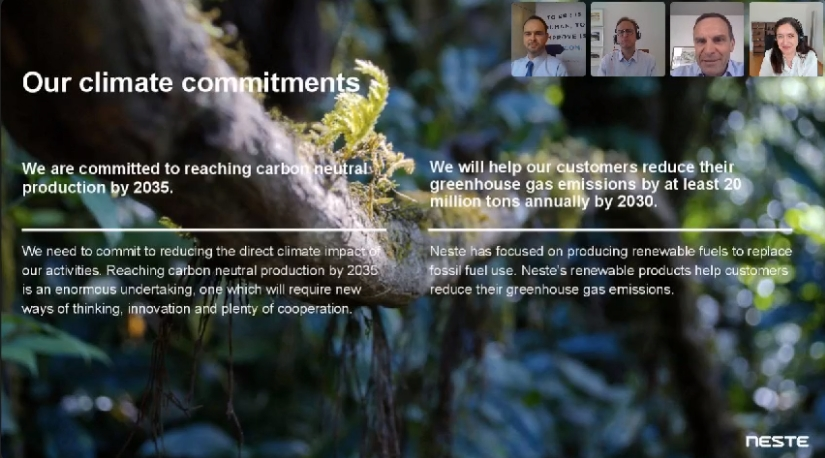 The last day of the Congress organized by our Host Sponsor - Neste and the 3rd-day sponsor - NAPCON, was dedicated to the virtual technological site showcase. Neste's top level discussion panel was followed by the exclusive NAPCON's presentation of digital sustainable solutions, including plant operator training and refinery optimization based on machine learning. Among the solutions presented was NAPCON Advisor, powered by AI/ML, industrial IoT, and digital twin. It predicts the future behavior of the crude column process in real-time and produces operational suggestions through what-if scenarios.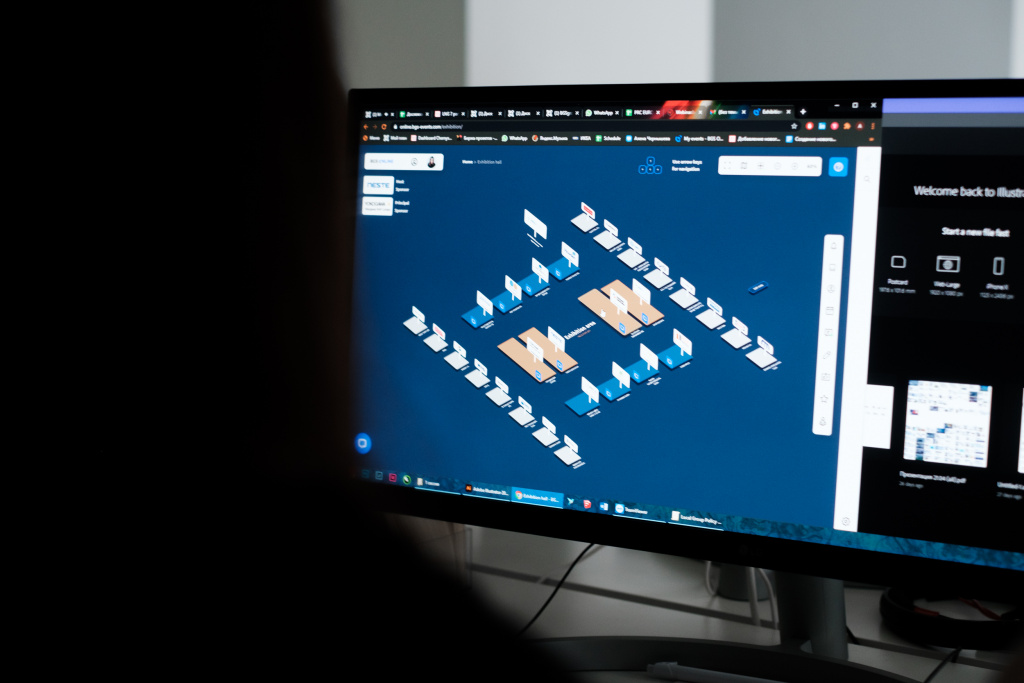 The day was finalized by a virtual tour into one of Europe's cutting-edge facilities - the Porvoo Refinery Technology Center operated by Neste, with a realistic 3D model of the site. Thank you to Neste and NAPCON for supporting the Congress, sharing your knowledge, and making this incredible 3rd Day possible.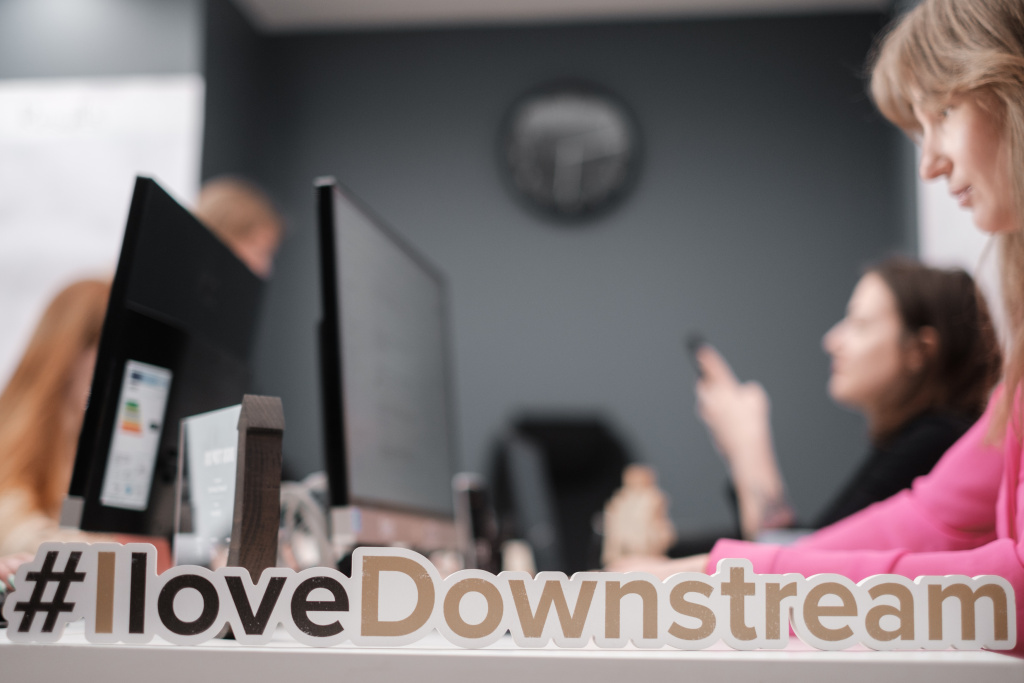 We are proud to say that the Congress was a great success! It provided the participants with the platform to connect, learn and collaborate to build a greener future for the Downstream industry. During these 3 days, delegates took part in 600+ B2B meetings organized with the help of 26 personal managers making the networking smooth and easy. Thank you to everyone who attended and supported the 5th Anniversary of PRC Europe 2021! We hope that the meetings and the contacts you acquired will bring you lasting partnerships.
Join us at the next Petrochemical & Refining Congress: Europe! Co-hosted by Neste for the second consecutive year, it will take place on 30-31 May, 2022.
back to the news list