Is the Circular Economy Becoming a Reality? 4 Amazing Oil & Gas Downstream Projects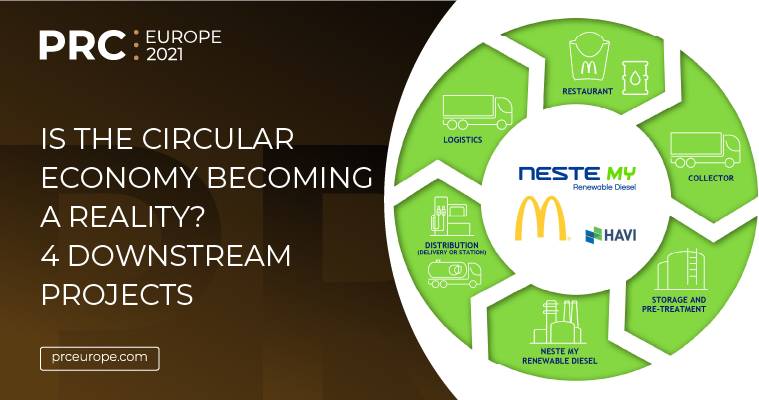 In recent years the pressure on the oil and gas industry to adopt a more sustainable approach to production has been growing. In 2018 European Commission presented the ambitious European Strategy for Plastics in a Circular Economy with the focus on fully respecting reuse, repair and recycling needs in plastic production. Now for the Downstream industry the circular economy has become a necessity.
Here are 4 inspiring circular economy projects from leading O&G companies.
SABIC's certified circular polymers
In 2019 SABIC pioneered the production of certified circular polymers. SABIC makes pyrolysis oil feedstock out of the mixed plastic waste, including those which are hard to recycle. The polymers are certified through the International Sustainability and Carbon Certification plus (ISCC+) scheme. It uses a "mass balance method" meaning that for each tonne of circular a respective amount of the output should be classified as circular. By 2022 SABIC in partnership with Plastic Energy will build the world's first commercial unit producing certified circular polymers in Geleen, Netherlands to upscale the production.
Eni's biofuels from organic waste
Eni manages to increase biofuels production while making no impact on the food chain. In 2019, Syndial, Eni's environmental services company, began operating at its pilot plant at the Gela refinery. It recycles Organic Fraction of Municipal Solid Waste (OFMSW) into bio-oil, used to produce next-generation fuels. The pilot plant has a production capacity of 70 kg of bio-oil per day. In March 2021 they launched a biomass treatment plant that will enable the use of up to 100% of the biomass at Gela refinery. Eni's 2021-2024 plan provides for the doubling of the production capacity of their biorefineries to around 2 million tonnes.
OMV's crude oil from plastic waste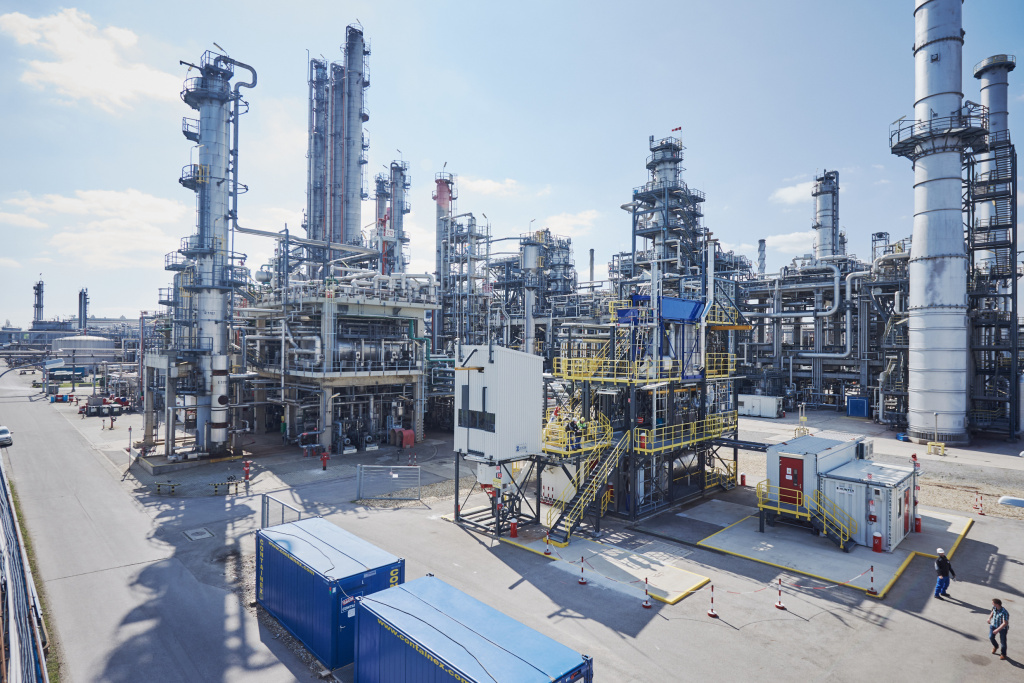 ReOil, OMV's feedstock recovery pilot project at Schwechat refinery, uses pyrolysis to produce synthetic crude from plastic waste. The recycled crude can be processed into any refinery product. The plant recycled 200,000 kg of plastic waste by June 2020. ReOil reduces the CO2 footprint of OMV's product by 50%. According to OMV's goals, by 2025 at least 60% of the product portfolio should consist of natural gas and low/zero-carbon products.
Neste - biofuel from cooking oil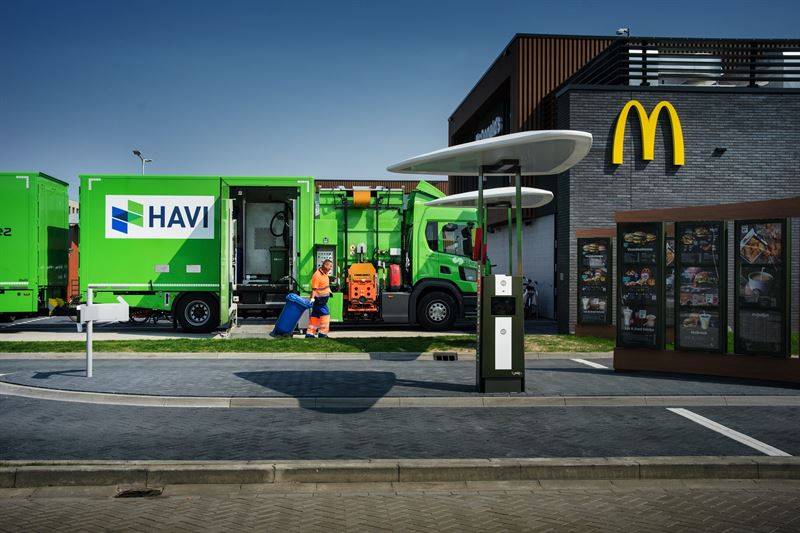 Project launched by Mcdonald's, HAVI and Neste in 2020 in the Netherlands is a perfect example of how the circular economy is entering our daily life. HAVI, the company that makes deliveries to McDonald's restaurants, transports the used vegetable cooking oil from the restaurants to the Neste refinery in Rotterdam. Here, they convert it into Neste MY Renewable Diesel, which powers HAVI's fleet, and the circle closes. In December 2020 Neste also completed its first industrial-scale processing run with liquefied waste plastic in Finland.
Oil and gas circular economy projects, challenges and strategies will be discussed at Petrochemical and refining Congress PRC Europe 2021 at the special Closing Panel: Circular economy: myth or reality.
Top experts will present their exclusive case studies:
Eva Andersson - Refinery Industry Manager at Alfa Laval (Session Sponsor)

Paloma Alonso - Head of Chemicals and ESG at CEPSA Quimica

Jim Seward - SVP R&D, Technology and Sustainability at LyondellBasell

Andreas Bormann - Vice President Product Line Sustainable Chemistry at Technip Energies Maarten Stolk - Business Developer at Ioniqa Technologies b.v.
The passes are almost sold out!
Check the available formats
and join the 5th edition of PRC Europe co-hosted by
Neste
.
back to the news list