Betting on Chemical Recycling: 5 Exciting Collaborations in the Downstream Sector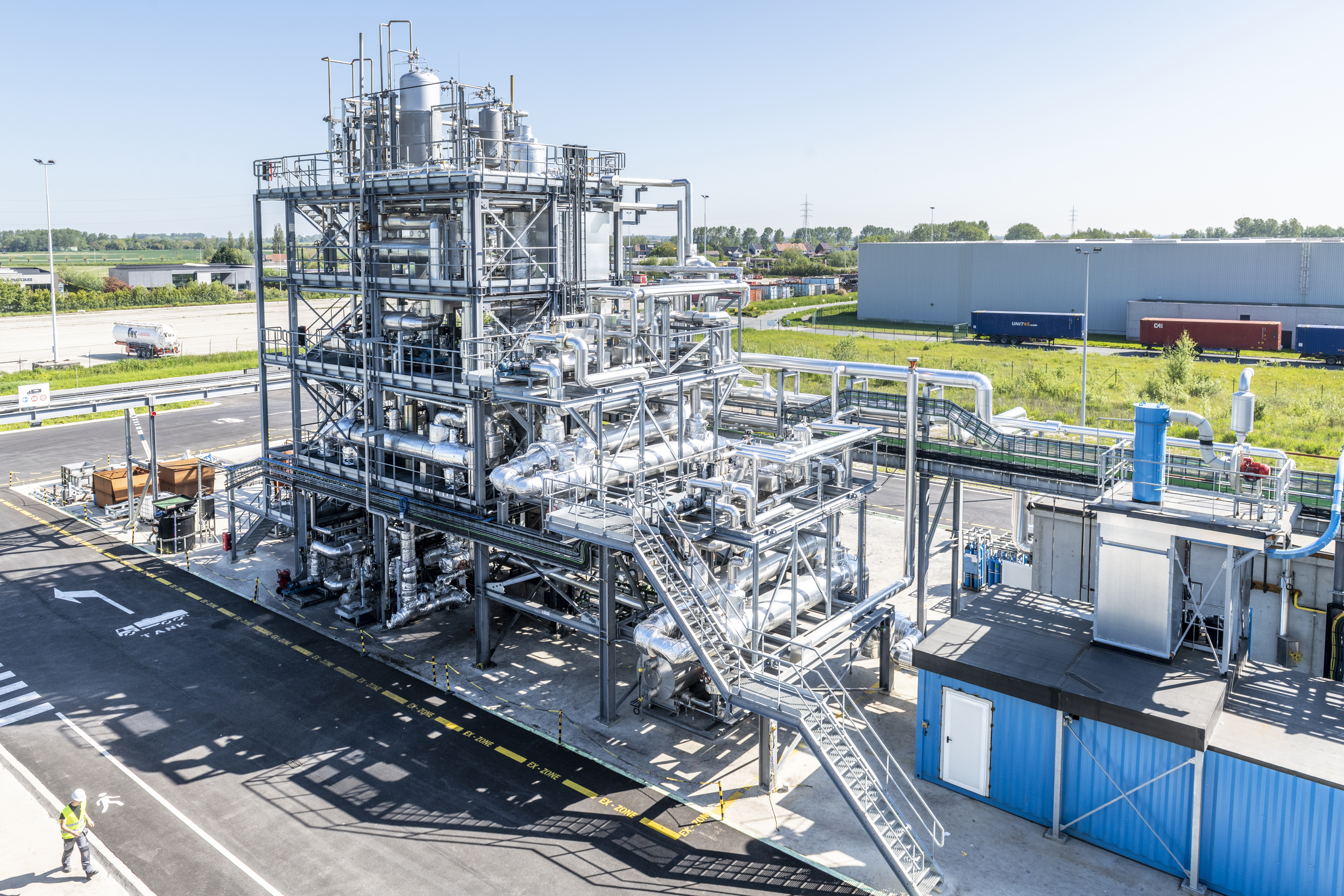 The Downstream companies are betting on chemical recycling that continues to be an exciting and growing segment that plays a vital role in achieving ambitious recycling targets of businesses around the world. While currently just 12% of all plastic waste is being reused or recycled, chemical recycling is estimated to bump that number up to 50% by 2030 - a goal that will not only play a significant part in preserving the environment but also create a substantial value for the petrochemicals and plastics sector.
Here are 5 exciting news on the plastic recycling in the Downstream:

Project #1. Technip Energies & Agilyx project
At the beginning of summer, Technip Energies announced a collaboration with Agilyx to accelerate and scale up the implementation of its polystyrene recycling technology. Under this agreement, Technip Energies will market and license the integrated technologies of Agilyx depolymerization and Technip Energies purification technology, leveraging the expertise, resources, and global presence of respective companies.

Project #2. Borealis and Renasci agreement
Later in June Borealis and Renasci reached an exclusive agreement enabling Borealis to offer commercial volumes of chemically recycled base chemicals and polyolefins since May 2021. With the projected 20kT output/year delivered to Borealis, this agreement will enable Borealis to become one of the leading global suppliers of chemically recycled base chemicals and polyolefins.

Project #3. Repsol, Axens, IFPEN project
Repsol, Axens, and IFPEN, who are all fully committed to playing a major role in the chemical recycling industry, have joined forces to develop the pioneering and patented Rewind™ Mix process. The Rewind™ Mix process purifies the plastics pyrolysis oils allowing the direct and undiluted processing in existing petrochemical plants for the production of circular plastics.

Project #4. TotalEnergies, Jindal Films, Plastic Energy collaboration
A collaboration between Paris-based energy company TotalEnergies, packaging film converter Jindal Films, and chemical recycling leader Plastic Energy was announced this July. It aims to close the loop on recycling plastic waste into new plastic packaging.
Project #5 Wood & Nexus project
Wood plc is accelerating the shift towards a circular model by exploring new concepts and innovative solutions. As an example, the company has partnered with Nexus LLC, a waste-to-virgin plastics company, to rapidly expand their commercial-scale production plant based in Atlanta, Georgia. The expansion of the plant will accelerate the production of this fully circular product and address the increased demand for waste plastic elimination.
Plastic recycling projects and innovations from Downstream industry leaders will be discussed at PRC Europe 2022 Congress. Join the Session 4 "Chemical recycling of plastic" to hear from our expert speakers from Dr. Mueller, Erema Group, JGC Holdings Corporation, Technip Energies, and Neste Corporation.
back to the news list