Alternative Technologies To Produce Alternative Fuels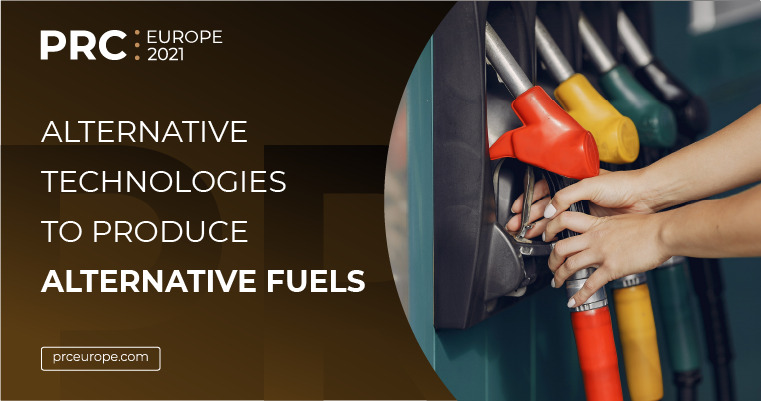 As the energy sector accounts for nearly 90% of CO2 emissions globally, it is the dominant contributor to climate change. To reach the United Nations' sustainable goals the sector should transform from fossil-based to zero-carbon by the second half of the 21st century. One of the main areas to influence the achievement of required carbon reductions is alternative fuels use. However, to develop and make it economically viable refineries need to scale it up.

In this article, we discuss the promising innovations for alternative fuels production and how to make it even more sustainable.
Bio-ethanol
Bio-ethanol is one of the most widely used biofuels in Europe. However, its main disadvantage is the threat to biodiversity. May 2020 the European Commission announced a policy strategy aimed at recovering biodiversity by 2030. It will widen the EU's network of protected areas and develop a nature restoration plan.
The alternative way to produce ethanol by not affecting biodiversity was proposed by ArcelorMittal. European Commission has granted it a EUR 75 million for Steelanol - the EUR 165 million industrial-scale demonstration plant based on LanzaTech's process. This technology captures waste gases from the blast furnace and via an innovative gas fermentation process convert them into recycled-carbon ethanol. The bio-ethanol production would lower a greenhouse gas impact to 65% when compared to oil-derived fuels. The plant will produce up to 80 mln litres of ethanol a year and expand the product line that could include jet fuel.
Biodiesel
Biodiesel has many advantages, among them there is quick and easy transport. Currently biodiesel is largely produced from vegetable oils or animal fats, but recently the South Korean team has engineered oleaginous microorganisms, to produce fatty acids and their derivatives, which can be used as biodiesel, from glucose. The process is conducted through direct fermentative production and is highly effective.
Hydrogen
Hydrogen fuel, when burnt with oxygen emits zero emissions and can be used to power vehicles and electric devices. Unfortunately, it does not occur naturally in its pure form that makes production energy-consuming.
Scientists from UNSW Sydney, Griffith University and Swinburne University of Technology found a cheaper and sustainable way to create the hydrogen. They use low-cost catalysts with iron and nickel, instead of ruthenium, platinum and iridium. These catalysts will speed up the chemical reaction of splitting hydrogen from oxygen in water and will require less energy. The nickel-iron electrode can also catalyse oxygen generation.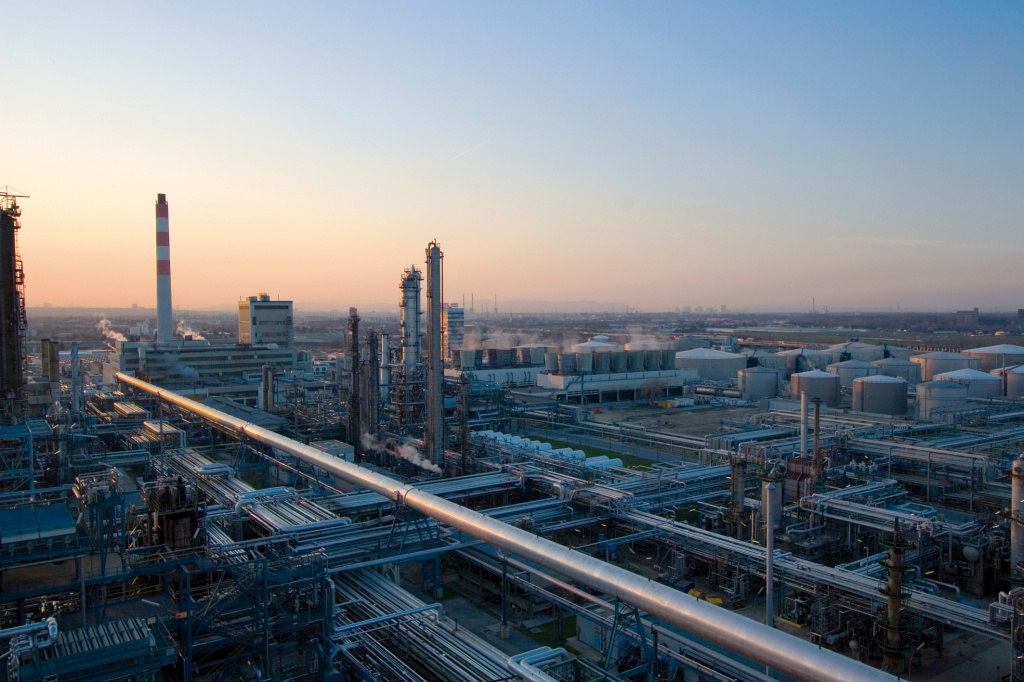 Circular economy projects
The cutting-edge technologies for alternative fuel production combine both 'zero emission' and 'zero waste' concepts making no impact on the food chain.
In 2019, Syndial, Eni's environmental services company, began operating at its pilot plant at the Gela refinery. It recycles Organic Fraction of Municipal Solid Waste (OFMSW) into bio-oil, used to produce next-generation fuels. The conversion is completed in just a few hours and has a low environmental impact. The waste-to-fuel technology was created by Eni's Renewable Energy and Environmental R&D Center in Novara. The pilot plant has a production capacity of 70 kg of bio-oil per day.
Another example is OMV's feedstock recovery pilot project at Schwechat refinery - ReOil. It uses pyrolysis to produce synthetic crude from plastic waste. The recycled crude can be processed into any refinery product. ReOil reduces the CO2 footprint of OMV's product by 50% while eliminating plastic waste.
Article by: Regina Chislova, Project director of PRC Europe.

---
ADDITIONAL OPTIONS FOR YOU:
subscribe to Regina's Medium profile and connect on Linkedin for more articles on industry trends and event networking tips
find out more about Petrochemical and Refining Congress: Europe at

prceurope.com

request marketing materials

here



share the article in social networks using the buttons below and our tag

#PRCEurope2020
back to the news list