5 preparation tips to make the most out of the Congress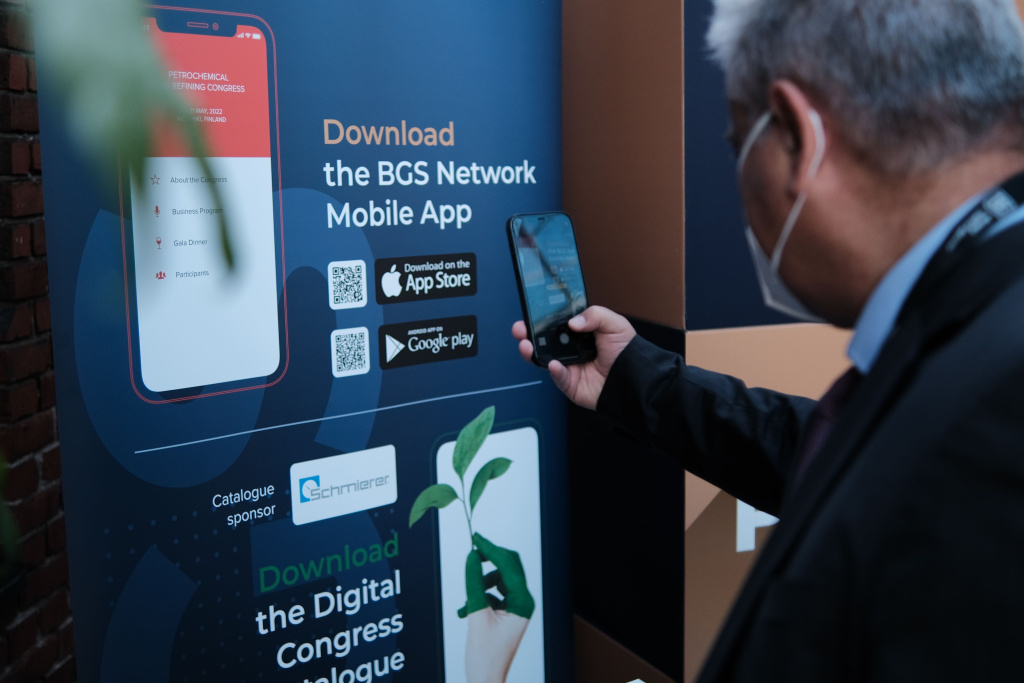 Only 3 weeks left until we meet in Austria at PRC Europe 2023, co-hosted by OMV. To help make the most of your investment and time spent on the Congress, we have compiled a list of preparation tips from BGS Group for you!
A Congress is a great place to discuss business insights and ideas, refresh your professional network, generate highly qualified leads, and for sure to expose your company to key people in your industry.
Preparing yourself for productive networking ahead of time can improve the benefits you receive from your new connections.
Here are 5 easy steps to make the most of out of a BGS Congress:

1. Define your participation goals:
Why am I coming to the Congress? What are my aims within different parts of my business?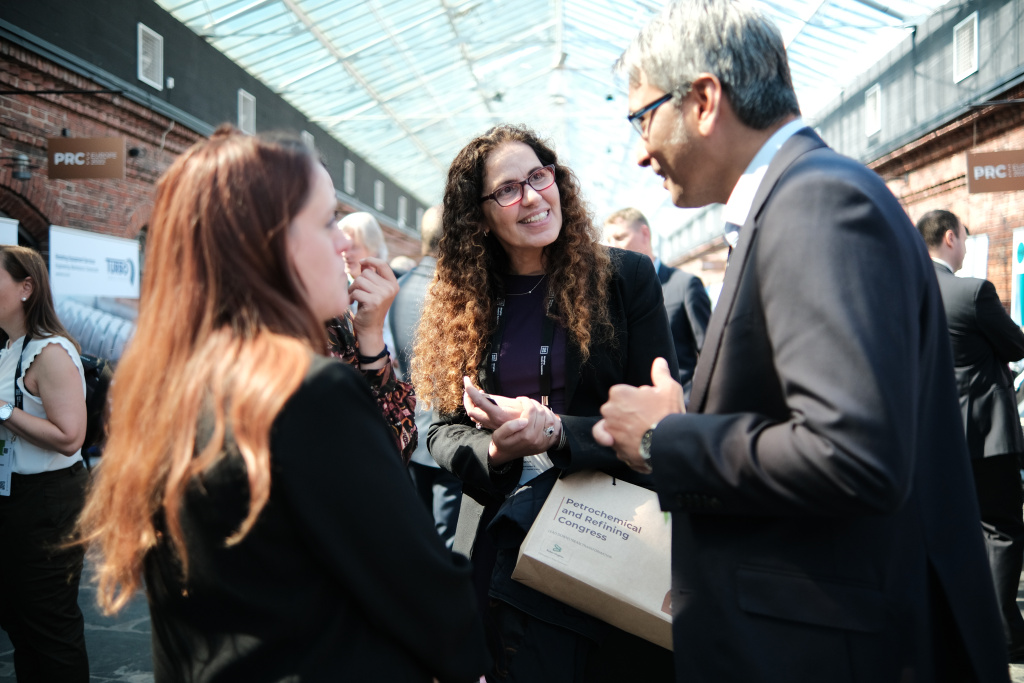 2. Make a priority check-list:
Ask your personal manager to send you the list of participants, share this list internally & define your target audience. After that we also suggest you create your
priority check-list
.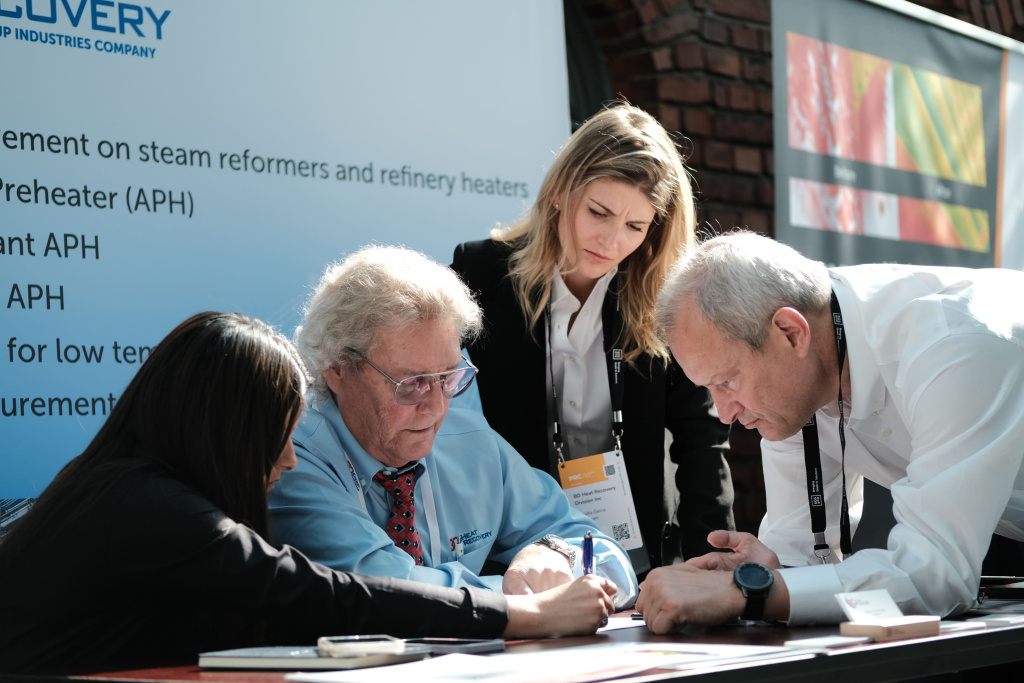 3.
Make friends with your personal manager
who will help you at all stages of preparation:
Before the Congress your personal manager will schedule a
set-up call
with you. Use this opportunity to:
get the final details of the Сongress organisation & timing;
share your participation goals and creating a plan for your networking process together;
get guidance on how to use our mobile app and congress e-catalogue;
get answers to all questions related to the event.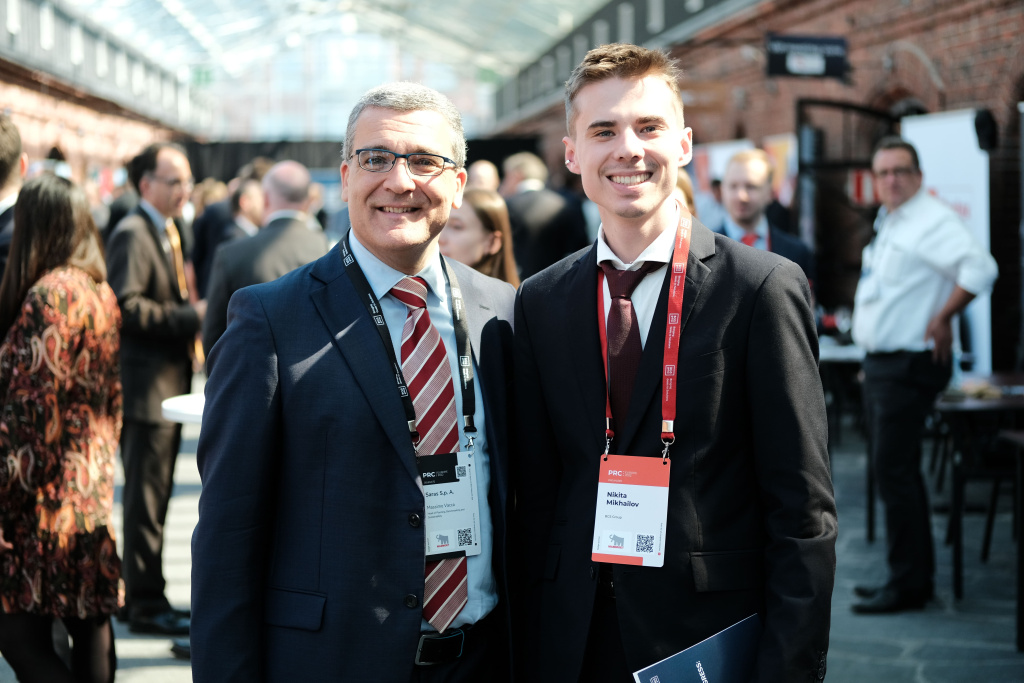 4. Check the programme & sessions you would like to join:
Put on your agenda all speakers and topics you would like to listen to and which are important for your business. This will also help you to be active during sessions and talks - and afterwards you will be able to invite the speaker to dive deep into the topic at the networking break.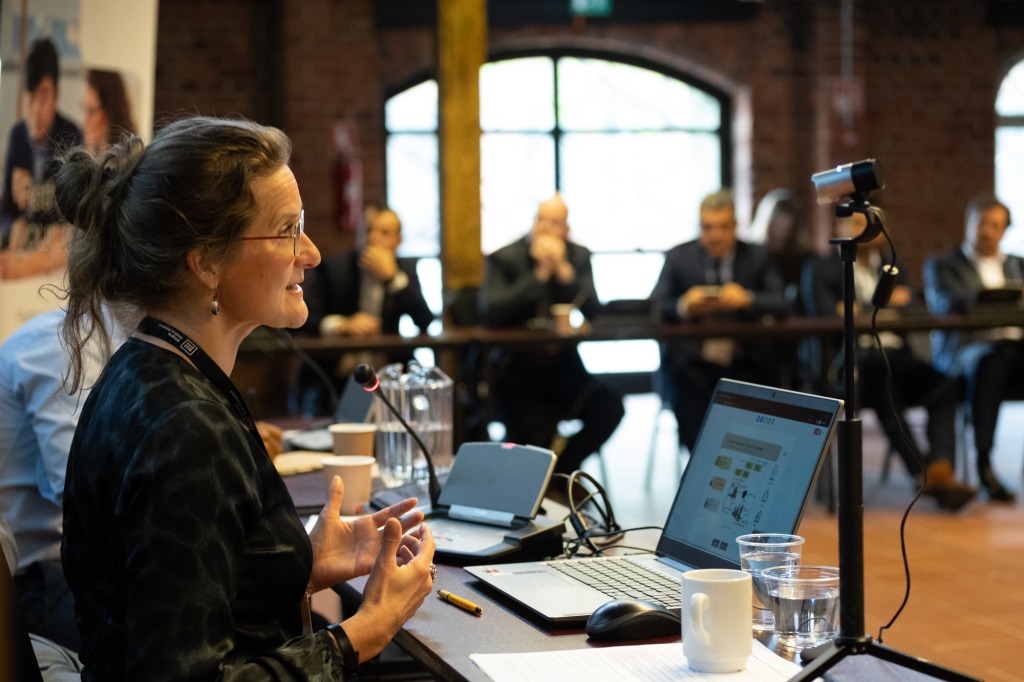 5. Plan your travel accordingly:
Fly in a day earlier to have a good rest before productive Congress days.
---
As organisers we want all our delegates to get maximum output from our events. This is why we provide you with various tools to
support your networking
:
the mobile app, congress e-catalogue, assistance of personal managers,
and more.
Would you like to learn more about one of the most anticipated flagship downstream events in Europe? Request the list of participants of PRC Europe.
back to the news list