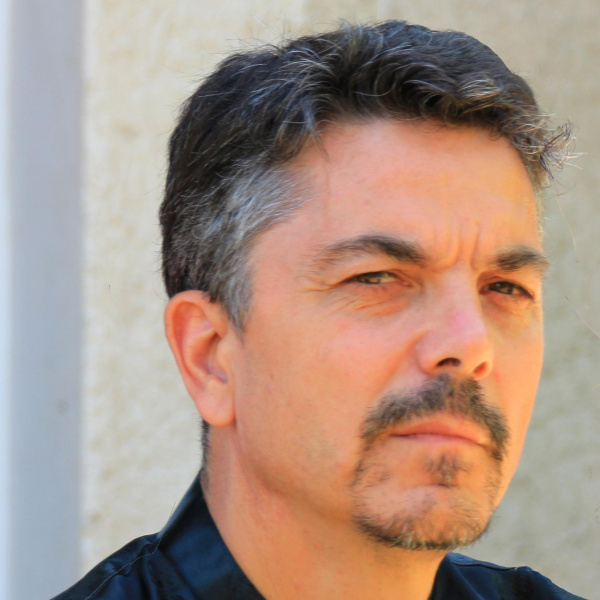 Philippe Mege
Axens
Digital Applications Group Manager
Philippe Mège started his professional career in 1990 as a research engineer at IFPEN.
He joined Axens in 2002 as Technical Service Manager in the Light Ends and Aromatics Production Business Line. He is currently Head of the Digital Applications Group in charge to develop intelligent applications in view of unit profitability improvement.
Academically, Philippe Mège holds a PhD Degree from the Université Paris VI, France.
E-mail: Philippe.MEGE@axens.net