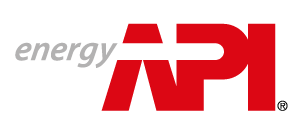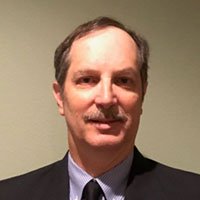 Andrew Broadbent
American Petroleum Institute
Refining Program Manager
Andrew is currently the API Refining Program Manager. Previously he managed API's Process Safety Site Assessment Program for 8 years.
He has 43 years of health and safety experience in the petroleum industry having worked for Sunoco (22 years), Chevron (5 years) and Gulf Pipeline Company (8 years).
Andrew received a B. S. in Environmental Engineering from Syracuse University.
Andrew is a Certified Safety Professional (CSP), Certified Professional Environmental Auditor (CPEA) (CPEA - Management Systems, CPEA - Health and Safety, and CPEA - Responsible Care), and Certified Process Safety Auditor (CPSA).