Highlights of the program
2 DAY BUSINESS PROGRAM:

More than 50 case-studies from Downstream experts

THOUGHT-PROVOKING SESSIONS:

The Business Program covers such topics as Energy Transition and Circular Economy, Refining Trends as well as Intelligent Petrochemical Operations

EXECUTIVE OPENING PANEL:

Executive viewpoint on major industry issues as Energy Transition and COVID-19 industry recovery

2 SVP TALKS:

Insights from industry majors on impact of renewables and energy efficiency

FOCUS ON PLASTIC RECYCLING:

Eco-friendly projects from Chemical and Oil companies across the world

INCREASING RELIABILITY OF PLANTS:

Process optimization technologies and equipment to reduce CAPEX

GREEN HYDROGEN TOPIC:

Successful cases on effective integration of processing technologies

REFINERY OF THE FUTURE:

New technologies and solutions for refineries to remain competitive

CLOSING PANEL DISCUSSION:

Which are the present and coming industry drivers?
Speakers 2021
The Congress will focus on innovative industry-led content: industry trends and research, challenging topics, and new technologies. PRC Europe business program is booked for the Downstream experts from oil majors, EPCs, refineries, petrochemical plants, chemical companies, licensors, service providers, and equipment manufacturers to share exclusive case studies, new research, and insights.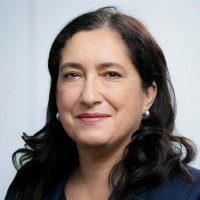 Mercedes Alonso
Executive Vice President, Renewable Polymers and Chemicals
Neste Corporation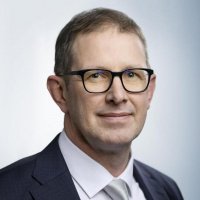 Marko Pekkola
Executive Vice President, Oil Products
Neste Corporation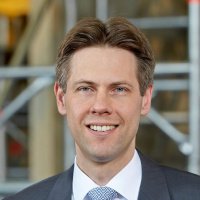 Wolf Christian Behrbohm
Managing Director
Wilhelm Layher GmbH & Co KG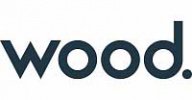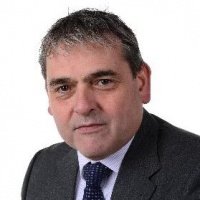 Damon Hill
President – Growth & Development, Projects
Wood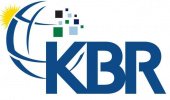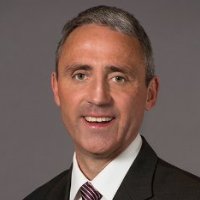 Gary Godwin
Senior Director, Technology Solutions
KBR
Marco Villa
Chief Operating Officer
Technip Energies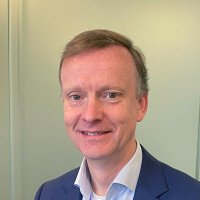 Maurits van Tol
Chief Technology Officer
Johnson Matthey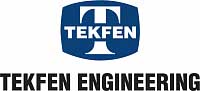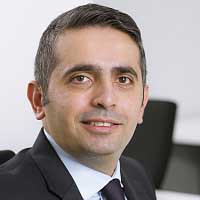 Tolga Timirci
Vice President Operations
Tekfen Engineering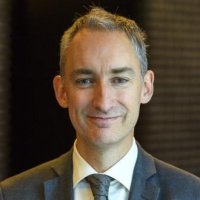 Jim Seward
SVP R&D, Technology and Sustainability
LyondellBasell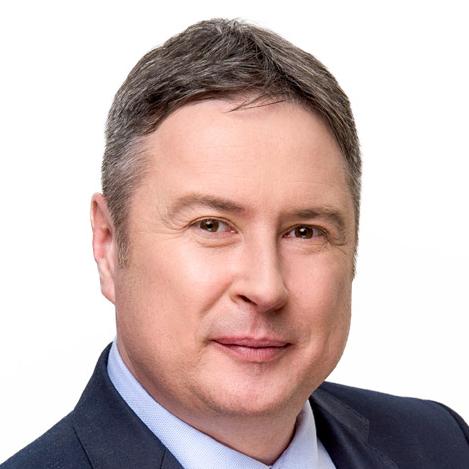 Zsolt Huff
Group DS Production Senior Vice President
MOL Group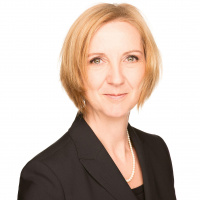 Isabell Hametner
Senior Vice President Human Resources
OMV AG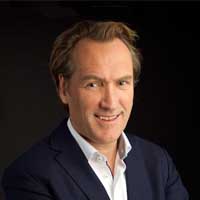 Jeroen Verhoeven
VP Production Partners Renewable Polymers and Chemicals
Neste Corporation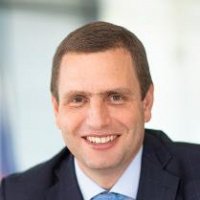 Jiří Hájek
CEO I Chairman of the Board of Directors
Orlen UniCRE a.s.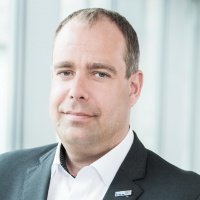 Tobias Puklavec
Senior Head of Sales & Business Development
TGE Gas Engineering GmbH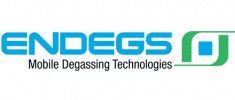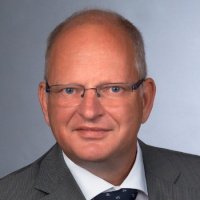 Kai Sievers
CEO
ENDEGS – Mobile VOC Combustion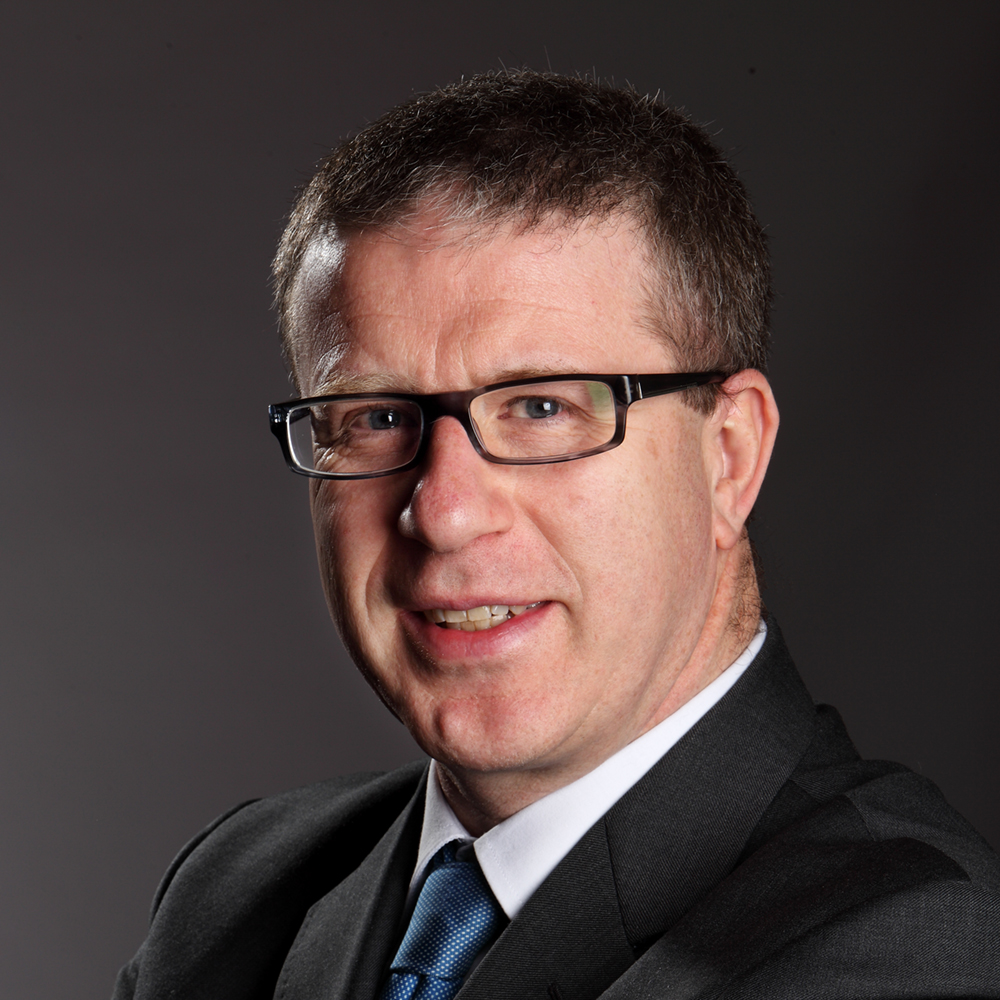 Dario Giordano
Licensing Manager - Green Chemistry
Versalis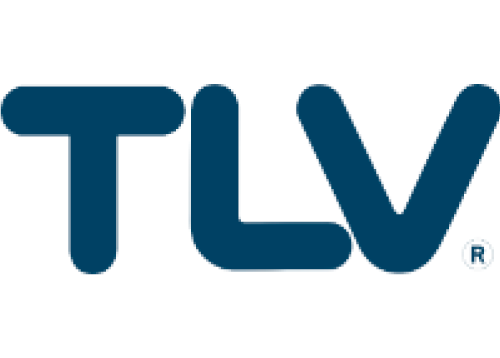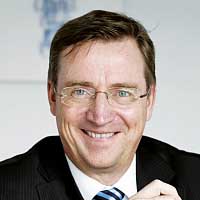 Dr. Uwe Minkus
President TLV Europe
TLV Euro Engineering Gmbh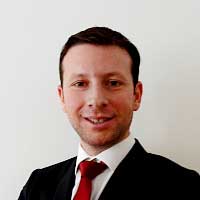 Ömer Yurttaş
Process Superintendent
TUPRAS Izmit Refinery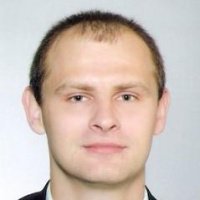 Ryszard Książek
Expert in Alternative Fuel Implementation Office
PKN Orlen S.A.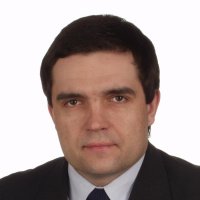 Hubert Peciakowski
Expert in Petrochemical Production Area
PKN Orlen S.A.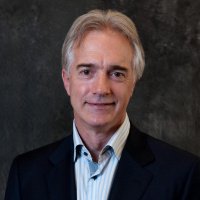 Fred Baars
Sr. Process Director
FLUOR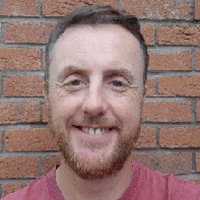 Mark Breese
Head of Sales
Yokogawa RAP Limited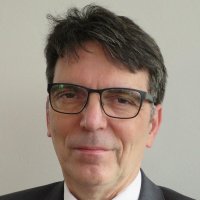 Thomas Streich
Global Head of Green Technologies & Decarbonization Portfolio
thyssenkrupp Uhde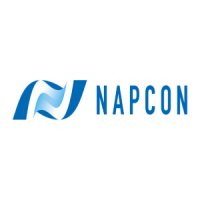 Mr Tomi Lahti
Product Manager Understand
Neste Engineering Solutions Oy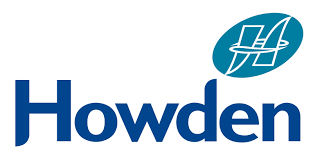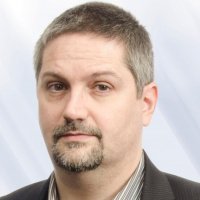 Yann Ardouin
Product Management Director, Howden Centrifugal & Reciprocating Compressors
Howden Group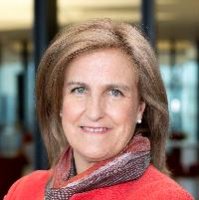 Paloma Alonso
Head of Chemicals and ESG
CEPSA Quimica SAU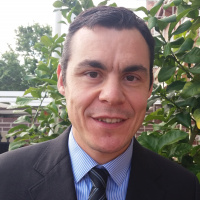 Miguel Ángel García Carreño
Sr. Manager Process Design
Repsol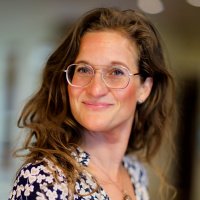 Eva Andersson
Refinery Industry Manager
Alfa Laval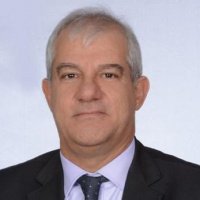 Ziya Gurun
Former Technical Services and R&D Director at TUPRAS, Board Member
Istanbul Water and Sewerage Administration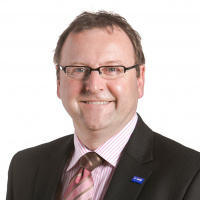 Andreas Kicherer
Director Corporate Sustainability
BASF SE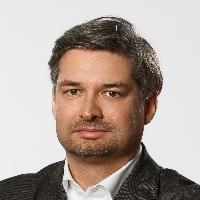 Andreas Bormann
Vice President Product Line Sustainable Chemistry
Technip Energies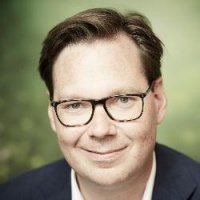 Maarten Stolk
Business Developer
Ioniqa Technologies b.v.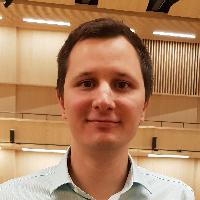 Thiago Heinen
Sales and Applications Engineer
Burckhardt Compression AG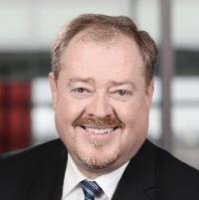 Helmut Draxler
Chief Digital and Information Officer (CDIO)
Burckhardt Compression AG

Matteo Settimo Zamboni
Key Account Manager - Europe
GammaSwiss SA
Venue
Helsinki is the capital, primate, and most populous city of Finland that it is filled with energy and sets the unique rhythm of life. The city is well known as one of the world's highest urban standards of living. That is why Helsinki welcomes the Petrochemical and Refining Congress this year.