Highlights of the program
2 DAY BUSINESS PROGRAM:

More than 50 case-studies from Downstream experts

THOUGHT-PROVOKING SESSIONS:

The Business Program covers such topics as Energy Transition and Circular Economy, Refining Trends as well as Intelligent Petrochemical Operations

EXECUTIVE OPENING PANEL:

Executive viewpoint on major industry issues as Energy Transition and COVID-19 industry recovery

2 SVP TALKS:

Insights from industry majors on impact of renewables and energy efficiency

FOCUS ON PLASTIC RECYCLING:

Eco-friendly projects from Chemical and Oil companies across the world

INCREASING RELIABILITY OF PLANTS:

Process optimization technologies and equipment to reduce CAPEX

GREEN HYDROGEN TOPIC:

Successful cases on effective integration of processing technologies

REFINERY OF THE FUTURE:

New technologies and solutions for refineries to remain competitive

CLOSING PANEL DISCUSSION:

Which are the present and coming industry drivers?
Speakers 2022
The Congress will focus on innovative industry-led content: industry trends and research, challenging topics, and new technologies. PRC Europe business program is booked for the Downstream experts from oil majors, EPCs, refineries, petrochemical plants, chemical companies, licensors, service providers, and equipment manufacturers to share exclusive case studies, new research, and insights.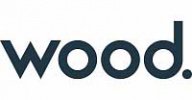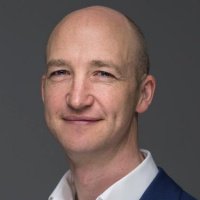 Martyn Link
Chief Strategist at The Foresighter; Former Chief Strategy Officer
Wood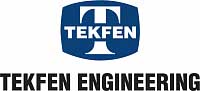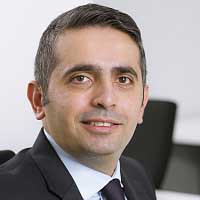 Tolga Timirci
Vice President Operations
Tekfen Engineering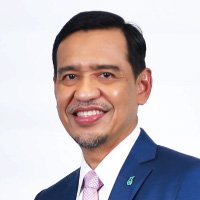 Mohd Yusri Mohamed Yusof
MD/CEO
PETRONAS Chemicals Group Berhad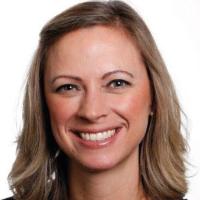 Molly Morris
Senior Vice President, Marketing, Midstream & Processing, Crude Products and Liquids
Equinor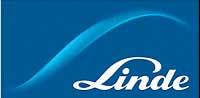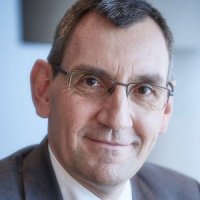 Thomas Heinzerling
Senior Vice President Advanced Operations Services
Linde plc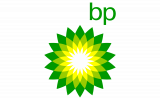 Mahesh Natarajan
Vice President Advanced Fuels Products
bp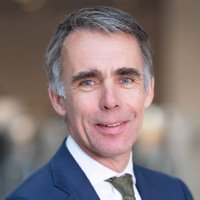 Jan Broekman
Vice President Global Engineering & Smart Modularization
McDermott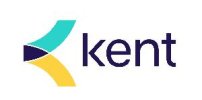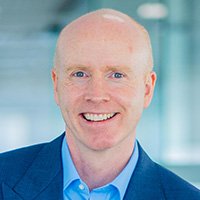 John Kent
Chief Energy Transition Officer
Kent plc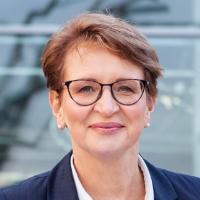 Salla Roni-Poranen
Managing Director
Borealis Polymers Oy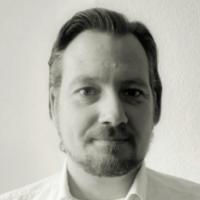 Christian Gärtner
General Manager
MIYAWAKI GmbH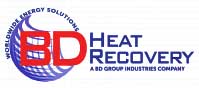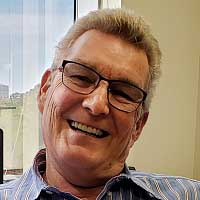 Dave Hawkins
President
BD Heat Recovery Division Inc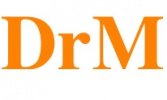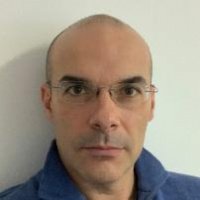 Marco Grippa
CEO
DrM, Dr. Mueller AG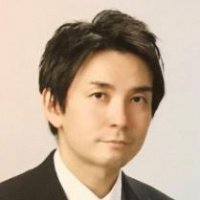 Takahiro Obase
Program Manager, Sustainability Co-creation Department
JGC HOLDINGS CORPORATION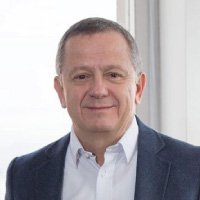 Juan Diego Mejia
President
Esenttia
Dr. Jörg Dehmel
Transformation Manager
Shell, Rheinland Refinery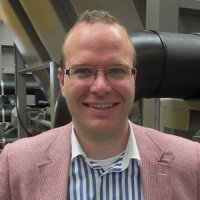 Wouter van Betuw
Business & Industry Development Manager
Nijhuis Saur Industries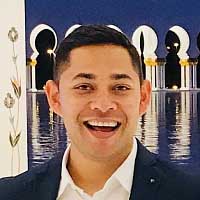 Hammad Chowdhury
Director of Global Sales Energy & Environmental Technologies business unit
Watlow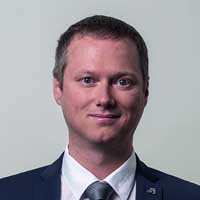 Klaus Lederer
Technology Research Manager - Chemical Recycling
EREMA Group GmbH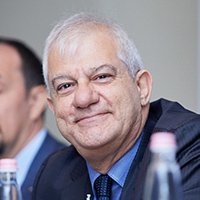 Ziya Gurun
Refinery and Petrochemical Engineer & Consultant, Former Technical Services and R&D Director
TUPRAS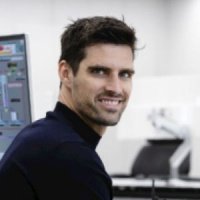 Alfonso Garcia de las Heras
PM Syntetic Fuels
Repsol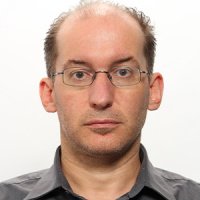 Daniele Maestrini
Sales Manager, Petrochemical & Chemical Industry
Burckhardt Compression AG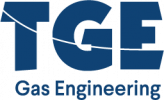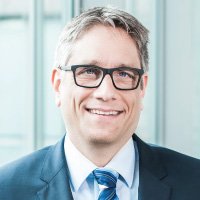 Julian Terpitz
Product Development Manager
TGE Gas Engineering GmbH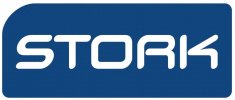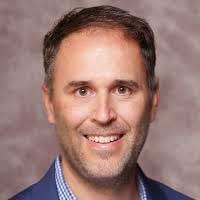 Johan Ferket
Consultancy manager
Stork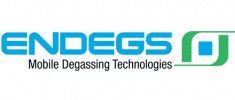 David Wendel
Managing Director
ENDEGS - Mobile Degassing Technologies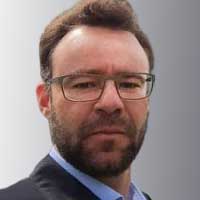 Jonas Gomes
Technical Director. Services Division
Burckhardt Compression AG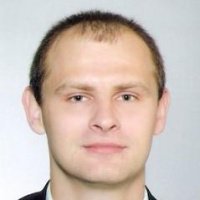 Ryszard Książek
Expert in Alternative Fuel Implementation Office
PKN Orlen S.A.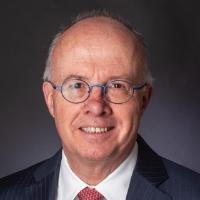 Maurice Korpelshoek
VP, Business Development
Lummus Technology LLC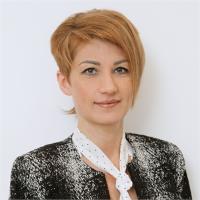 Alexandra Vertlyugina
CCS program development director
Gazprom Neft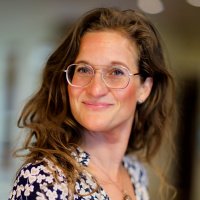 Eva Andersson
Refinery Industry Manager
Alfa Laval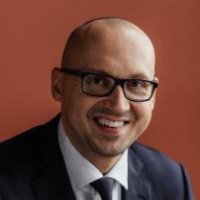 Maksim Ageev
VP Regional Segment Leader, Europe (Energies and Chemicals)
Schneider Electric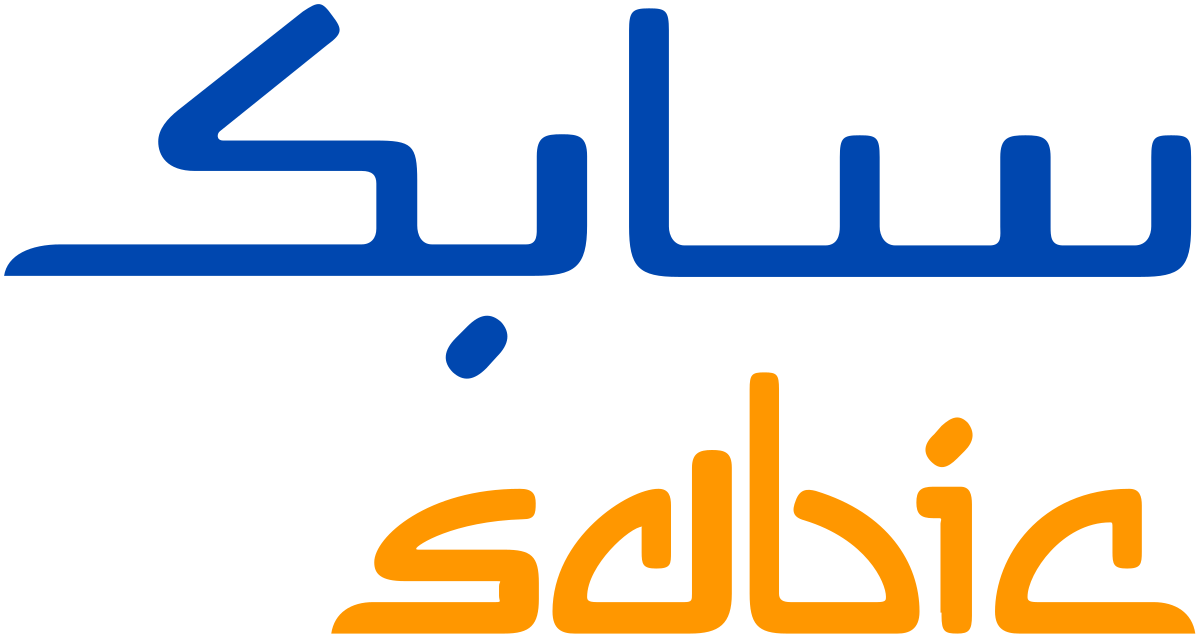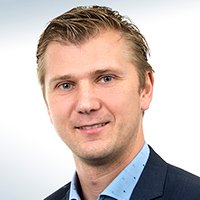 Dimitri Daniels
Circular Economy Business Leader Europe
SABIC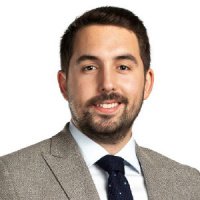 Yiğit Yeldan
Lead Data Scientist
TUPRAS

Gabriel Marangon Enes do Vale
Business Development Manager - Oil & Gas
Andrade Gutierrez Engenharia SA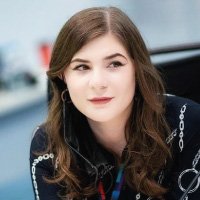 Alexandra Strupinskaya
Executive Director
SST Group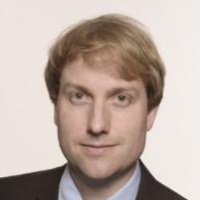 Dr. Marian Patzlaff
Senior Sales Manager Petrochemicals & Polymers
thyssenkrupp Uhde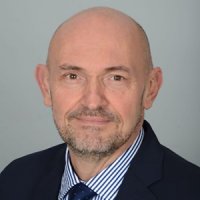 Olivier Sarrat
Manager Business Development
NobelClad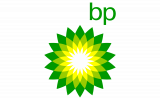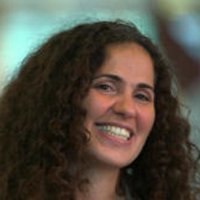 Noemie Turner
VP technology development & commercialisation – Applied Science
bp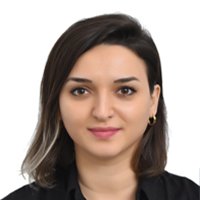 Aysel Zahidova
Process Development Engineer
SOCAR Turkey Energy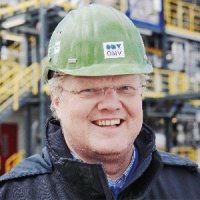 Wolfgang Hofer
Technical Advisor, Downstream Innovation Refining
OMV Downstream GmbH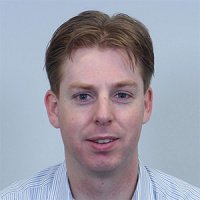 Jelle Ernst Oude Lenferink
Director, Process Technology
FLUOR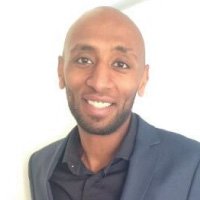 Mudhaffar Abdulrahman
Project Manager
Worley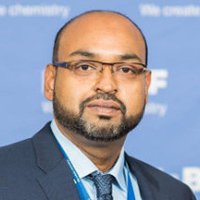 Sabeeth Srikantharajah
Global New Business Development Manager Custom Catalysts
BASF SE
Nicole Kambeck
Director Circular Economy
Mitsubishi Chemical Europe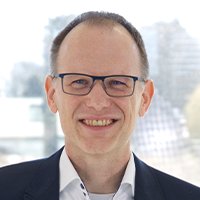 Thorsten Jankowski
Product Manager
AUCOTEC AG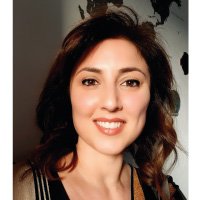 Giovanna Villari
Sustainable Technologies Commercial Manager
Saipem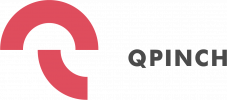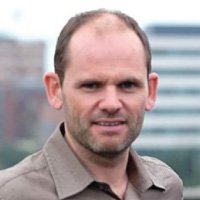 Wouter Ducheyne
CEO
Qpinch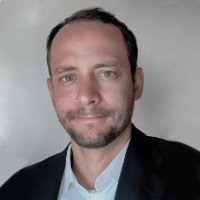 Paul Zorn
Process Engineer
P&P Industries AG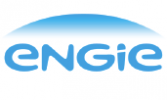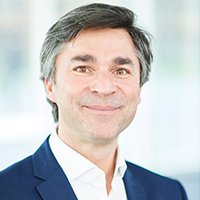 Gaetan Deckers
Business Development & Innovation Manager
Engie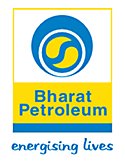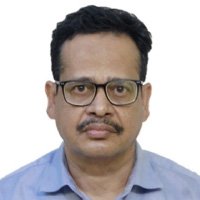 Sanjeeb Paul
Executive Director Biofuels & Major Projects (E&P)
Bharat Petroleum Corporation Limited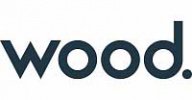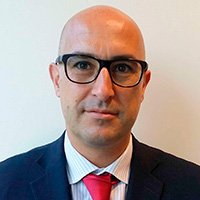 Luca Mancuso
Senior Manager of Wood's Specialist Engineering & Consulting business
Wood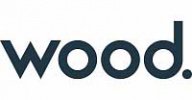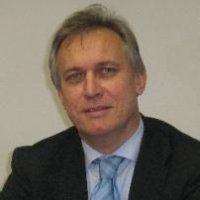 Stefano Donzelli
VP Growth & Development, Process Chemicals (PC)
Wood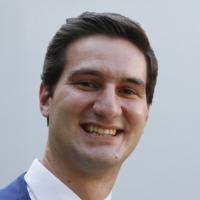 Fabio Brignoli
Business Development Specialist
NextChem
André Seichi Ribeiro Kuramoto
Engineer, Technical Advisor
Petrobras
Venue
Helsinki is the capital, primate, and most populous city of Finland that it is filled with energy and sets the unique rhythm of life. The city is well known as one of the world's highest urban standards of living. That is why Helsinki welcomes the Petrochemical and Refining Congress this year.