Highlights of the program
2 DAY BUSINESS PROGRAM:

More than 50 case-studies from Downstream experts

THOUGHT-PROVOKING SESSIONS:

The Business Program covers such topics as Energy Transition and Circular Economy, Refining Trends as well as Intelligent Petrochemical Operations

EXECUTIVE OPENING PANEL:

Executive viewpoint on major industry issues as Energy Transition and COVID-19 industry recovery

2 SVP TALKS:

Insights from industry majors on impact of renewables and energy efficiency

FOCUS ON PLASTIC RECYCLING:

Eco-friendly projects from Chemical and Oil companies across the world

INCREASING RELIABILITY OF PLANTS:

Process optimization technologies and equipment to reduce CAPEX

GREEN HYDROGEN TOPIC:

Successful cases on effective integration of processing technologies

REFINERY OF THE FUTURE:

New technologies and solutions for refineries to remain competitive

CLOSING PANEL DISCUSSION:

Which are the present and coming industry drivers?
Speakers 2022
The Congress will focus on innovative industry-led content: industry trends and research, challenging topics, and new technologies. PRC Europe business program is booked for the Downstream experts from oil majors, EPCs, refineries, petrochemical plants, chemical companies, licensors, service providers, and equipment manufacturers to share exclusive case studies, new research, and insights.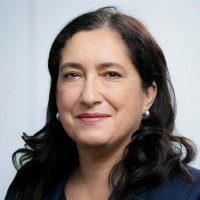 Mercedes Alonso
Executive Vice President, Renewable Polymers and Chemicals
Neste Corporation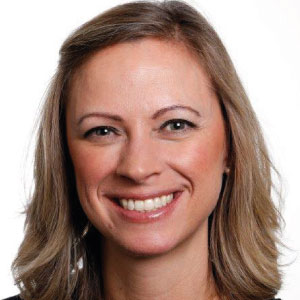 Molly Morris
Senior Vice President, Marketing, Midstream & Processing, Crude Products and Liquids
Equinor
Marco Villa
Chief Operating Officer
Technip Energies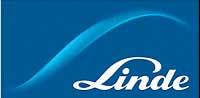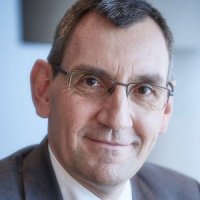 Thomas Heinzerling
Senior Vice President Advanced Operations Services
Linde plc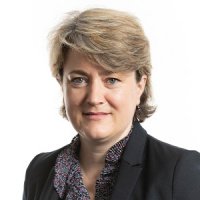 Virginie Merini
Senior Vice President Renewable Fuels
TotalEnergies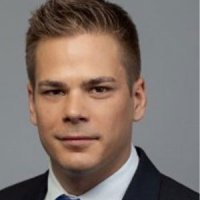 Krisztián Pulay
Group DS Development Senior Vice President
MOL Group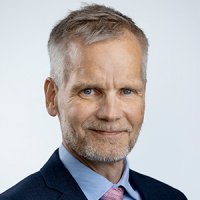 Markku Korvenranta
Executive Vice President, Oil Products
Neste Corporation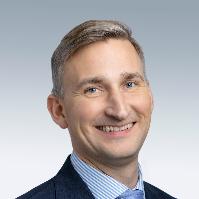 Carl Nyberg
Executive Vice President, Renewable Road Transportation
Neste Corporation
Mark Breese
Head of Sales
Yokogawa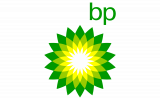 Mahesh Natarajan
Vice President Advanced Fuels Products
bp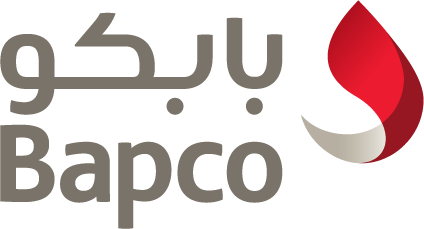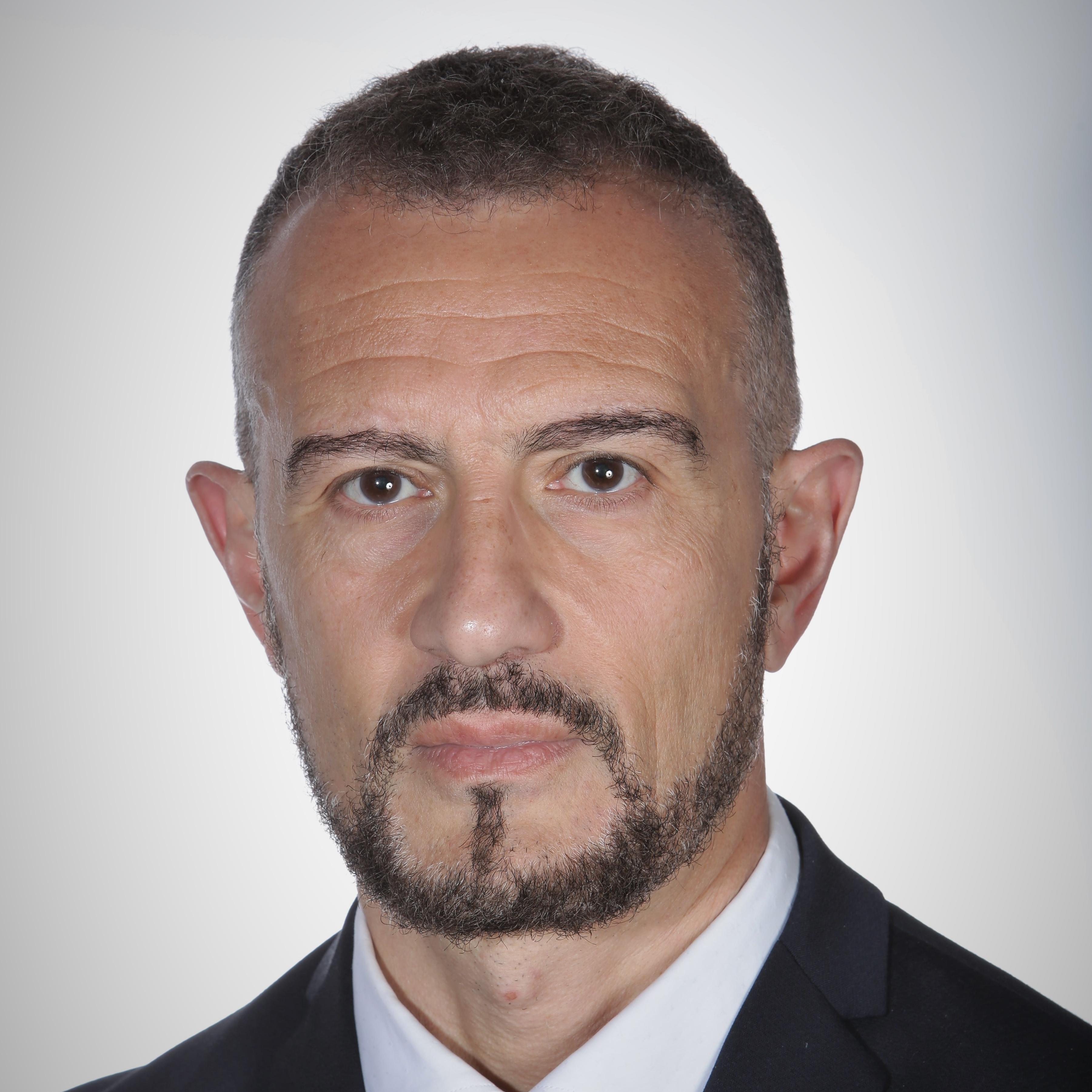 Gaetano De Santis
General Manager Maintenance Division
Bapco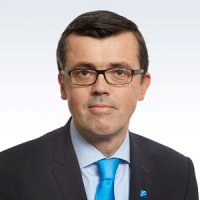 Thomas Van De Velde
Senior VP BU Hydrocarbons & Energy
Borealis AG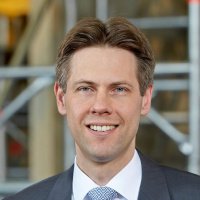 Wolf Christian Behrbohm
Managing Director
Wilhelm Layher GmbH & Co KG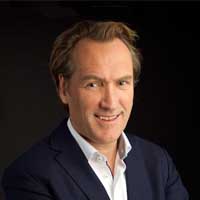 Jeroen Verhoeven
VP Production Partners Renewable Polymers and Chemicals
Neste Corporation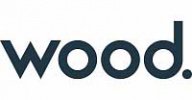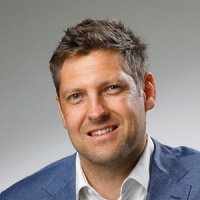 Joshua Carmichael
Vice President of Hydrogen
Wood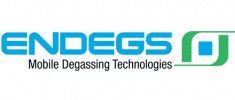 David Wendel
General manager
ENDEGS - Mobile Degassing Technologies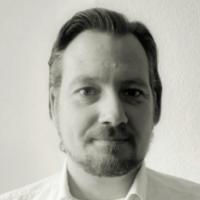 Christian Gärtner
General Manager
MIYAWAKI GmbH

Ing. Martin Joksch
Head of Sales
P&P Industries AG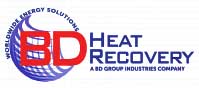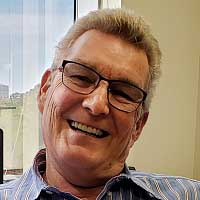 Dave Hawkins
President
BD Heat Recovery Division Inc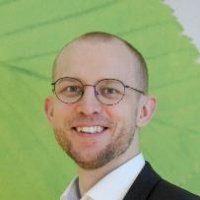 Heikki Färkkilä
Vice President, Chemical Recycling
Neste Corporation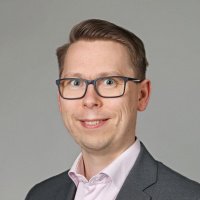 Samuli Bergman
Product Manager
Neste Engineering Solutions Oy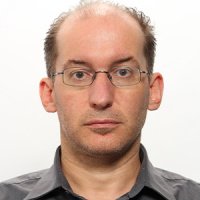 Daniele Maestrini
Sales Manager, Petrochemical & Chemical Industry
Burckhardt Compression AG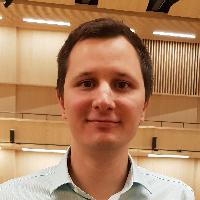 Thiago Heinen
Sales and Applications Engineer
Burckhardt Compression AG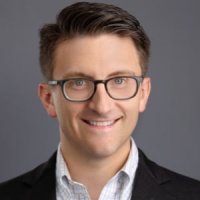 Peter Vallieres
Polymer Licensing Manager
Technip Energies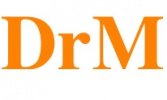 Marco Grippa
CEO
DrM, Dr. Mueller AG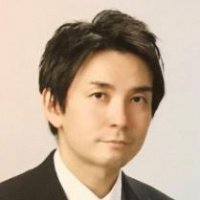 Takahiro Obase
Program Manager, Sustainability Co-creation Department
JGC HOLDINGS CORPORATION

Oleg Ushmaev
Strategy Director
Gazprom Neft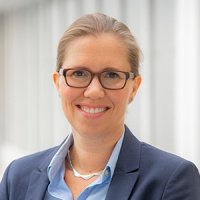 Mikala Grubb
Product Line Director
Haldor Topsoe
Juan Diego Mejia
President
Esenttia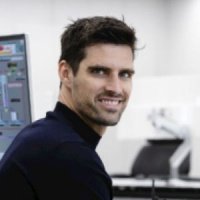 Alfonso Garcia de las Heras
PM Syntetic Fuels
Repsol
Markus Ecker
Senior Head of Research and Development
TGE Gas Engineering GmbH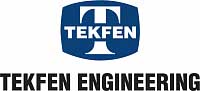 Soner Soycercel
Business Development Manager
Tekfen Engineering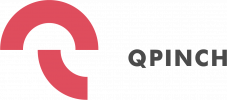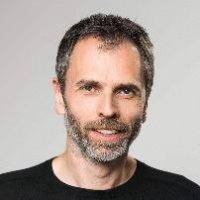 Erik Verdeyen
Chief Evangelist
Qpinch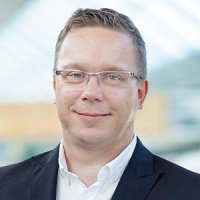 Jani Hautaluoma
Director, Process Automation
Valmet Automation Oy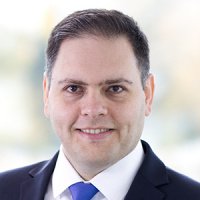 Dr. Pouria Bigvand
VP & COO North America
AUCOTEC AG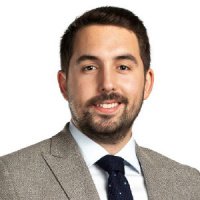 Yiğit Yeldan
Lead Data Scientist
TUPRAS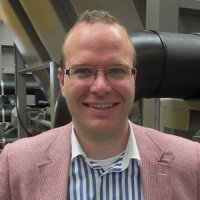 Wouter van Betuw
Business & Industry Development Manager
Nijhuis Saur Industries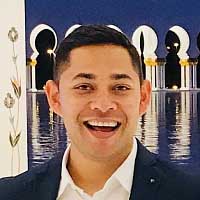 Hammad Chowdhury
Global business segment leader- Hydrocarbon Refining and Petrochemical Segment
Watlow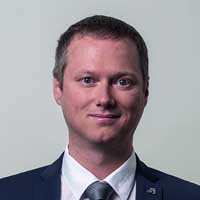 Klaus Lederer
Research Technology Manager
EREMA Group GmbH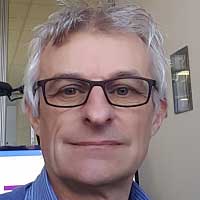 Lorenzo Tagliabue
Commercial Director
Simeco S.p.A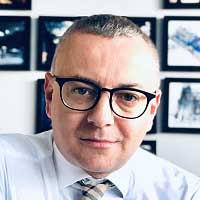 Alen Kalmar
Managing Director
Simeco S.p.A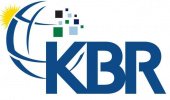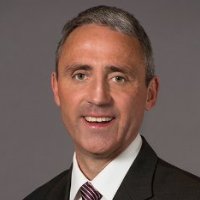 Gary Godwin
Senior Director, Technology Solutions
KBR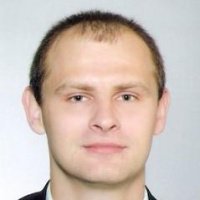 Ryszard Książek
Expert in Alternative Fuel Implementation Office
PKN Orlen S.A.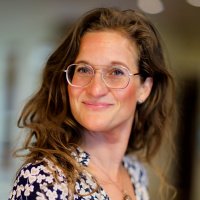 Eva Andersson
Refinery Industry Manager
Alfa Laval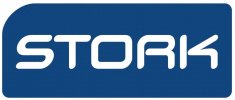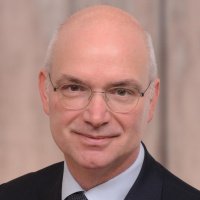 Jan Schipper
Business Unit Manager
Stork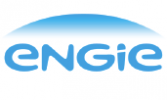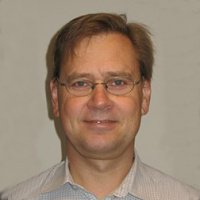 Daniel Marenne
Energy Solution Architect
Engie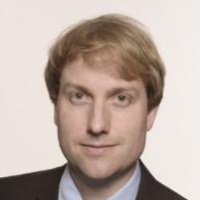 Dr. Marian Patzlaff
Senior Sales Manager Petrochemicals & Polymers
thyssenkrupp Uhde
Dr. Jörg Dehmel
Transformation Manager
Shell, Rheinland Refinery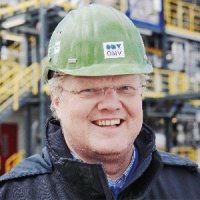 Wolfgang Hofer
Technical Advisor, Downstream Innovation Refining
OMV Downstream GmbH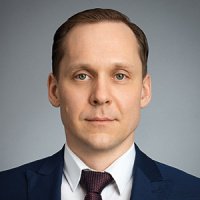 Mikhail Nikulin
General Director
LLC "Gazpromneft - Industrial Innovation"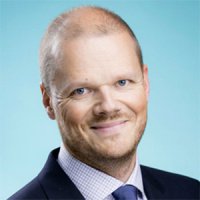 Tuukka Sormunen
Head of global Chemicals and Biorefining
AFRY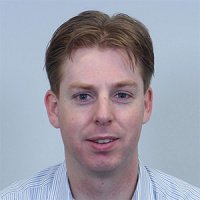 Jelle Ernst Oude Lenferink
Director, Process Technology
FLUOR
Antonio Batistini
Chief Technology Innovation Officer
NextChem

Mudhaffar Abdulrahman
Project Manager
Worley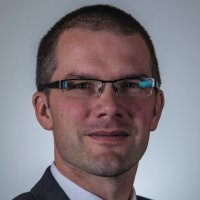 Nils Michel
Senior Sales Manager - Energy Transition Europe
Air Liquide Engineering & Construction
Venue
Helsinki is the capital, primate, and most populous city of Finland that it is filled with energy and sets the unique rhythm of life. The city is well known as one of the world's highest urban standards of living. That is why Helsinki welcomes the Petrochemical and Refining Congress this year.